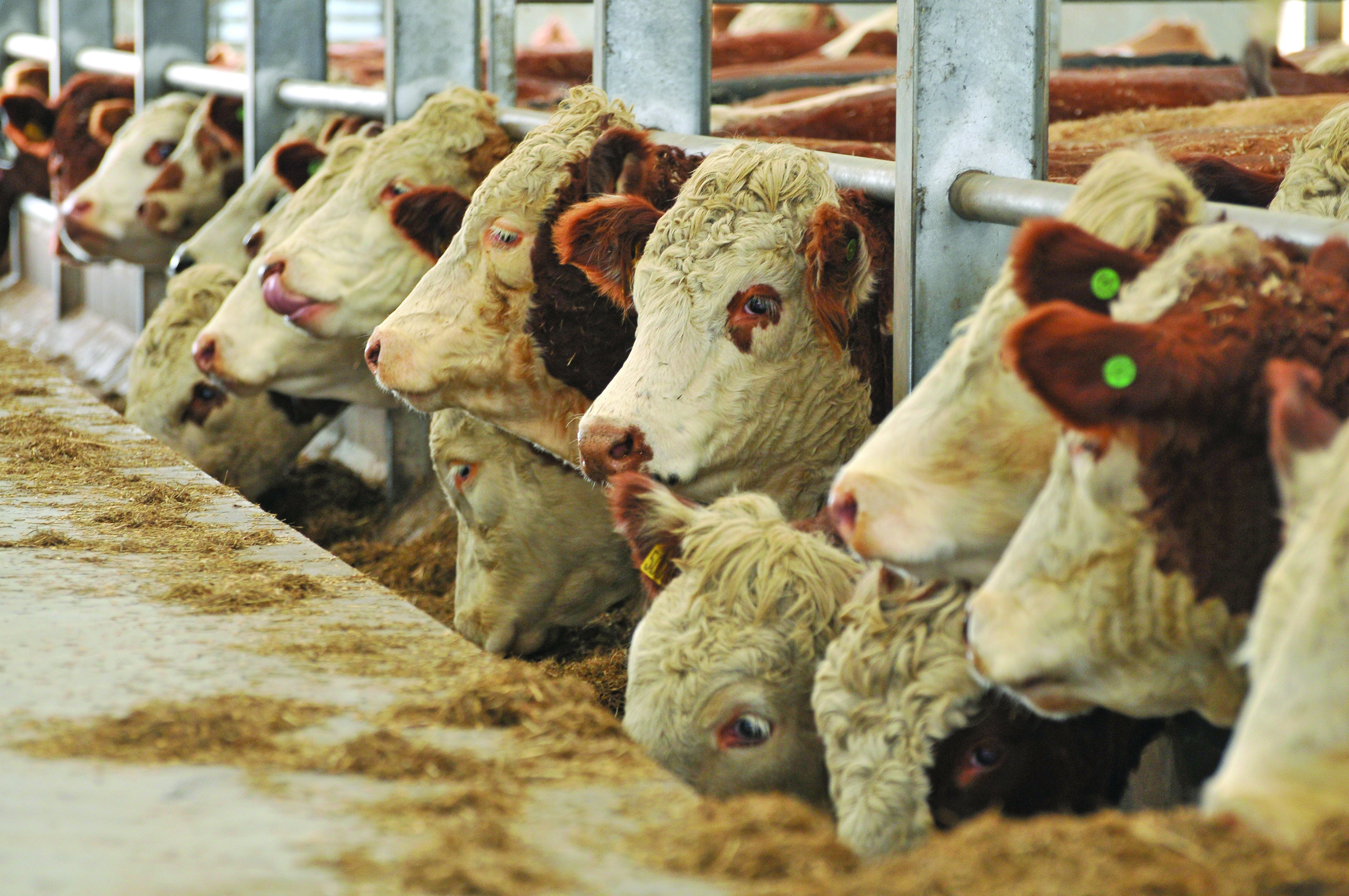 Cattle may have to be humanely destroyed on a Stirling farm following the detection of the Bluetongue virus in post -import checks.  
Restrictions have been placed on the farm along with other units in Dumfries, Preston and Kendal, all of which have recently imported stock from France.
The Scottish Government and the British Veterinary Association (BVA) have now called for renewed vigilance and responsible sourcing.  The virus is spread by insects which affects animals such as cattle, goats, deer and sheep.
BVA vice president Gudrun Ravetz saids. "BTV-8 does not pose a threat to human health, but can have a negative impact on animal health, for example by causing infertility or reduced milk yields," she said.
"Any suspicion of Bluetongue should be reported to the Animal and Plant Health Agency (APHA) immediately. Livestock keepers should also discuss options such as vaccination as one of the main methods of disease control."
The animals entered the UK earlier this month and the virus was detected in some of the animals during routine post-movement tests.
Scotland's chief vet, Sheila Voas said the disease could have a severe impact on affected farms.
"A total of 10 animals were imported from the same assembly centre in France – an area where multiple cases of bluetongue have been confirmed in recent times – and we are working closely with affected farms and stakeholders to contain the virus," she said.
"While I am pleased with our robust disease surveillance procedures have worked, the identification offers a timely reminder to farmers for the need to remain vigilant and of the risks of importing animals from disease-affected areas into their herds."
Great Britain is officially a free area from bluetongue. The last outbreak in Great Britain occurred in the South of England in 2007.
Compensation is not paid for any imported animals culled under the Trade in Animals and Related Products regulations.
nnicolson@thecourier.co.uk