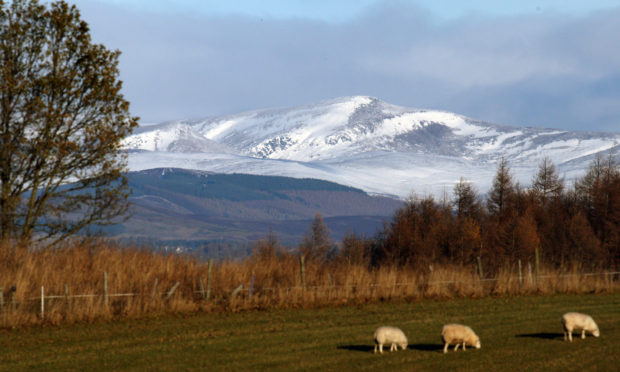 An independent review into the long-disputed sharing of £160 million of European convergence funds will finally take place next year following an agreement reached in London between Defra Secretary Michael Gove and  Rural Secretary Fergus Ewing.
It is four years since Westminster decided to use the funds – which were intended to compensate Scotland's lower-than-average payment rates – across the UK,  incurring the wrath of Scottish farmers and politicians.
Mr Ewing announced yesterday that the review's remit, timescales, process and personnel would be established before the end of the year and said the review would make recommendations on what should happen in the future.
"Without it, we risk this long-standing injustice once again being kicked into the long grass in which it has lain for the past few years," he said.
"Clearly, we are still some way off from having the £160 million due to Scottish farming, returned – that remains my objective. As I have repeatedly said, our claim is against the UK Government, not the hard working farmers in other parts of the UK. It is about righting a clear wrong and setting a baseline for future agricultural funding with the UK."
The news was welcomed by NFU Scotland president Andrew McCornick who described the long-running debate about the allocation of the convergence money as critical to the interests of Scottish agriculture.
"This commitment to a proper, independent review of how funding is allocated will establish a fair baseline for future funding beyond Brexit," he said.
"The long-standing view of NFUS is that there was no objective justification for the UK Government decision to share the convergence uplift across the whole of the UK based on historic allocations, and this approach was always out of line with the European Commission's rationale for the uplift.
"NFUS wants the UK's CAP budget convergence dividend issue to be fairly resolved and for the future agricultural budget splits amongst the four devolved regions of the UK to be agreed now ahead of the UK leaving the EU.  Ring-fencing this budget would provide some certainty in uncertain times, and the financial base upon which to build future Scottish agricultural policy."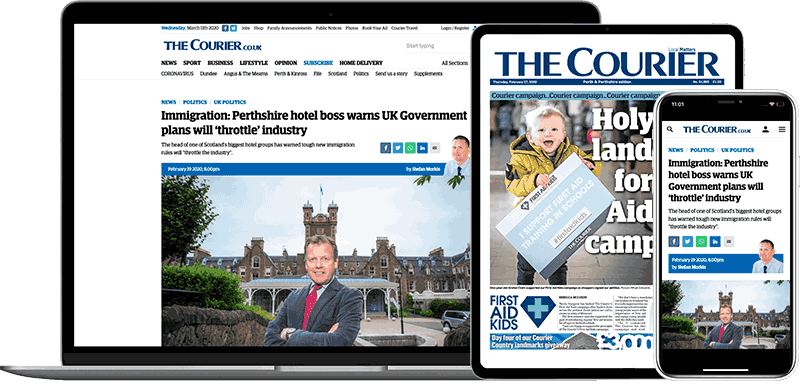 Help support quality local journalism … become a digital subscriber to The Courier
For as little as £5.99 a month you can access all of our content, including Premium articles.
Subscribe