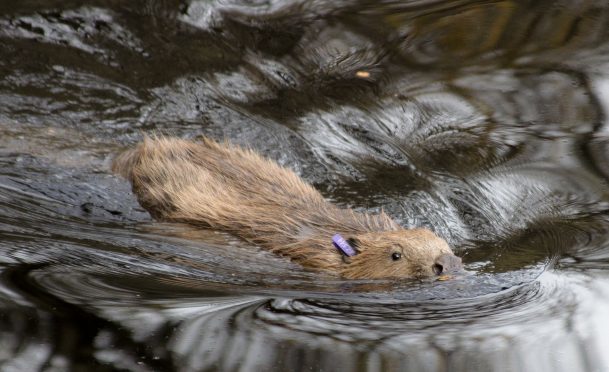 Brexit took a back seat to beavers as a priority at Scottish farming's biggest political event of the year when industry leaders warned that without a resolution to the major environmental challenges facing agriculture, the UK's departure from the EU would become academic.
In his keynote address to NFU Scotland's annual conference, union president Andrew McCornick claimed farmers were environmentalists, but warned that a Pandora's Box had been opened with the unauthorised release of beavers in the Tayside catchment area.
He said it was a situation which was now threatening many farmers' ability to farm, while in other regions the challenges were geese and sea eagles.
"All this is a cost to industry, reducing output from farms and crops, individual business viability and ultimately Scotland's economy," he said.
"To the people affected this is far bigger than Brexit. The beavers are causing real damage, riverbanks are collapsing, there's flooding and soil erosion. There must be a point when we can say enough is enough."
Mr McCornick pledged to speak to NGOs and "get them to understand" but that wasn't enough for Perthshire potato farmer Pete Grewar who demanded an "unequivocal assurance" that the issue would be taken seriously at the union's board level.
He said: "This is the biggest issue for farmers in Strathmore, Strathearn and the whole Tay catchment, reducing our ability to produce food and go forward with our agricultural businesses.
"If the union doesn't get this right, there are going to be serious ramifications for the environment, rural economy and every farmer in the country."
Environmental regulators Sepa came under fire from Angus NFU chairman Euan Walker-Munro who criticised the authority for refusing to enter the
beaver debate.
He said: "Brexit for some guys is becoming of academic interest, and the fact that you guys (Sepa) have nothing to say on this is a disgrace."
Wildlife also featured in an address by Norwegian farmer Kristoffer Moan from Trondheim who told farmers that he lost 16% of his flock every year to
predation by golden eagles and lynx.
"It's too much," he said. "But I'm happy that I don't have bears and wolves."
Mr Moan urged the union to resist the proposed reintroduction of lynx to Kielder Forest in the borders. "It's crazy," he said. "It would be a disaster."
nnicolson@thecourier.co.uk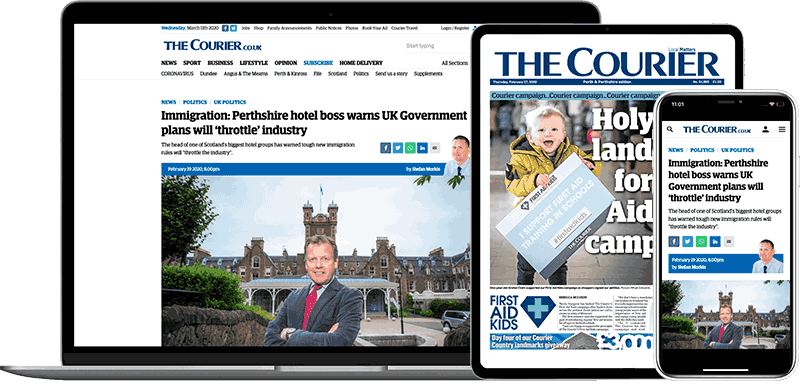 Help support quality local journalism … become a digital subscriber to The Courier
For as little as £5.99 a month you can access all of our content, including Premium articles.
Subscribe