Vertical farming has now become a reality rather than just a concept.
On Friday pioneering Scottish technology company Intelligent Growth Solutions unveiled a new £5 million demonstration facility in Invergowrie which has been constructed on land rented from the James Hutton Institute.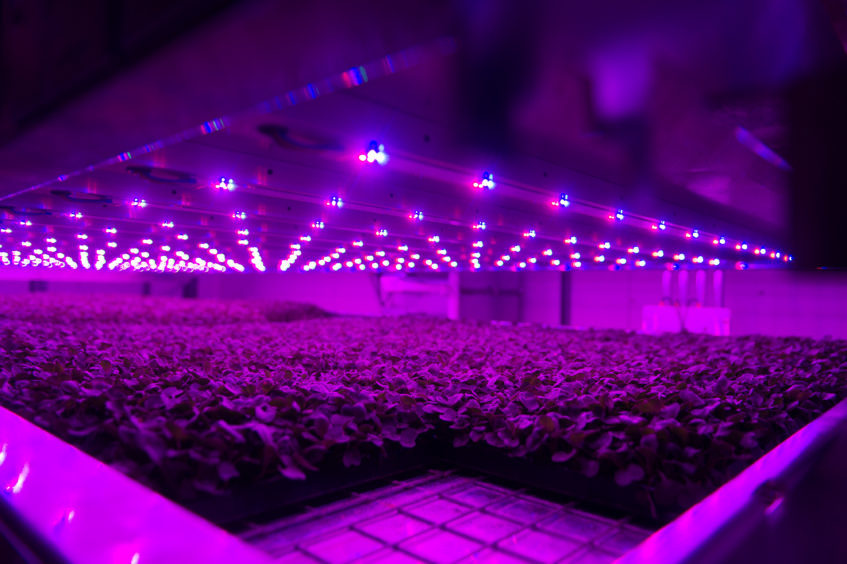 The opening ceremony was performed by deputy first minister and local MSP John Swinney.
The facility houses four controlled environment growing chambers within a single tower.
Each chamber holds racks of trays suitable for growing a range of fast-growing herb and leaf crops.
Whenever a crop reaches maturity the tray is removed robotically for transfer to the packing hall.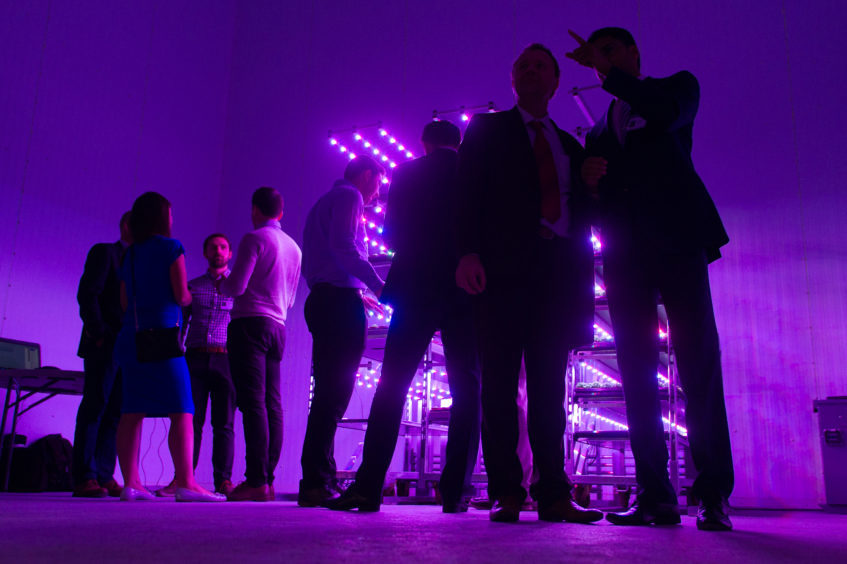 In time, vertical towers could replace greenhouses at about half the capital cost and with savings in inputs.
The challenge now will be for plant breeders at JHI and elsewhere to breed suitable crop types.
IGS founder and director Sir Henry Ackroyd said: "It is possible that tomatoes with very short trusses or strawberries would fit this system."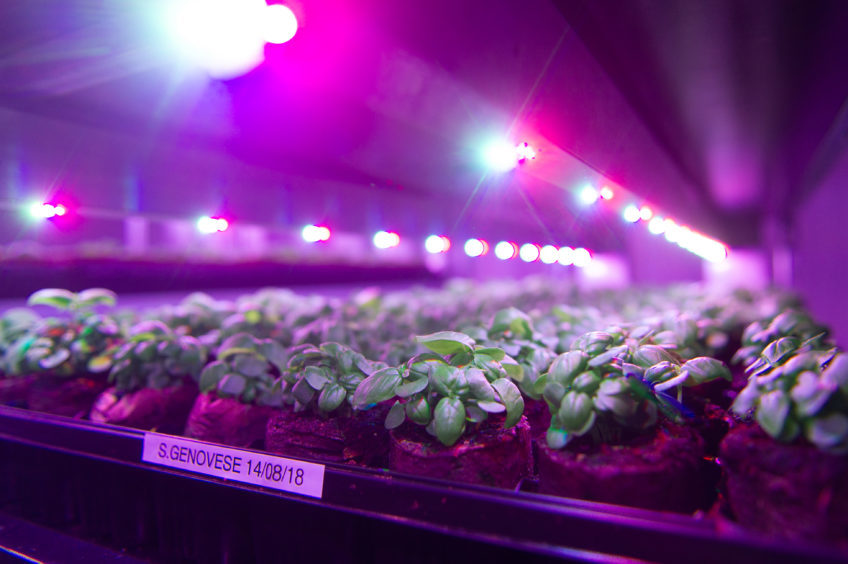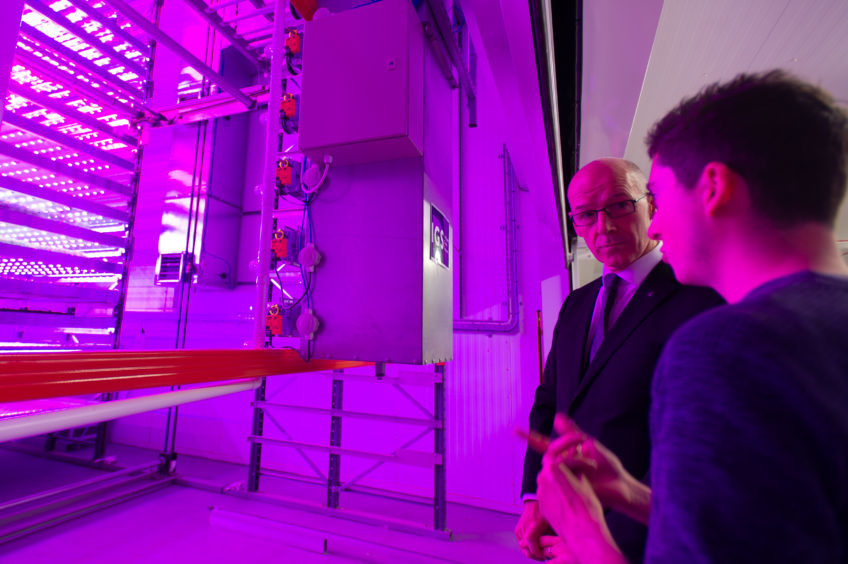 The system would also be suitable for producing seed potato mini-tubers.
IGS had rapidly developed, Sir Henry said, from a crop-growing company to a technology and control management company and the plan was now to market the system around the world.
The key breakthrough has been the development of LED lighting which has seen energy costs fall dramatically.
IGS chief executive David Farquhar said he expected 95% of the company's technology to be exported. The first installations were being deployed this year in the US.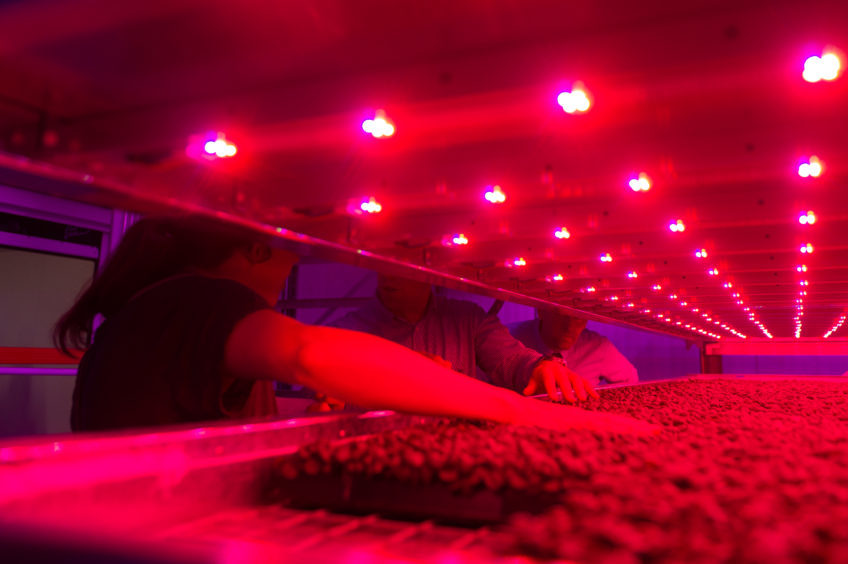 The Middle East and Singapore were also target markets with China planning to have 6,000 vertical farms in the near future.
"The global horticulture industry is crying out for new approaches to food production," Mr Farquhar said.
"Vertical farming has the potential to reduce water and energy consumption by 50%, food waste by 90% and labour by 80%."