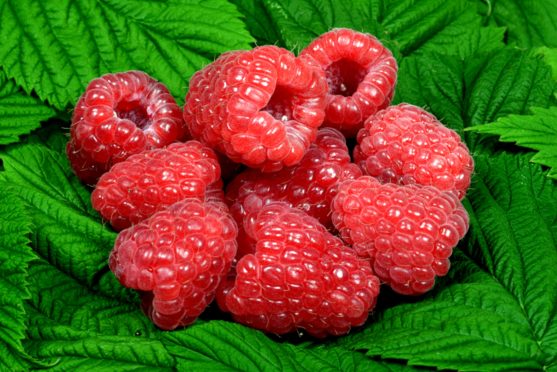 EU farming leaders have warned that plant breeders could lose vital access to natural genetic resources as a result of a highly contentious ruling by the European Patent Office (EPO).
Copa-Cogeca, who represent Europe's farmers and farm cooperatives, have expressed "shock" over a recent EPO ruling relating to new pepper plants, which they say could make the breeding of new plant varieties from"natural traits" subject to patents.
This is in contrast to the current exclusion of "natural traits" from the patent process, an approach which has left the protection of new plant varieties to be governed by a licensing system, which Copa-Cogeca argues is working perfectly well.
Thor Kofoed, chairman of Copa-Cogeca's Working Party on Seeds said: "We don't need a patent system for plant breeding in Europe as we already have Community Plant Variety Rights, which has been the most efficient system worldwide for the past 50 years."
Staying with plant variety licensing is also the preferred choice of Professor Colin Campbell, chief executive of the James Hutton Institute, home of countless plant variety developments over the years.
"The institute has produced many successful new crop varieties via conventional breeding methods and are famous for their Glen raspberry and Ben blackcurrant varieties," said Prof. Campbell.
"It's perhaps too early to fully understand what this new EPO development means however, we won't be surprised if there are legal challenges and developments on this."
Copa-Cogeca certainly appears ready to launch a legal response, if necessary, with the organisation's secretary general, Pekka Pesonen, commenting: "We have constantly stressed that patent law is an inappropriate instrument for the EU agricultural sector.
"It's time the EPO started listening to our concerns. Otherwise, we will have no choice but to turn to the European legal authorities."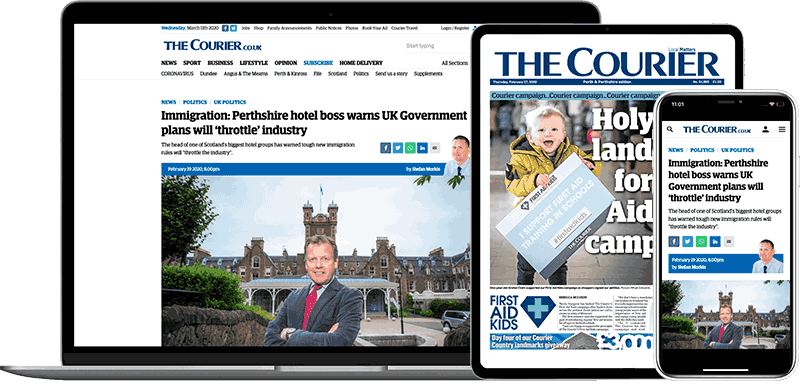 Help support quality local journalism … become a digital subscriber to The Courier
For as little as £5.99 a month you can access all of our content, including Premium articles.
Subscribe