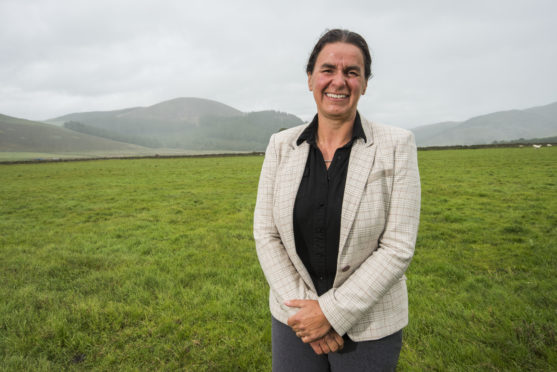 Farmers, vets, butchers and members of the red meat supply chain are rallying behind initiatives to promote the industry.
Quality Meat Scotland (QMS), which oversees and promotes the Scotch Beef, Scotch Lamb and Specially Selected Pork brands, has been inundated with responses to a request looking for volunteers to potentially take part in a new TV advert for Scotch Beef.
The levy body issued a plea on social media at the weekend asking everyone involved in the Scottish red meat industry to get behind its initiatives, including a new TV advert to promote Scottish beef.
QMS said the TV advert will be created by an award-winning director and form part of a wider campaign to increase consumers' understanding of what sets quality assured beef from Scotland apart.
The Know Your Beef campaign is expected to run between March and April.
"We're absolutely delighted with the level of support we are receiving from a very wide range of people, located throughout Scotland, by email, phone and via social media," said QMS director of marketing and communications, Carol McLaren.
"Our new campaign – Know Your Beef – communicates all the care and commitment behind the Scotch Beef PGI brand and the TV advert will celebrate the people who are behind the brand.
"Our industry has a huge amount to be proud of in terms of producing nutritious, healthy food and there is no better way of telling the story of our sustainability and animal welfare credentials than through the dedicated people at the heart of our industry."
QMS chairman Kate Rowell said the organisation wanted everyone in the industry to get involved with the forthcoming beef campaign.
She said: "Whether they are taking part in the TV advert or supporting via social media, everyone can all play a part in raising awareness of the facts behind our industry.
"Our aim is to collectively showcase all that we have to be proud of as producers of high-quality, natural protein underpinned by world-leading quality assurance schemes which make animal welfare a priority."
The Scotch Beef TV advert will follow a new advert for Specially Selected Pork, launched yesterday, and a Scotch Lamb advert last year, both partly funded by the Scottish Government.
Farmers wishing to be considered for the TV advert filming should email
info@qmscotland.co.uk.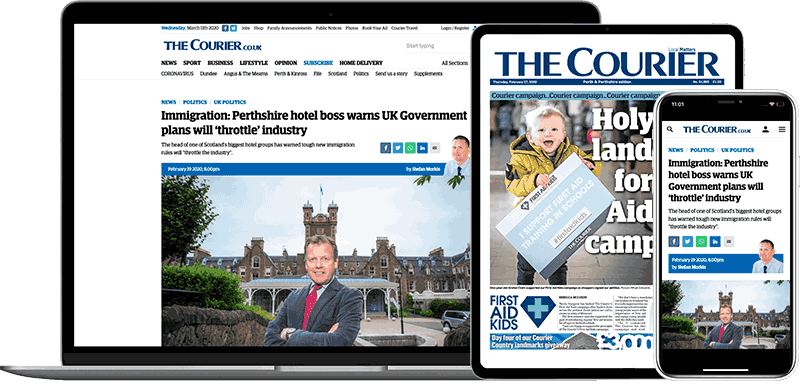 Help support quality local journalism … become a digital subscriber to The Courier
For as little as £5.99 a month you can access all of our content, including Premium articles.
Subscribe