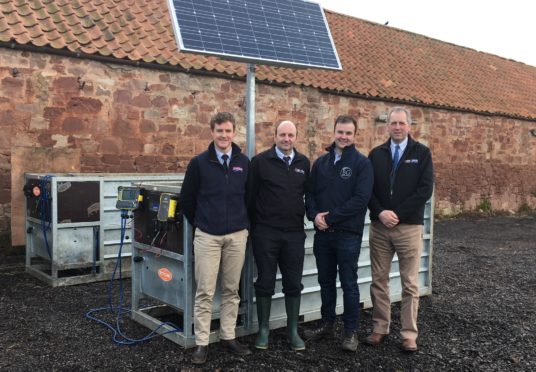 Innovative techniques and new technologies are being tested by a network of high-achieving commercial farmers as part of the UK Government's bid to drive efficiency and resilience in the agri-food sector.
The programme of work by four national Agri-EPI centres involves funding selected producers to the tune of around £50,000 each to trial the latest equipment, undergo soil analysis and upgrade broadband services then feed results back for the benefit of
the industry.
Agriscot beef farmer of the year, Niall Jeffrey, from Bielgrange Farm near Dunbar, has been at the forefront of trialling new beef monitor crates developed by Ritchie Agricultural in conjunction with Agri-EPI.
These modified handling crates, with an integrated water trough which cattle enter voluntarily to drink, record the daily live weight of each animal.
Mr Jeffrey was already recording cattle weights but, for the 80% of Scottish farmers who do not weigh their livestock, the Agri-EPI team believe that daily data – combined with the correct analysis – can be beneficial in helping producers reduce costs and ensure animals are delivered to the abattoir in-spec.
Agri-EPI farms and commercial manager, Gavin Dick said: "Now we know the cattle will happily enter the crates voluntarily and stress-free to drink – and we have had really important feedback from Niall and the other farmers trialling the beef monitors – this is where Agri-EPI really comes into
its own.
Across the UK network of 28 innovative farms, the commodities covered include beef, dairy, sheep, arable, pigs, potatoes and root crops.
nnicolson@thecourier.co.uk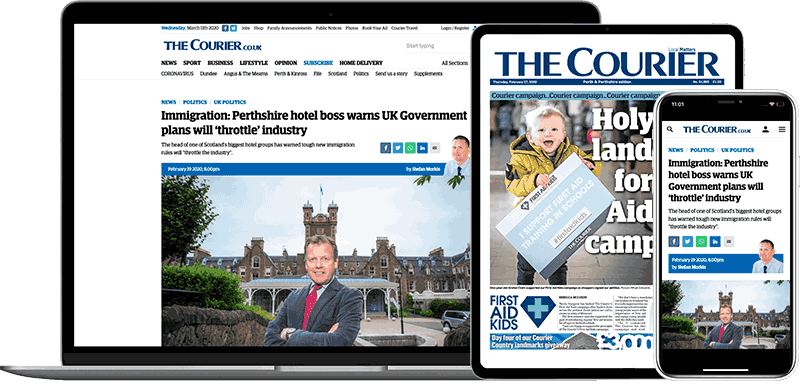 Help support quality local journalism … become a digital subscriber to The Courier
For as little as £5.99 a month you can access all of our content, including Premium articles.
Subscribe