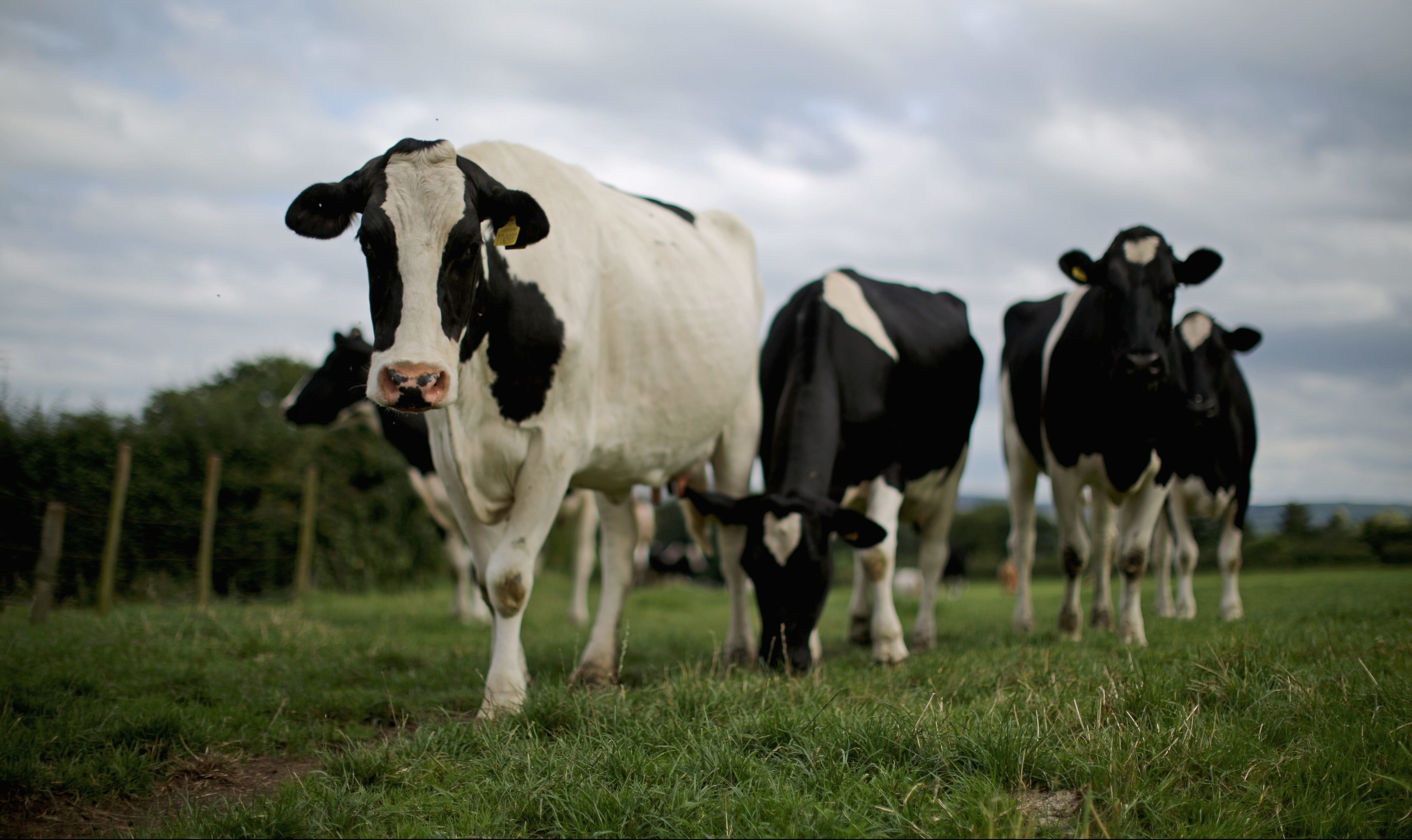 The European Commission, via the farm commissioner Phil Hogan and the president, Jean Claude Juncker, has assured Ireland that compensation will be made available to farmers if they lose out from the UK crashing out of the EU with no deal in place.
The UK is Ireland's biggest market, and its beef and dairy industries could face a price collapse if this happened.
Not surprisingly this has been welcomed by the Irish farming lobby, which says it will now discuss with the commission the basis of a support package. If implemented this would mirror aid paid in the past to countries that lost out when prices fell because of the Russian ban on trade with the EU.
The package could be worth hundreds of millions of euros, according to Brussels sources. This is the price the EU is prepared to pay to protect the integrity of its single market. Funding would come mainly from the CAP crisis reserve.
Social media has carried images shared by farmers of alleged illegal practices at a Polish abattoir. The message from farmers was that this confirms the risk from imported meat.
Now the European Commission has confirmed its veterinary auditors are carrying out a full investigation of the facility named. Under EU regulations it is illegal for livestock not to be able to walk into an abattoir, and in the film circulated on social media this was clearly not the case.
What happened was reported under the EU Rapid Alert system by the Polish authorities and steps were taken to recall meat from the abattoir. The investigation is due to be completed this month and the results will go first to the Polish agriculture ministry before it is released by the Commission. It will see this as proof that the Alert system works and that it is prepared to enforce welfare and food hygiene rules vigorously.
The Finnish EU presidency, which takes over the revolving role in July, has said it hopes it will be possible to agree a structure for CAP reform by the end of the year but, despite progress made to hone in on the key issues, that looks optimistic.
The July to December period in Brussels will bring a new European parliament, and come November there will be a new European Commission and probably a new farm commissioner. That is why early progress on a post-2020 CAP deal would be welcome, but the politics are against it being signed off quickly.
Meanwhile, a majority of member states have rejected one of the core elements of the commission plan – they say they will not accept the idea of a significant shift in direct payments from larger to smaller farms.
That could put the CAP at odds with the UK's post-Brexit approach to support.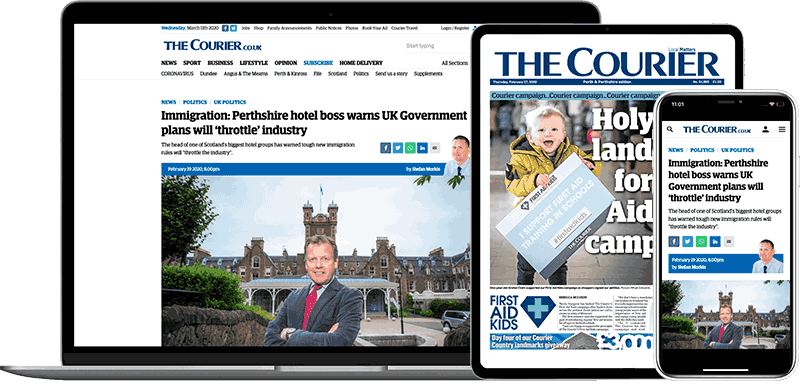 Help support quality local journalism … become a digital subscriber to The Courier
For as little as £5.99 a month you can access all of our content, including Premium articles.
Subscribe