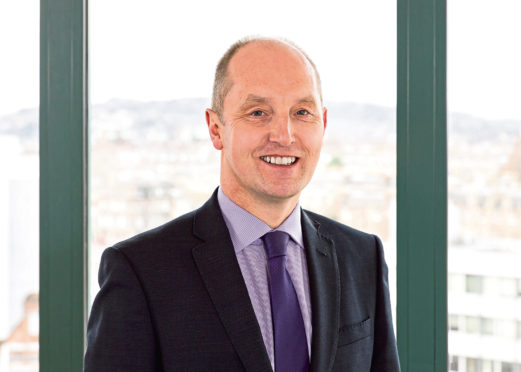 One of the more rewarding things that I do is to be involved as a trustee of RSABI, Scotland's leading rural charity, which supports people in Scottish agriculture.
The trustees recently met in Dundee to discuss the potential future demand for RSABI's welfare services. Readers will not be surprised that the potential impact of Brexit, especially in a no-deal scenario, played a large part in our discussions.
To help us understand the possible consequences, Steven Thomson, senior agricultural economist and policy adviser at SRUC, made a presentation on some of the issues likely to arise.
One of the most startling statistics was that in 2016, 79% of farming businesses would have been loss-making without CAP support.
Future arrangements for support payments are an obvious concern for the industry.
What we know is the agricultural support regime will be more or less as it is now until 2020 but there are severe threats to LFASS funding which are not yet being fully answered.
It is likely a similar support regime will exist between 2020 and 2023 but we may see some changes, including capping of payment amounts. The future beyond 2023 is very unclear.
There is a question mark over whether or not direct payments will continue and whether payments will be subject to the provision of public goods.
Perhaps of greater concern is that agricultural support payments will simply become part of the usual juggling within governmental departments for priority for spending and it is unclear if the support budget can be protected in a competition against education or health, for example.
In fairness, it is only right to point out that even if we were to remain in Europe, the CAP budget will be reducing in the years to come.
What alarms me most at the moment is crashing out without a deal and the effect of existing EU trade and tariff barriers on the Scottish livestock industry.
The EU's large food tariffs exist to protect European agriculture.
Steven Thomson pointed out that frozen boneless meat of bovine animals is subject to an effective tariff of 112%. Chilled or fresh lamb carcases or half carcases are subject to an effective tariff of 45%.
Without a deal, in order to deliver lamb at the same price to the EU under EU tariffs the UK price would have to fall, for example, from £3.50 per kg to £1.75 per kg.
One of the other aspects of Brexit which should be a concern to the agricultural industry is the apparent contradiction which exists between repeated commitments from Government to maintain regulations and standards with regard to food production in the UK whilst at the same time pursuing free trade deals around the world.
These are with countries which will almost certainly seek greater access to UK markets for their own agricultural industries without having to adhere to the regulatory standards which might continue to exist in the United Kingdom. How that circle will be squared is puzzling, to say the least.
What I am sure about is that whatever the challenges to come, RSABI is ready and prepared to continue its support for people in the Scottish agricultural industry.
Hamish Lean is rural business and renewables partner at Shepherd and Wedderburn.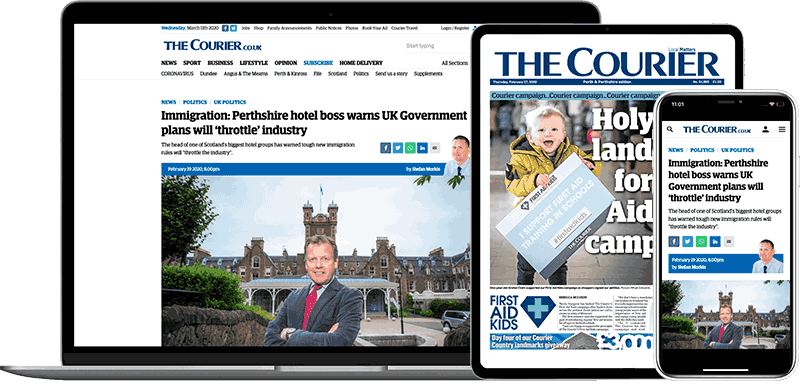 Help support quality local journalism … become a digital subscriber to The Courier
For as little as £5.99 a month you can access all of our content, including Premium articles.
Subscribe