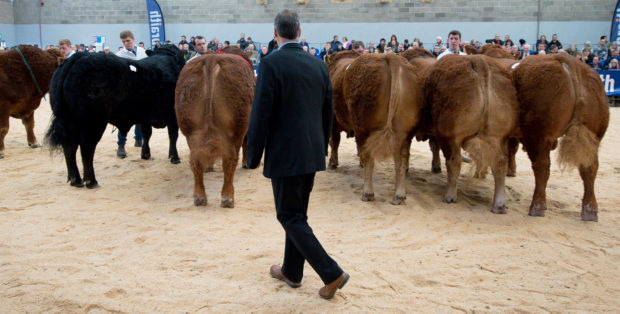 The true identity of hundreds of thousands of pounds' worth of Limousin bulls is in doubt this week following the withdrawal of passports from dozens of animals that can be traced back to Dunkeld pedigree cattle breeder Stuart Fotheringham's Ballinloan herd.
The registration crisis surrounding Mr Fotheringham's cattle now affects many breeders in the UK who have either bought Ballinloan-bred bulls or semen from Ballinloan Jaegerbomb, which was at the centre of the original registration crisis last year.
The problem escalated this week when the British Cattle Movement Service (BCMS) withdrew the passports from 61 cattle bearing Ballinloan prefixes because of "errors relating to the registration of either the date of birth and/or the parentage of the animals concerned".
Breeders have now been advised by their breed society to "consider their position carefully and take legal advice" before considering buying any Ballinloan livestock.
The problem first surfaced last year when it was discovered the dam of the 25,000gn champion sire, Ballinloan Jaegerbomb, had mistakenly been recorded as Ballinloan Fruttella.
Despite the error, the breed society lifted a brief suspension of the bull's use and allowed sales of semen straws to continue.
It is understood Mr Fotheringham is now under investigation by BCMS and the Trading Standards departments of two councils. He was not available for comment.
nnicolson@thecourier.co.uk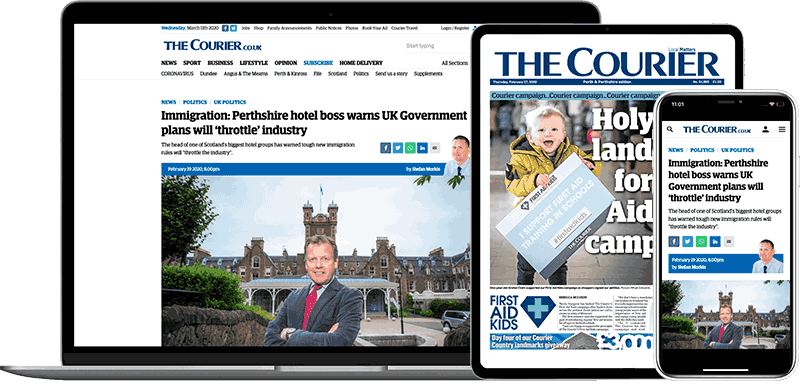 Help support quality local journalism … become a digital subscriber to The Courier
For as little as £5.99 a month you can access all of our content, including Premium articles.
Subscribe