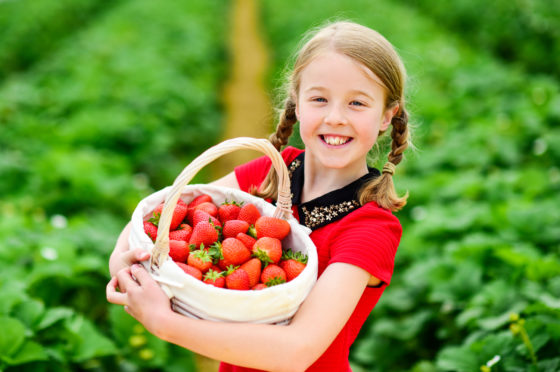 Special strawberries from Perthshire and Angus will make their mark in supermarkets across the UK and on the streets of Edinburgh this weekend.
Scotty Brand strawberries and raspberries, which are grown and packed by Bruce Farm, have won a UK-wide listing with Asda which has meant a doubling of production for the Meigle-based growers.
An on-site packing hall means the strawberries reach stores in 300g punnets within 24 hours. Scotty Brand raspberries will follow at the end of June.
The company's head of marketing, Michael Jarvis, said: "Scottish berries are popular both north and south of the border and for the first-time customers across the UK will get the chance to try and enjoy our strawberries."
Meanwhile, Angus Soft Fruits will sample their premium-brand AVA strawberry varieties at key retailers in Edinburgh this week as part of their summer PR and marketing drive.
The varieties included under the AVA berries banner have been bred by the company's in-house programme for exceptional flavour, texture, appearance and shelf life.
AVA strawberries are also more resistant to disease, produce a higher yield and have been optimised for speed of picking and sustainability, all of which are important qualities for growers.
Jill Witheyman, marketing manager at Angus Soft Fruits, said: "We're very excited to be back in Edinburgh this week giving away free strawberries in partnership with three of the supermarkets our AVA varieties can be found this summer; Aldi, Morrisons and Co-op.
"The feedback we have been getting so far has been extremely positive, with a number of people remarking that AVA strawberries are the best they've ever had.
"A lot of people don't know about different strawberry varieties, but in fact there are over 30 different varieties currently being grown in the UK.
"Every variety tastes different, but if it's AVA, strawberry lovers can be confident they are buying berries of the highest quality."
nnicolson@thecourier.co.uk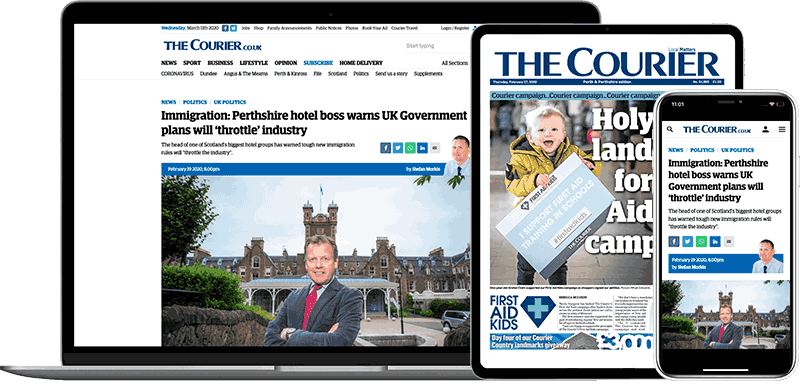 Help support quality local journalism … become a digital subscriber to The Courier
For as little as £5.99 a month you can access all of our content, including Premium articles.
Subscribe