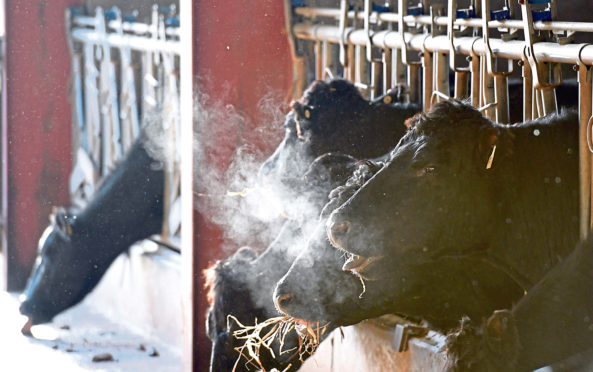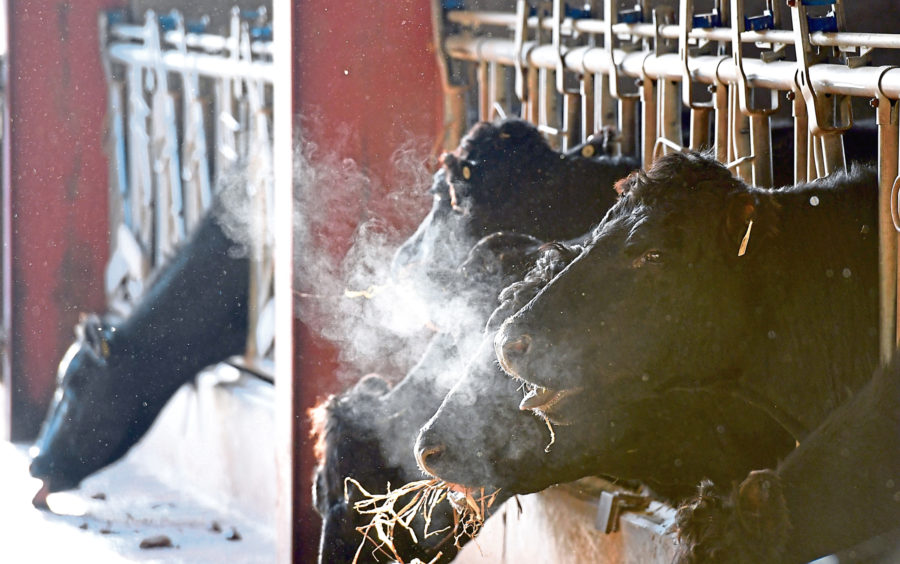 Red meat processors have called on the Scottish Government to create a support scheme to top up beef farmers' market returns.
In a letter to Rural Economy Secretary Fergus Ewing, the Scottish Association of Meat Wholesalers (SAMW) said government measures should be put in place to ensure beef farmers are guaranteed a return of more than £3.60 per kilogram for all "properly finished and marketed cattle".
The letter suggests using the £160 million in convergence funding, promised by Prime Minister Boris Johnson, to fund a short-term support scheme for farmers.
The association says farmers should be given support provided their cattle hit the correct specification – a weight range of 280-360kg and grades R3, R4L, U3 or U4L.
"This (scheme) would allow cattle finishers to be able to buy store cattle knowing they have a guaranteed finished price for all cattle that are in the right specification to what the consumer wants," said SAMW.
"Compliance with these parameters could be monitored via the Bovine EID database. Such an approach would bring much-needed stability to production volumes and restore confidence within the industry."
SAMW said processors were simply unable to pay any more for livestock due to world wholesale prices being so low, and competition so high.
A Scottish Government spokesman said last night: "We would presently not be able to carry out market intervention, as only the European Commission can use these crisis powers.
"That is why we wrote to the UK Government asking it to make arrangements to support Scotland and the UK's beef sector. We will continue to press for this to happen."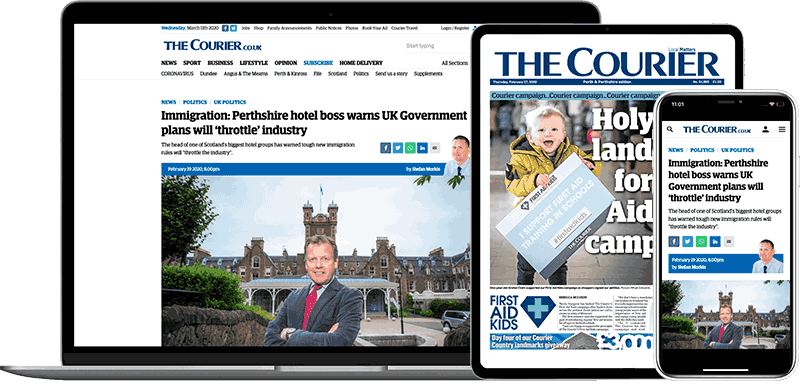 Help support quality local journalism … become a digital subscriber to The Courier
For as little as £5.99 a month you can access all of our content, including Premium articles.
Subscribe