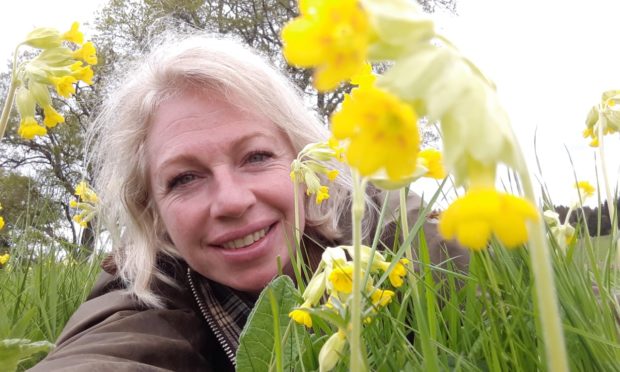 Charlotte Blackler's Glenalmond firm Herb Majesty supplies free range meat to Restaurant Andrew Fairlie
How and why did you start in business?
Herb Majesty started as a hobby. I wanted to be sure the meat I was feeding my children was free from antibiotics, pesticides and female hormones.
How did you get where you are today?
I realised that I wasn't alone in wanting a reliable source of meat I could trust when friends started asking if I could raise them a turkey or lamb.
Five turkeys very quickly turned into 60, two lambs into 20 lambs and then followed the pigs and chickens.
The decision to become a business wasn't easy. Margins in farming are very small. This is compounded by keeping small flocks and having to do everything on a small scale so as not to over-graze. The ethos of Herb Majesty is to work in harmony with nature, not against it.
Who has helped you along the way?
My journey so far wouldn't have been so smooth without the amazing amount of help and advice I have had from GrowBiz. Farming neighbours have also been a tremendous support, lending trailers and machinery when needed and always on hand for a tricky lambing.
What was your biggest mistake?
My biggest mistake has been to assume. I now always double check an order has been received or is arriving when requested because it doesn't pay to assume these things.
What is your greatest achievement to date?
The greatest recognition of the quality of the meat came this year when I started to work with the chefs at the Andrew Fairlie Restaurant at Gleneagles.
It has been such an honour to have my whey-fed pork on the menu at Gleneagles and to know that the customers are being told the whole story of how their food has been raised in such a special way.
Hopes for the future?
In the future I intend to keep planting native trees and beneficial plant species in our pastures. I love finding new species that have wonderful medicinal properties and agro forestry is the future for sustainable farming in our times of great climate change.
Do you want to recruit in the future?
I am hopeful that the business will grow so I can take on some help before too long.
What is the hardest thing about running your own business?
The hardest element of the business is time management.
I still have a day job as a science technician in a school and time lambing and turkey plucking around the school holidays, which has worked beautifully but the children are feral, birthdays get forgotten and I haven't cooked a hot meal in months.
This is short-term pain for long-term gain, though.
Any advice to wannabe entrepreneurs?
I can't recommend GrowBiz enough. The team has provided technical support and advice and I have met so many new people going through exactly the same process with the same struggles. This has encouraged my progress.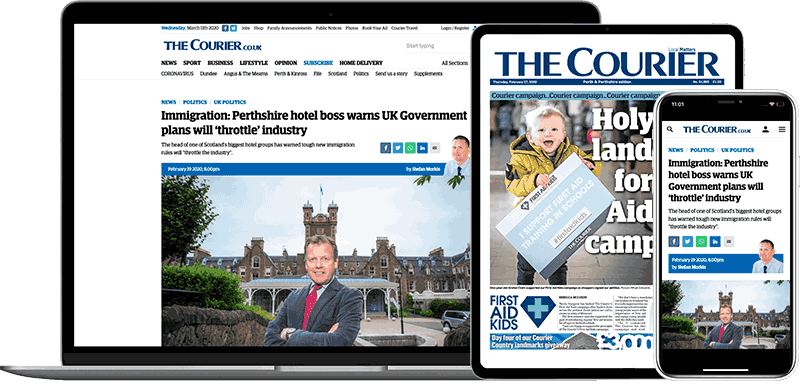 Help support quality local journalism … become a digital subscriber to The Courier
For as little as £5.99 a month you can access all of our content, including Premium articles.
Subscribe