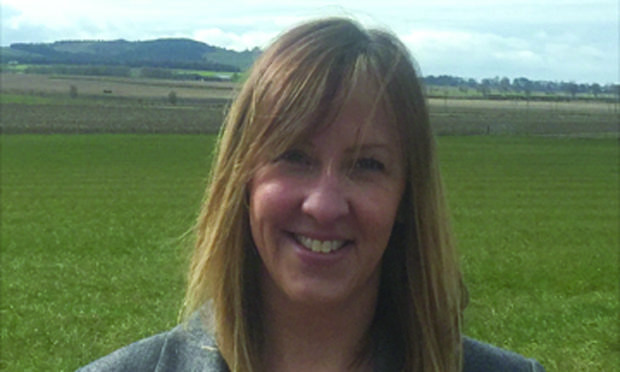 Jenny Lyall, founder of Perthshire based Agrivision talks about how her knowledge of exporting helped to boost her business.
How and why did you start in business?
Agrivision started shortly after I returned home to Scotland with my family, after living in New Zealand for two years.
Our time there was sadly cut short after I had a head injury which resulted in permanent double vision and left me unable to continue in full time employment due to my health.
Using the knowledge I had in exporting from my previous career, I saw an opportunity to start shipping agricultural machinery back to farmers in New Zealand.
How did you get to where you are today?
Through word of mouth, more and more people from New Zealand started to make contact to ask if we could source and supply good quality, used machinery for them.
Our client base grew so quickly that my husband had to leave his full time job and join me in the business.
Who has helped you along the way?
Growbiz have been a most valuable asset to us in many ways over the years.
From initial start-up advice to inspirational speakers, local networking events and training courses.
Having a good supportive network is so important on your business journey.
What was your biggest mistake?
Less of a mistake and more of a regret that I wished I had started the business years before.
It was only after having the head injury and being unable to pursue my career that I realised my only option was to become self-employed.
What is your greatest achievement to date?
I am immensely proud that my husband and I run a successful exporting business that has generated an income and life that we could have both only dreamt of.
We started with nothing, just a vision and a massive work ethic.
How has coronavirus impacted your business?
It is a bit early to say but we are hopeful that as we are serving the agricultural sector, we will be able to remain operational and continue with our business.
What do you hope to achieve in the future?
We hope to continue to grow our business at a steady, manageable pace and enter new markets.
Do you want to recruit in the future?
We would prefer to establish connections with similar self-employed individuals to create a bigger, greater team.
What is the hardest thing about running your own business?
Dealing with many different continents means different time zones so there can't be 'opening hours'. We have to be available to our clients 24/7.
Any advice to wannabe entrepreneurs?
Go for it.
Definitely contact GrowBiz for some support and encouragement.
They run a fabulous mentoring scheme which is beneficial in so many ways. Networking is also essential to every business, so don't stay shut in your office, get out there and meet like-minded people.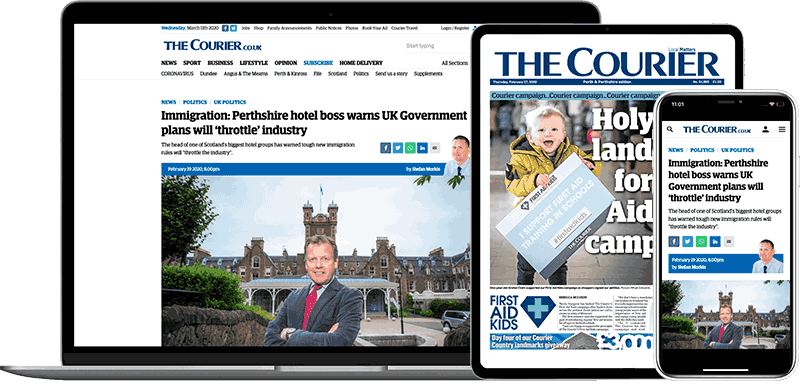 Help support quality local journalism … become a digital subscriber to The Courier
For as little as £5.99 a month you can access all of our content, including Premium articles.
Subscribe