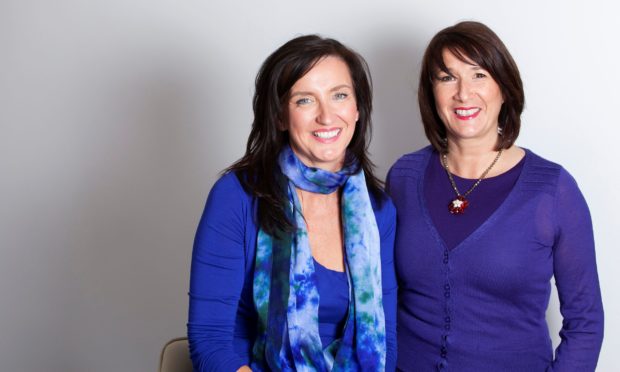 Milnathort: Personal stylists help women make the right choices.
How and why did you start in business?
We have known each other since we were 17 and our youngest children were both starting school at the same time, so we were looking at flexible options for returning to work which would also allow us to manage juggle a career with family.
We decided to retrain as image consultants and worked separately for a while until we joined forces.
How did you get to where you are today?
We built the business steadily through personal recommendation. We often find that a client will recommend her friend, daughter, mum or sister so word of mouth and social media have been vital for us.
Who has helped you along the way?
We've had fantastic support from GrowBiz, through training, advice and support to move our business digital in the past few weeks.
We also get a lot of help from other women in business, who provide us with support, inspiration and energy.
What was your biggest mistake?
When we first started, we tried to reach and cover everybody. As we developed the business and found our niche, we have focused primarily on our core client base which is typically women over 30.
What is your greatest achievement to date?
Seeing the impact which working with an image consultant can have on women's lives is incredible.
Some of our clients are transformed from when we first met them, they're far more confident and doing things with their lives that they didn't have the self esteem to do before.
How has coronavirus impacted your business?
We've grasped digital opportunities which we had tentatively considered or tried previously but are now the key way for us to reach existing and new clients.
We have a private VIP group on social media and do digital sessions such as Tune in Tuesday and Wardrobe Detox challenges from which we have had fabulous client interaction and feedback.
What do you hope to achieve in the future?
We would like to grow the business by having more online clients, which means capitalising on digital opportunities.
We simply want to inspire more women to feel good about themselves.
Do you want to recruit in the future?
Yes, we have a self employed team who are focused on selling the French brand of clothes we brought on board recently, Captain Tortue.
We'd like to expand this as well as delivering more training programmes for people who want to become image consultants themselves.
What is the hardest thing about running your own business?
Managing your time – it's easy to allow business to spill into every hour of your day and not make time to switch off if you're not careful.
Any advice to wannabe entrepreneurs?
Do something you feel passionate about. When you love what you do, it carries you through all the business ups and downs.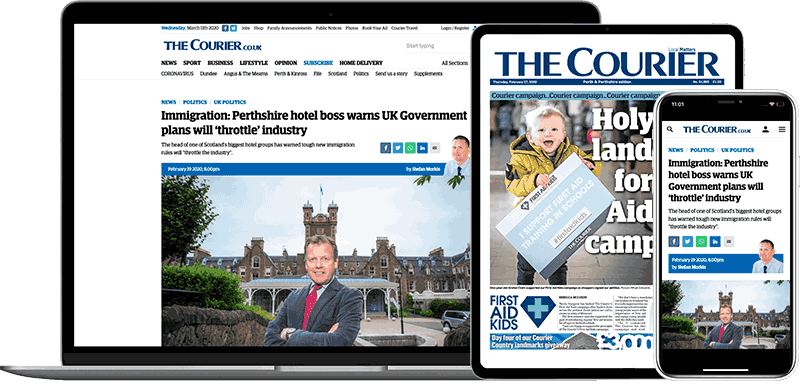 Help support quality local journalism … become a digital subscriber to The Courier
For as little as £5.99 a month you can access all of our content, including Premium articles.
Subscribe