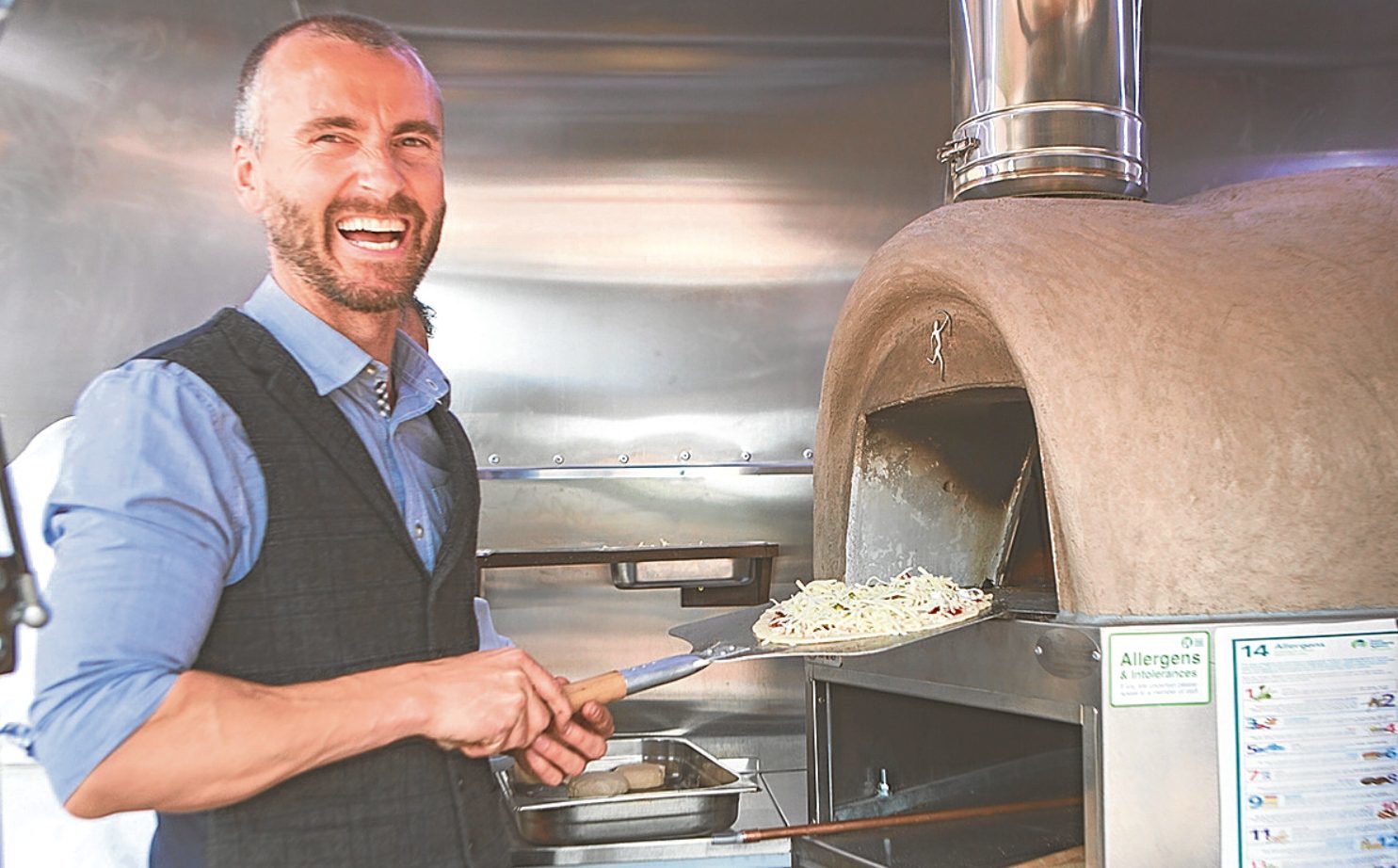 John King tells the story behind Wild Fire Pizza.
How did you start in business?
I had been thinking of starting a food truck for some time. I found an old horsebox on eBay and decided to go for it. It took about a year to renovate in my free time.
How did you get where you are?
I started as a chef in the French Alps in 1998 and have worked in restaurants, chalets and hotels.
Cooking took me to many countries but it wasn't until I stopped travelling I could think about starting a small business.
My first encounter with a wood-fired oven was when working in New Zealand for TV Chef Simon Gault. It was a great way of cooking and I thought that at some point I would get one for myself.
Fantastic night at the Inchyra Arts Club. Thoroughly recommend a trip out there to see some live music!

Posted by Wild Fire Pizza on Monday, 6 March 2017
Who has helped along the way?
My fiancée has been a great driving force. I was also in contact with the people at Business Gateway Fife who were great to talk problems through with. They helped me at key stages.
Your biggest mistake?
Many mistakes were made while building the horsebox. It could have been done a lot cheaper, but was a learning process.
Your greatest achievement?
Getting my business up and running. My fiancée and I both have full-time jobs so, along with the pizza business, it has been challenging finding time for everything.
What do you hope to achieve?
We have just had a baby so our immediate focus is on her, our day jobs and Wild Fire Pizza.
Eventually I would like to grow the business and possibly build another trailer but for now we have our hands full.
Do you want to recruit in future?
We are putting a team together. Until now we have been working in the trailer ourselves and getting lots of help from our friends.
Ideally we would be looking to employ a number of people on a part-time basis. As we are not operating every day it is difficult to employ any full-time staff but as we grow that should become easier.
What's the hardest thing about running your own business?
There are lots of things to consider, such as organising events, maintaining a social media presence, keeping track of accounts and searching for ways to improve things.
Any advice to wannabe entrepreneurs?
Work out the figures as accurately as you can, and then be prepared to put a lot of time in.
I would recommend using Business Gateway Fife as it is a great place to start. I attended a number of their business start-up courses for free, which gave me a good idea of what I wanted to do and how to go about it.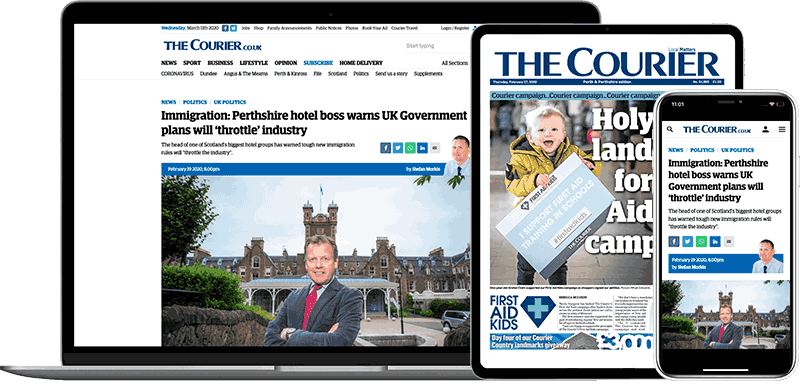 Help support quality local journalism … become a digital subscriber to The Courier
For as little as £5.99 a month you can access all of our content, including Premium articles.
Subscribe