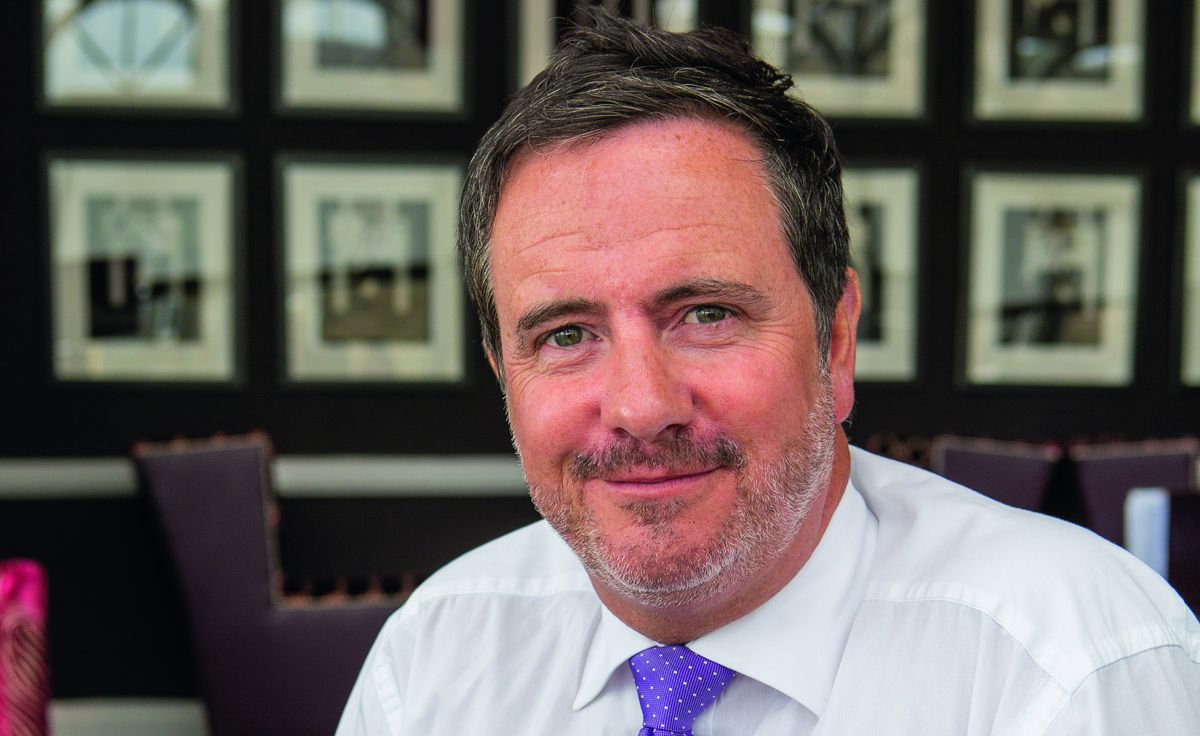 Every month Katy Gordon speaks to a Courier Country business person to learn what makes them tick. This month, she met Jim Brown, managing director of Barnetts Volkswagen, at the R Bar at the Macdonald Rusacks Hotel in St Andrews.
Trying to find the best people for a job can be tough, particularly when it comes to selling cars. But Jim Brown has found a unique way of recruiting new members of his team and to keep Barnetts at the top of its game.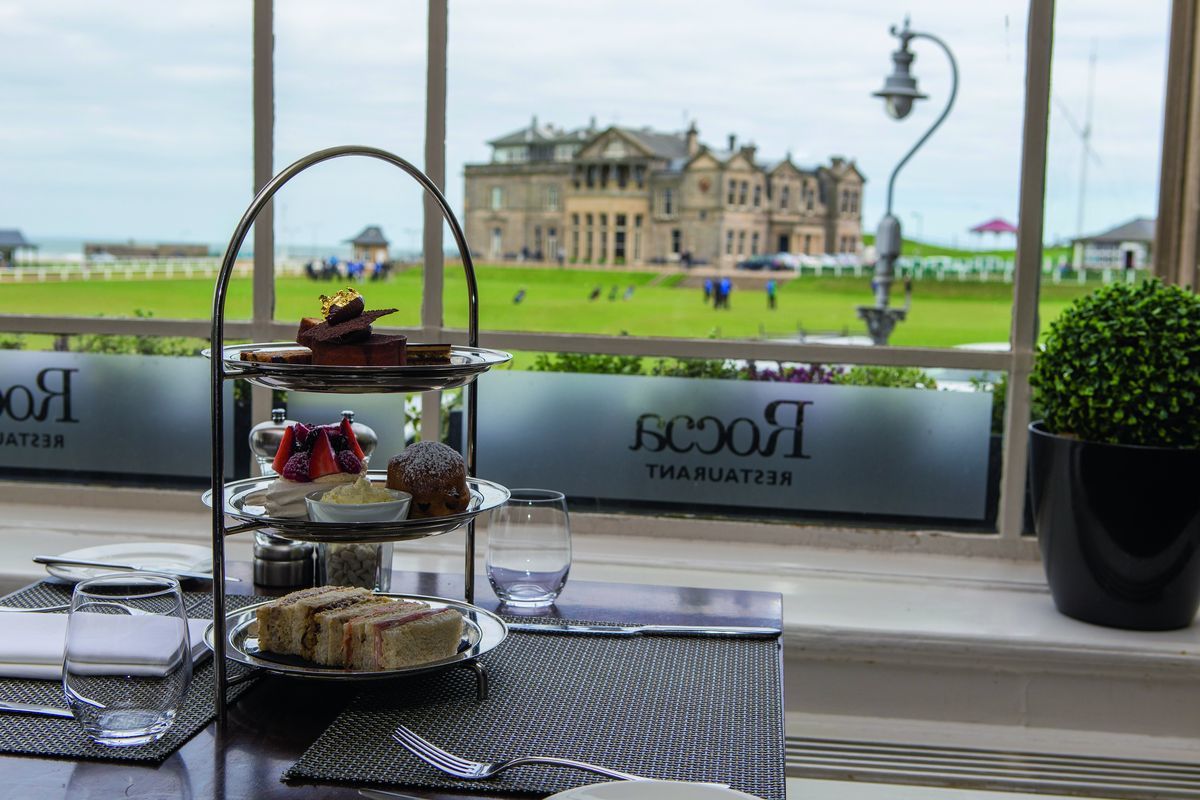 "I ask everyone who attends our recruitment evenings to send me a video selfie," the Dundee man told me. "They are all guaranteed an interview, but that selfie will show me who they are and whether I feel they are suited to sales."
Potential employees get the chance to show a bit of their personality, and it often allows Jim to see beyond what's in a person's CV or their interview nerves.
"Some people come in and they are so nervous. I try and get them to relax, because they need to be able to speak to people they don't know and I need to see whether they are able to do that."
And once he has his new starts on board, Jim's obvious enthusiasm for Barnetts and the work he does soon takes over.
"You would be hard pushed to find someone who loves what they do as much as me," he said as we enjoyed our lunch (a massive burger for Jim and an indulgent afternoon tea for me). "And I believe that a happy staff leads to happy customers, so I want to keep the team enthusiastic and eager to come to work every day."
He makes sure that every member of the sales team spends time with all areas of the business – including valeting cars and working in the body shop – so they can advise customers knowledgably about any queries.
And then sales trainees are paired up with an experience member of staff – whose targets depend on the work of the trainee.
Jim explained the rationale behind the process as a means to motivate.
He said: "It means that they have to make sure that their trainee is doing a good job, because if they don't it's them who will miss out.
"I look at the staff and the trainee and I make sure that mentor is matched with the right trainee to help them develop.
"And once they get through that six months, we can take off the stabilisers and they won't wobble too badly."
Throughout our lunch, Jim's face would light up as he spoke about Barnetts' successes and the changes he had brought in to keep the company going from strength to strength.
"I'm a pretty competitive person – I don't like not being number one. When we took over Volkswagen it was ranked 223rd out of 225 dealerships in the UK and a few years later we were collecting that award for being the best."
Jim gave me peek at a video of the company's newest feature, which I won't give away, but brings the wow factor to anyone picking up their new car.
And most of all, it's the first dealership in the UK to do it – once again fulfilling Jim's desire for Barnetts to be number one.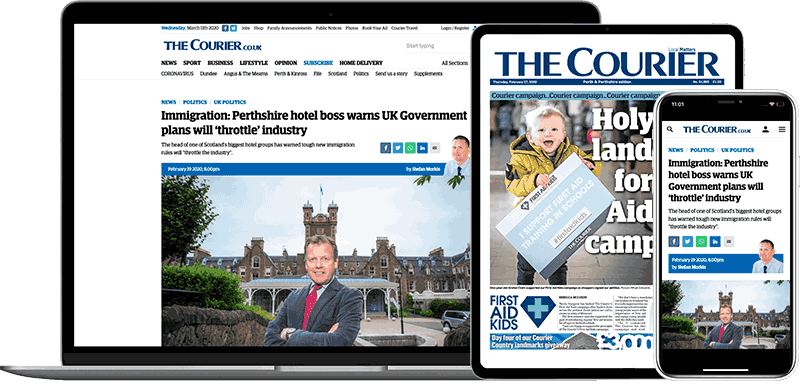 Help support quality local journalism … become a digital subscriber to The Courier
For as little as £5.99 a month you can access all of our content, including Premium articles.
Subscribe