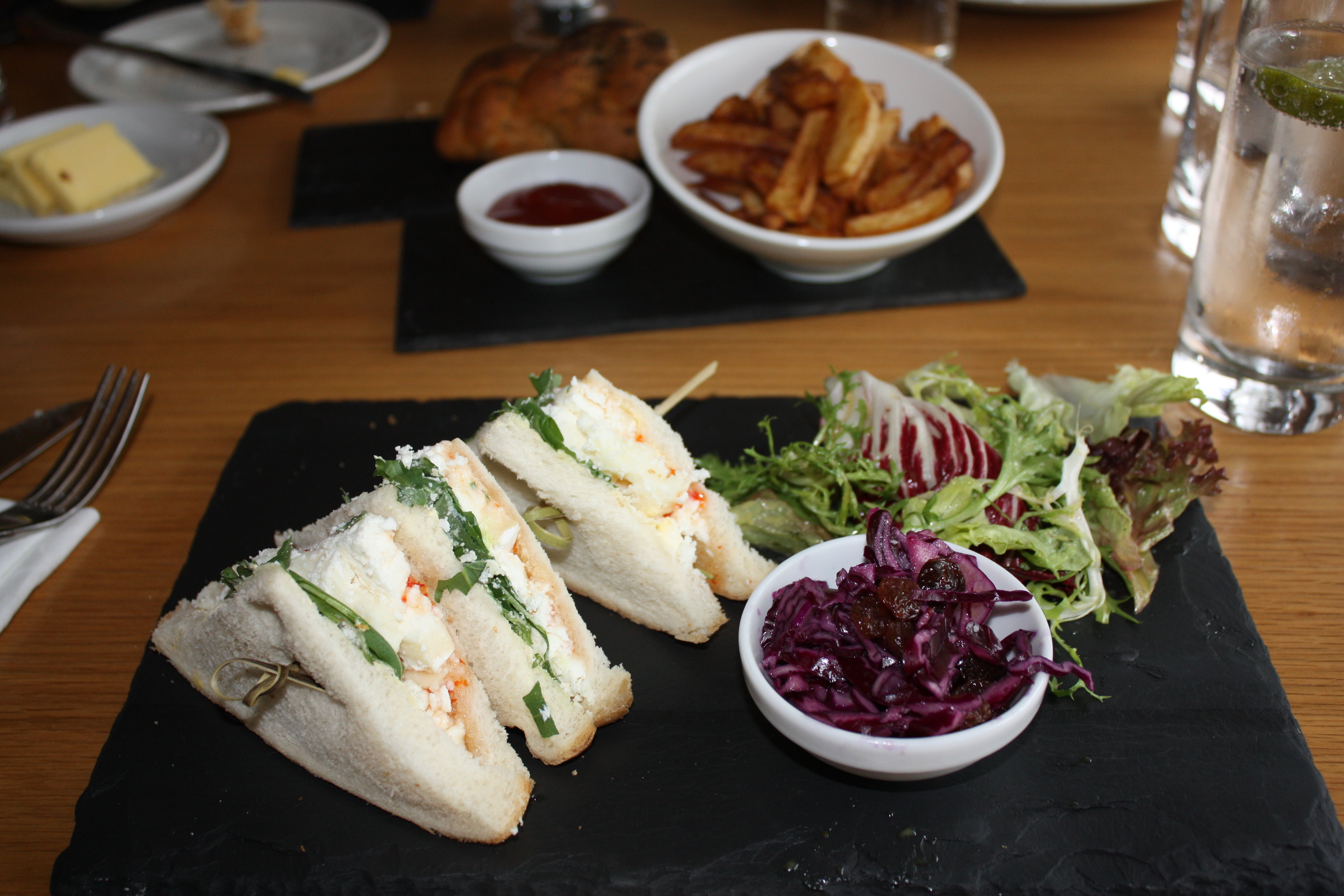 Every month Katy Gordon speaks to a Courier Country business person to learn what makes them tick. This month, she met Donnie Macleod and Caroline Fraser, two private client solicitors with Miller Hendry, at Wilde Thyme at Crieff's Glenturret Distillery.
Trying to help people sort out their wills and ensuring that fail safes are in place for when they cannot make decisions for themselves, can be one of the most rewarding, and at times frustrating, things. However, as Caroline Fraser and Donnie Macleod of Miller Hendry told me over lunch at Wilde Thyme at Glenturret, it's what they enjoy most about their work.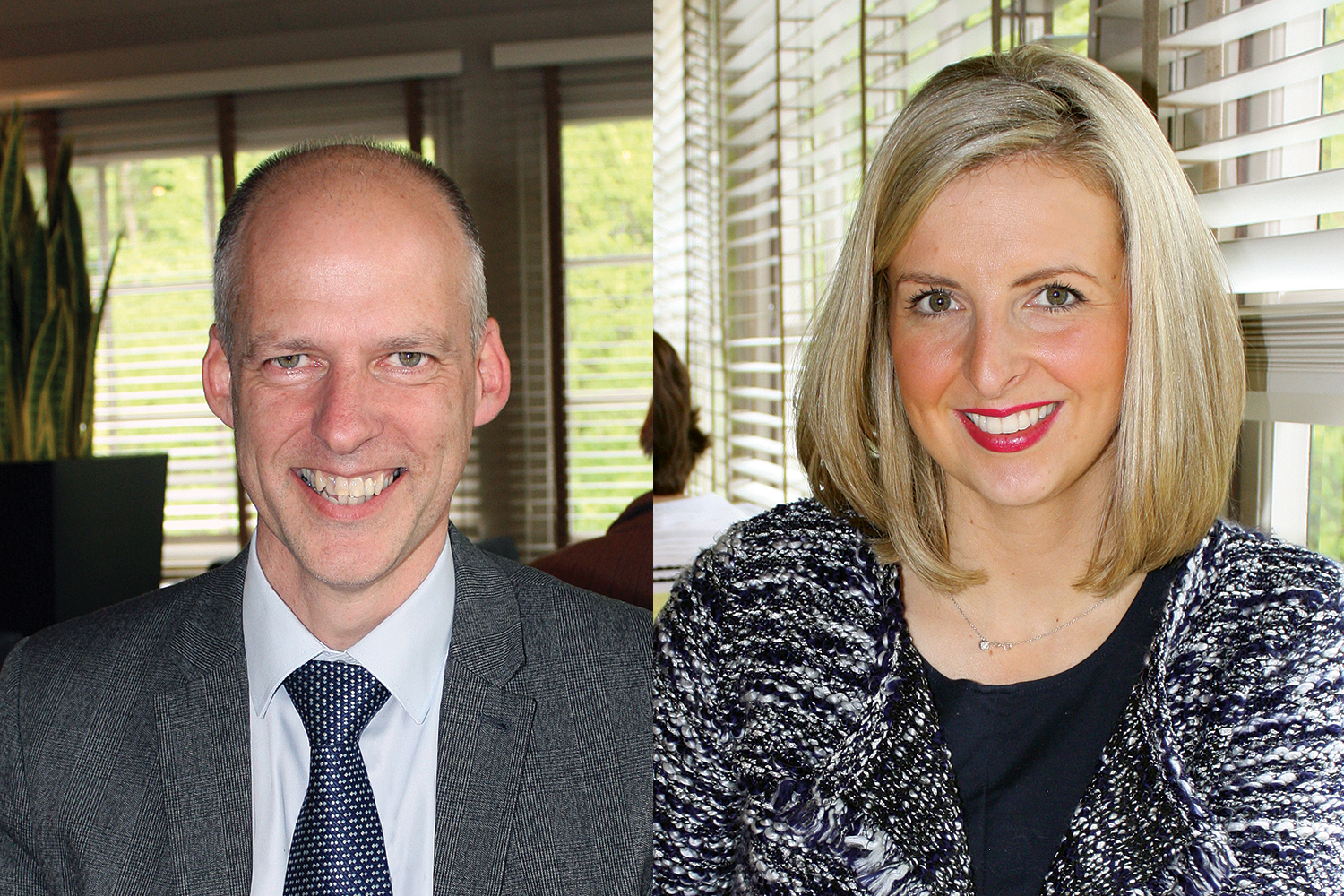 Donnie, who has been working in the private client side of the law for nearly 25 years and works in the Perth office, said: "It can be delicate work at times and a lot of our time is spent listening to our clients and then trying to find the best way forward for them.
"Particularly at times when they have lost a spouse or partner, we try not to overload and overwhelm them with information.
"I enjoy working with elderly clients the most because quite often they don't have anyone else to talk to and you can develop a good rapport with them and they appreciate your help."
And Caroline, who studied at Dundee University and is now in the Miller Hendry office in the city, agreed.
"I've always enjoyed speaking to older people and this is an extension of that. They can come in quite worried and I try to put them at ease.
"Estate planning can cause people a lot of anxiety and worry if they don't sort their affairs out so it's a positive thing."
Our main courses arrived at this point and all legal chat ceased as we tucked in. Caroline had chosen the fish and chips and it was a massive portion, with crunchy fluffy batter on the fish. Donnie's Arran brie, bacon and red onion relish baguette looked (and I'm assured, tasted) gorgeous, as was my goats cheese, rocket and Dalchonzie chill jam sandwich (which I had with a portion of chips).
However, both Donnie and Caroline agree that one of the biggest problems can be getting people to acknowledge and accept that certain things, like death, will happen and the right thing to do is make plans now to avoid problems later.
"Dealing with death is a very difficult thing, but we try to take away some of the stress and worry and ensure we do the best we can for the clients," Caroline told me. "We also do a lot of work with adults with incapacity. When a person can't make decisions for themselves, it can be incredibly stressful for their family. So having a power of attorney in advance can really help and is a big part of what we do."
Donnie added: "You can become quite involved in their lives to make sure they are okay and aren't being taken advantage of because they are vulnerable. Even things like getting correspondence sent to the office if we have power of attorney so they can't be targeted by people trying to get their money."
Caroline said that she'd had clients who had been scammed out of "tens of thousands of pounds" through phone calls, emails and letters, and it was a growing problem.
As well as putting people at ease with estate planning and stopping criminals targeting their clients, Donnie said he feels a sense of triumph when he helps create a tax planning exercise that works, something that Caroline agreed with.
He said: "You can end up saving your client and their family a lot of money, it's a case of taking a proper look at their circumstances and finding the right way forward."
To keep on top of this, both solicitors have regular training on the changing and new legislation.
As we tucked into our pudding (sticky toffee pud for Caroline, rhubarb mess for Donnie and the Glenturret whisky crème brulee for me – all of which were quickly demolished, a sure sign they were good) they ran through their requirements.
"Solicitors have got to do 20 hours continuing professional development, as they call it, every year, but we do more than that. Caroline is also a member of the Society of Trust and Estate Practitioners so she needs to do an additional 15 hours," Donnie explained.
"It can be a talk for a couple of hours or an all-day seminar, but it's about constantly refreshing your knowledge and keeping up to date."
Between taking the time to consult with clients and colleagues across the business's three offices and continuing to learn new things, it's clear that Donnie and Caroline work hard to make sure their clients are safe, happy and secure as they head into their futures.