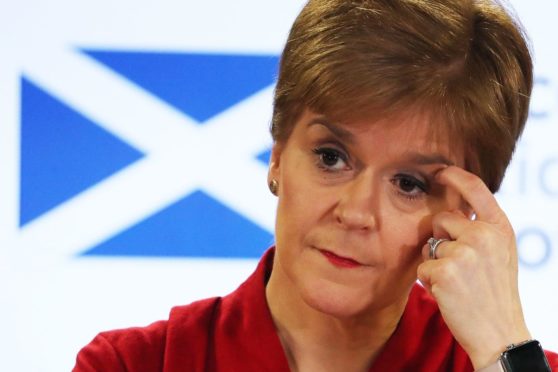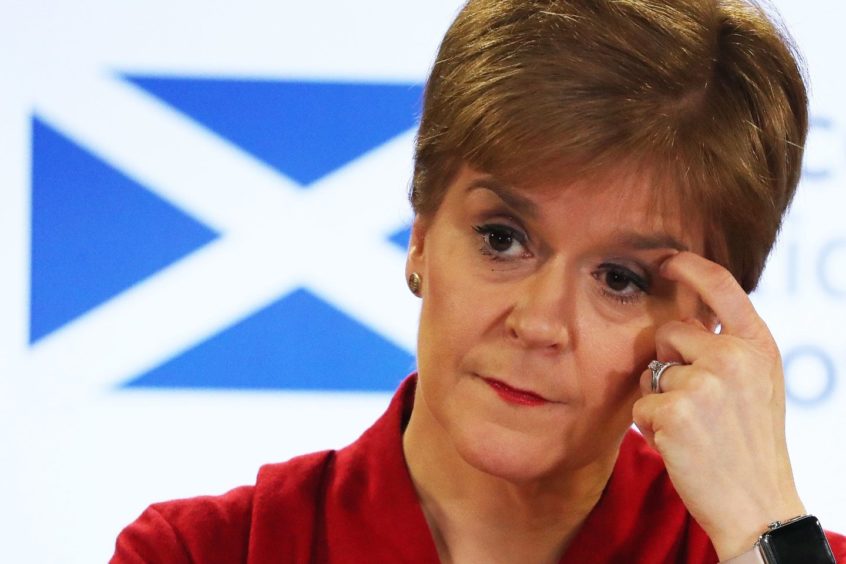 Whatever your opinion of Nicola Sturgeon or her politics, no one could accuse her of a lack of commitment to her cause.
Fighting for Scottish independence has been her life's work, to date, and her pursuit of that end has driven her to the top of the political tree in Scotland.
The fact that she hasn't achieved her goal in six years as first minister no doubt gnaws at her in the early hours, but she could not have done much more to break up Britain.
Evidence of her progress came last week in a poll that put support for separation at an all-time high of 54%, the most significant boost to the secessionists' campaign since they lost their referendum in 2014.
And yet, for some in her party, this is not enough. As a pro-independence commentator wrote this week, a number of influential figures in the SNP are unconvinced that Sturgeon has the determination or the will to secure independence.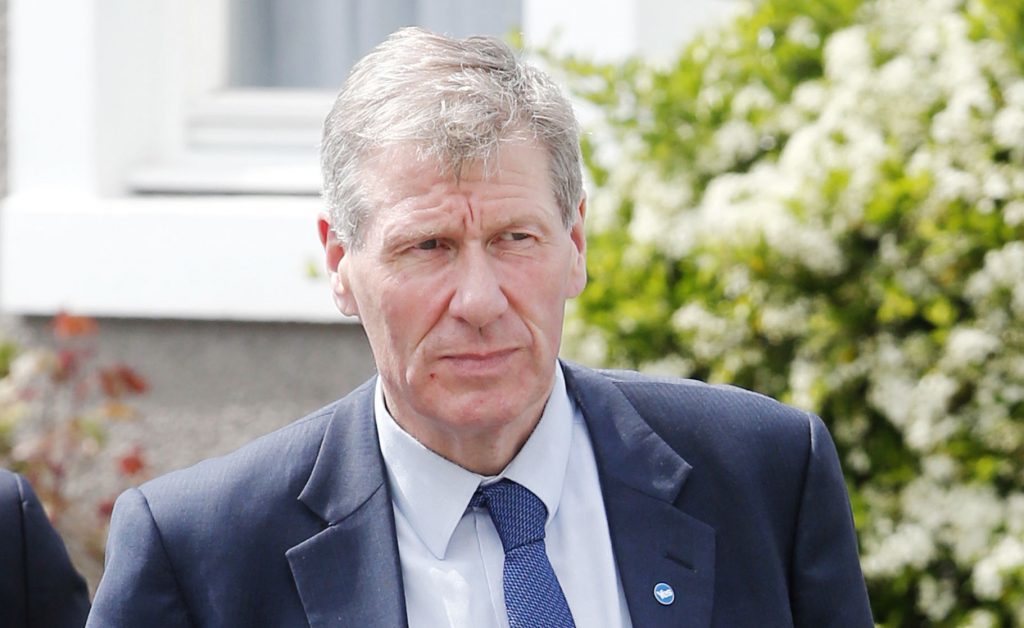 Those figures include the nationalist MP and former Scottish justice minister Kenny MacAskill who, since being sacked by Sturgeon six years ago, has become her second-greatest foe after Alex Salmond.
MacAskill suggested last week that a new pro-independence party should be formed to challenge the SNP at next year's Holyrood elections.
If people voted specifically for independence on the regional list, the support for constitutional change could deliver a second referendum, he argued.
His comments came as a survey by a nationalist website showed that more than a quarter of Scottish voters would back a new independence party led by Salmond.
Sturgeon has clearly been unnerved by these developments, which raise the ante in a long-drawn-out battle between her supporters and the Salmond camp.
She told the BBC's Andrew Marr on Sunday that her focus on governing, not on the constitution, over the past months was behind the growing support for independence.
In an obvious dig at her detractors within the Yes movement, she said: "At a time when I and the SNP have not been talking about independence all the time, but getting on with the job of autonomous decision-making, and trying to take the right decisions to get the country through a crisis, support for independence appears to have increased."
Now the idea that Sturgeon's Covid strategy has been all about public health and not politics is amusing, probably even to her most devoted fans.
Her approach to handling the pandemic has been akin to a unilateral declaration of independence, with a metaphorical if not physical border erected between Scotland and England, complete with flag-draped thugs repelling southern incomers.
She has now moved on to Brexit, manufacturing a new grievance against Westminster by accusing Boris Johnson's government of a power grab in plans to protect the UK internal market.
But her grandstanding has played well with the electorate and she can pat herself on the back for giving unionists a fright with that opinion poll.
There is no question that she is dedicated to independence, but can the same be said of some of her fellow nationalists?
The divisions in the once-disciplined SNP were laid bare during Salmond's trial on sex assault charges. Following his acquittal, he warned that once the coronavirus crisis was over, he would avenge those who tried to bring him down.
He won't be quiet for much longer, especially with the parliamentary inquiry into the handling of accusations against him already under way.
His chief cheerleaders broke cover early, with MacAskill, especially, champing at the bit. In the last few days, in a particularly unhinged moment, he liked a tweet which appeared to describe Sturgeon as a "narcissistic sociopath".
Feuds have bedevilled the party in the past, but they have largely been kept from the public eye, in a polished show of togetherness that has brought the SNP electoral success.
The current talk of sedition and treachery – not just from MacAskill, but from co-conspirators such as MPs Joanna Cherry and Angus MacNeil – may settle scores, but will split the party's vote. The obsession with destroying Sturgeon seems to be a target in itself, one that has clouded the judgment of the Salmond faithful.
If the ultimate objective for nationalists is to win over the undecided minority who will swing a future plebiscite, a character assassination of your most high-profile colleague is not the best way to proceed.
Who is now best equipped to secure victory in the event of a new referendum? Salmond may be much loved by a band of diehards, but does he really have the mass appeal for a return to the frontline?
A cool appraisal of their prospects should convince scrapping nats to bury the hatchet and unite under Sturgeon's leadership. But that will not happen while her enemies remain more enthralled with rows than results.