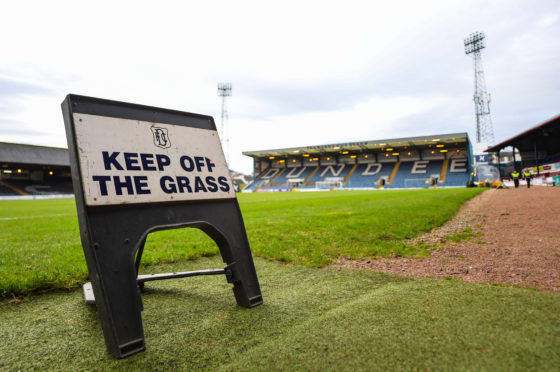 Whenever times get tough for Dundee, the one thing that's guaranteed is that the fans and the players will pull together.
We've seen it in the past when the club was in administration.
And we're seeing it again with fans putting their hands in their pockets for season tickets while all but one of the current squad has agreed to take a pay cut.
That's a seriously big gesture from the players.
Remember, they've all got bills to pay and lives to live, just like everyone else.
Businesses are struggling in every industry, not just football.
But as a player, you live your life according to your contract – because that's all you've got.
Agreeing to a wage cut is a move that those guys should be applauded for, because it's a sacrifice.
And I'd hope the people at the top of the tree at Dens Park have done the same thing.
That would be an example of leading from the front – and that's what situations like these need.
When times are tight, it's not just the players and the staff that should be making sacrifices; the people in charge should be too.
For me, the whole situation is worrying. I've spoken about it before.
But there are so many examples of people involved in the club going above and beyond just now – and I find that inspiring.
Just look at the club's youth coaches, including my old teammate Robbie Raeside, agreeing to keep working on a volunteer basis.
Talk about impressive…
That just shows you how much they care about the club and the kids they coach.
It proves how much they want those young players and the youth teams to progress and how much they want the club to survive and progress too.
That's a huge statement from those guys.
It's what you want to see – people who are the lifeblood of the club making sacrifices to ensure it stays strong in the future.
The fans have done it for years, the players have done it and so have the staff.
And what's the bottom line? Simple – we all want to get back to the football sooner rather than later.
I said right at the start of the coronavirus shutdown that Scottish football will be able to call it success if every club in the game comes through the other end.
I still think that's probably right.
So if everyone at Dundee, from the very top to the very bottom, keeps on doing what they're doing, I'll be delighted to see them in action again in October, just like every other fan.
---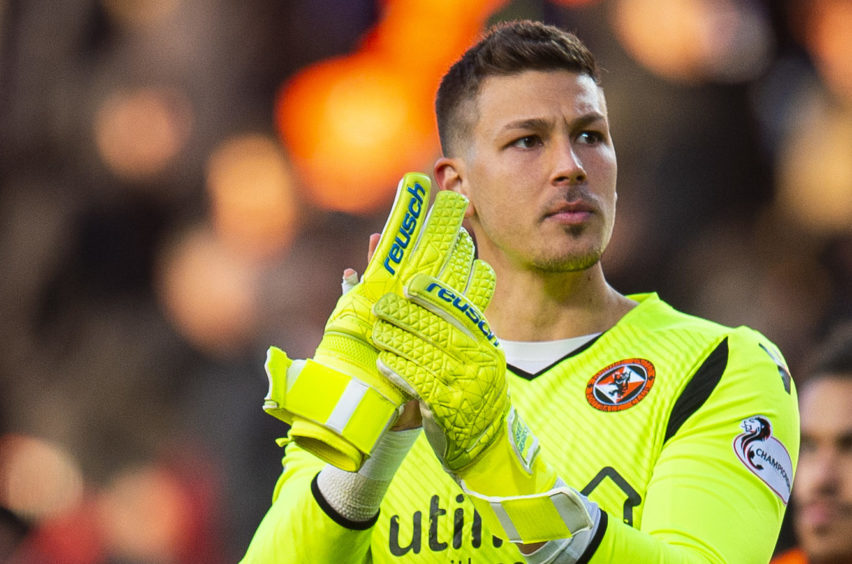 No club wants to start the season with their number one goalkeeper out injured.
Dundee United face that prospect, with Benjamin Siegrist awaiting the results of a scan.
But if I were United's back-up goalie, I'd be saying: 'Right, this is my opportunity.'
It's up to Deniz Mehmet, who has been at the club for a few years now, or new signing Jack Newman to get in there and grab it.
But listen, Siegrist did really well for United last season.
I quite liked watching him – and credit to Neil Alexander for the work he did with him.
I always thought during my career that, as a goalie, you're looking for at least one clean sheet every three matches.
Siegrist got 12 for United last season in the team that won the league, so he did his job.
But, as I said, it's a chance for the number two to step up now and, who knows, if whoever comes in does well, the main man might struggle to get back in the team.
These things happen in football!