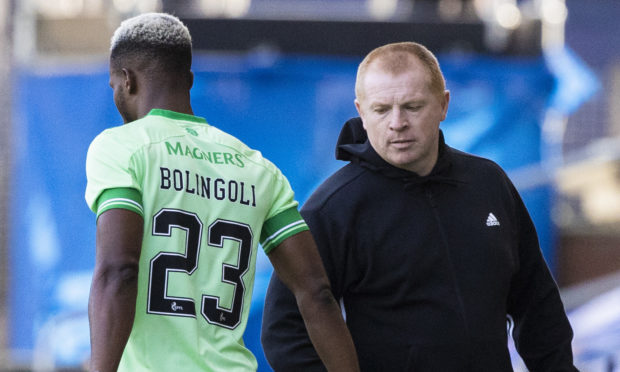 Absolute madness.
That's how I'd sum up the last week in Scottish football.
First we had eight Aberdeen players going out on the town, with two contracting Covid-19.
Then, just when it looked like things would settle down, Celtic's Boli Bolingoli was forced to admit he took a secret, 24-hour trip to Spain and didn't quarantine when he got back.
It's all so disappointing.
It was a situation Hoops manager Neil Lennon had no choice but to address – and I could tell by my old teammate's tone that he was absolutely fuming.
Rightly so, too.
Bolingoli has put Celtic's players, staff and management at risk – everybody in their training bubble – and he's put the Kilmarnock players he faced last weekend at risk too.
Lenny won't be the only one furious with him. His Hoops teammates will be raging too.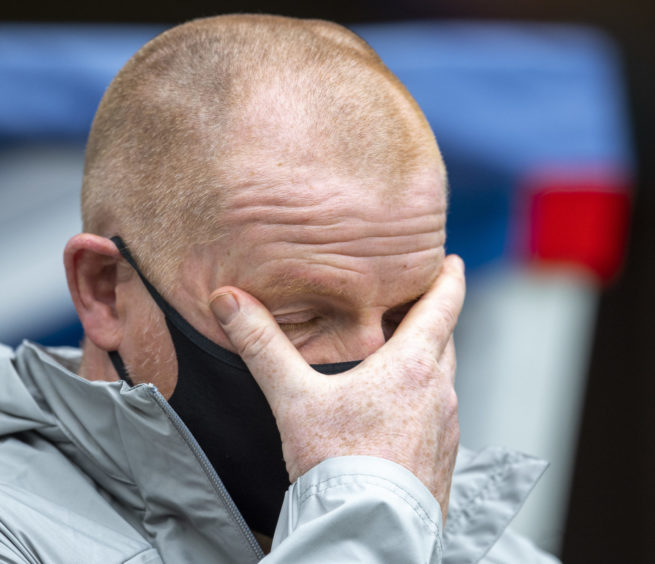 The thing for me is, so many people have made sacrifices recently – and not just in football.
Folk in every walk of life have had to give up things they might have liked to do, they've had to stay home instead of going out, they've had to miss big events.
So there's no wonder people are angry about Bolingoli jumping on a plane to Spain for a day before flying back.
I can honestly say I've never been to Spain for a 24-hour break. It beggars belief.
Nobody's perfect, everybody makes mistakes. Sure. But I thought Neil Lennon spoke well on Bolingoli's situation.
The lad did what he did knowing it was wrong, then he went and took to the field in a game, knowing the potential repercussions.
He knew he shouldn't have done what he did but he did it anyway.
That's not just disappointing for Lenny and for Celtic, it's disappointing for the whole of Scottish football.
Look lower down the leagues – we're struggling to get them back up and running, but lots of hard work is going into it.
The hope is that the Championship, League One and League Two can get themselves going in October.
For that to happen, we now need the Premiership to get through the next few months without a hitch, because I reckon it could be three strikes and you're out, as far as the Government is concerned.
If there's anything further, I can see them pulling the plug on it altogether, because these sorts of incidents can't keep happening.
Hopefully the message has been made clear to everybody now – the way to get the game back on a solid footing is to behave.
But as far as Boli Bolingoli's Celtic career is concerned, in my opinion, I can't see any way back.
---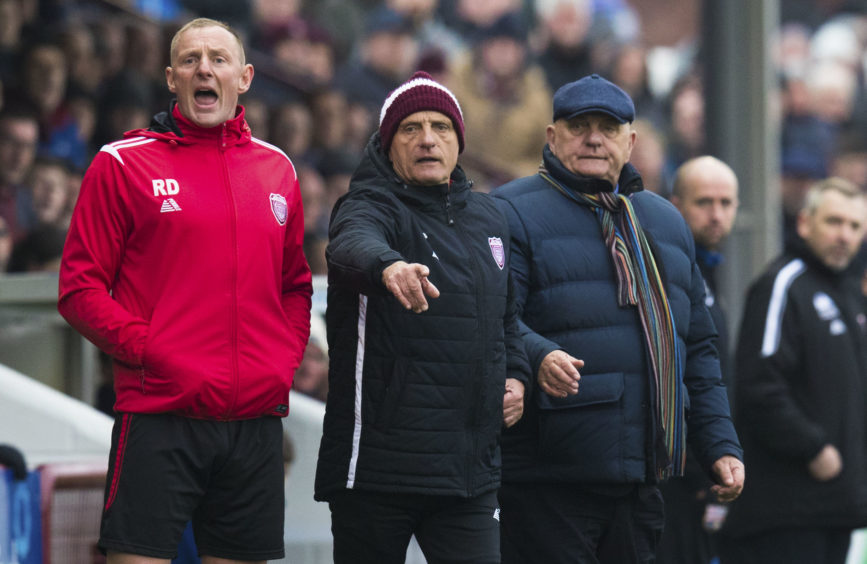 I'm sure everyone involved with lower league clubs got a wee bit of enjoyment out of the Betfred Cup draw.
It's another step along the road to getting back to action, which is what we all want.
Obviously, at Arbroath, we're hoping there are no more Covid outbreaks between now and October.
If that's the case, we'll be raring to go on October 6.
The boys have all got their programmes to keep themselves busy and, if they all stick to them, which I'm sure they will, we'll be in decent shape.
The headliners in our group are Ross County – a Premiership club, a test for us.
But we've done well against County before and we'll look forward to facing them again.
It'll be interesting to see how the top clubs treat the competition.
You wonder whether some of them might use it to give a few fringe players a run out.
As far as we're concerned, we'll be using it, first and foremost, to build fitness, but also to see how far we can get in a competition I've always enjoyed.