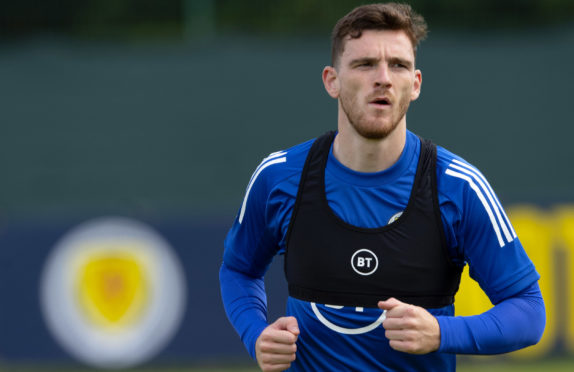 You know that Scotland games don't mean as much to you as they once did when you struggle to remember who we're actually playing on an international weekend.
Our Nations league match against Israel last night seriously struggled to capture my attention and that saddens me greatly.
I've been swept down the terracing onto the lush Wembley pitch in 1977 by the thousands of tartan-clad foot soldiers, in a McEwan's Export-induced fugue, returning home triumphant with my treasured piece of turf.
I was in the Anfield Road end at Liverpool the same year when we beat Wales 2-0 in our World Cup qualifier.
I've sat ten yards behind the French goal at the Parc de Princes on a reporter's bench working for BBC Scotland TV as James McFadden thundered a swerving, twisting screamer into the net from 30 yards.
I stood mesmerised in Alicante as a trackside broadcaster watching our Euro 2012 play-off hopes disappear in a puff of smoke thanks to Spanish stars like David Silva and David Villa.
From the schoolboy enclosure at the old cavernous Hampden with 134,000 in attendance against England, to a rare international at Pittodrie in 1972 versus Belgium, in front of 36,500 when Kenny Dalglish made his debut, I've delighted in the famous thrills and spills of the national team.
Now, though, I find it difficult to find a flicker of interest in their fortunes.
As the quality of the team and player available has diminished, so too has my attention span and I appear not to be alone.
As the great BB King sang, the thrill has gone.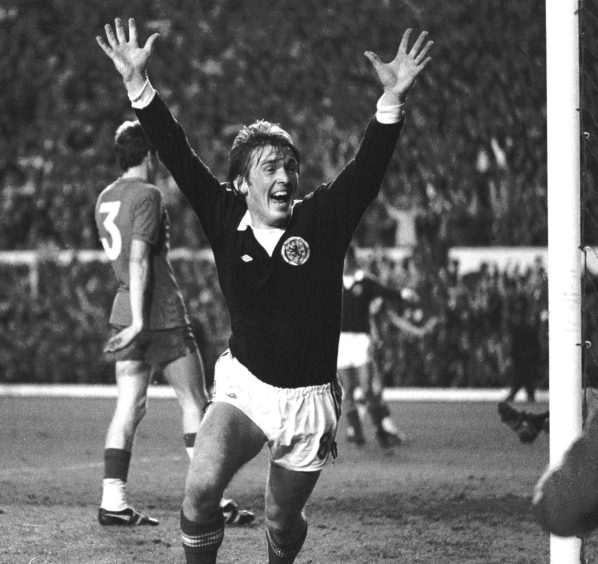 The appointment of Steve Clarke I believe was the right one but the greatest manager in the world can't make a silk purse out of a pig's ear.
In Andy Robertson we have one player who can truly be described as absolutely top class.
That's not nearly enough though to recreate the great days of Dalglish, Souness, Jordan, Bremner, and the many other magnificent players who once pulled on the dark blue shirt.
I doubt that we'll ever again produce players of that quality, footballers who can engage and capture the hearts of the nation, even when they were failing, which they often did.
This is the age of football academies and a game professionalised with analysts, statisticians, dieticians, sports scientists and a host of other unique specialists.
The one thing we are seriously lacking is real international quality on the pitch.
Our players are arguably fitter and better schooled tactically than ever before yet we are missing the spark of genius and gallusness which can set a game aflame.
The lack of sparkle and stardust on the field has led to lethargy. The sense of excitement which should surround the national team has dissipated steadily over the years.
I feel like a doomsday prophet but I suspect that our international glory days are long gone.
I'd love to be proven wrong. If I am, I suspect it'll be a long time coming.