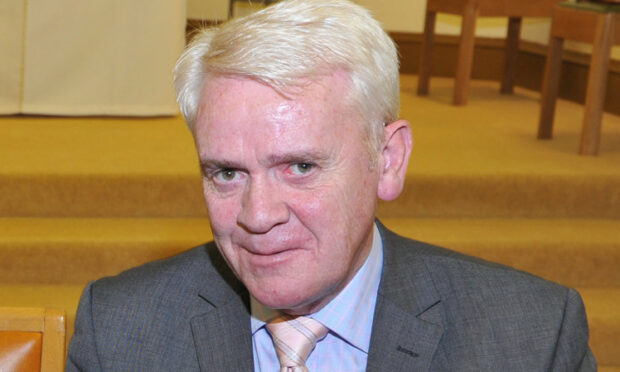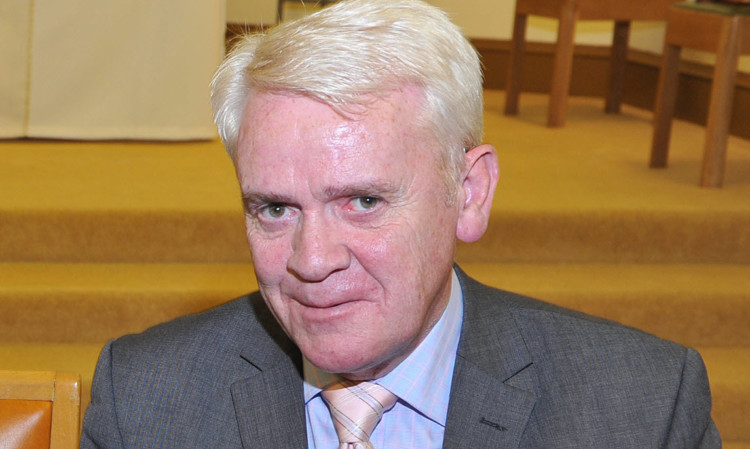 A response to Andy Walker's story regarding Celtic players and the club doctor came from a retired Member of Parliament.
Jim McGovern, for many years an MP for Dundee West, opened: "The recent stories about Billy McNeill, Tommy Gemmell and the Celtic doctor meeting in a hotel reception early in the morning brought back some memories for me.
"I think I can safely say the doctor would have been Dr John Fitzsimmons, who was actually on Celtic's books as a player in the mid to late-1930s.
"I was born in Maryhill in Glasgow in 1956 and our family GP was 'Fitzy'.
"At that time, there was no appointment system to go to your doctor.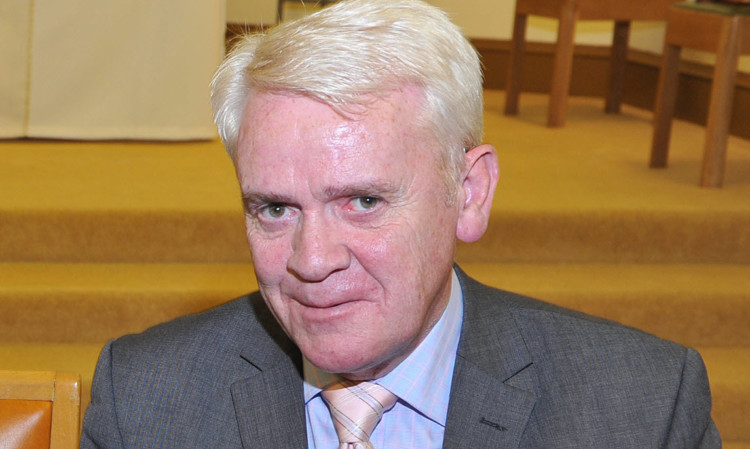 "You just went down and joined the queue.
"I remember my dad taking me to the doctor for some reason in the early 60s, by which time I was 'Celtic daft' as my dad had already lifted me over the turnstiles many times!.
"We were sitting in the queue and my dad nodded towards a lad, and said: 'That boy with the red hair plays for Celtic. Go and tell him you're a Celtic supporter'.
"So I went over and introduced myself to… Jimmy 'Jinky' Johnstone!
"I really can't remember what he said as I was too overawed.
"Imagine meeting a player these days in the queue at the doctors?
"Incidentally, we stayed in a 'room and kitchen' in Maryhill Road at that time and 'Fitzy' delivered my wee sister Angela in the 'room' while my dad, my older sister Carol Ann and I were sitting in the 'kitchen' awaiting the new arrival."
* THOSE very nice people at Simon & Schuster UK sent me a copy of Graham McColl's new release 'A Year And A Day . . . How The Lisbon Lions Conquered Europe' (priced £20).
Celtic's greatest side became European champions in 1967 but, if you think you know their history, think again.
This is their tale as never told before.
The remarkable story of how Jock Stein brought together a group of local lads, engaging on their first European Cup campaign, and led them all the way to the top will never be repeated.
As they progressed, they continued to challenge on four fronts, giving new pride to the city of Glasgow and creating a legend that resonates still 50 years on.
The book provides unprecedented detail on the 12 months that brought such unique success.
Find out which Clyde player almost became a Lisbon Lion and who he would have replaced.
Learn how Jock Stein got his prediction for the final horribly wrong — and even what the Lions had for breakfast on the great day.
Find out who spirited away the match ball — and keeps it to this day — at the end of Celtic's tumultuous quarter-final with Vojvodina.
The book includes an excruciatingly honest interview with Jimmy Johnstone, previously unpublished, in full. The other Lisbon Lions also have their say, with extensive interviews with representatives of all the opponents who faced Celtic on the way to Lisbon.
They provide some frank and shocking insights. Even the players who won the great trophy will discover in these pages new revelations about how they emerged triumphant.
It is the last word on their magnificent achievement.