 As he was to many generations, Tom Hermiston was my PE teacher all those years ago at Morgan Academy, along with Stan Ireland.
As it is just under 50 years since I left that grand building, I was gobsmacked — but delighted — to hear that Tom is still alive and well and will celebrate his 100th birthday in September this year.
The news was relayed to me by another former Morgan-ite Rory McLeod, who wrote in regarding other subjects.
"It was good to see from a picture in The Sporting Post feature in the Tele some weeks back that old schoolmate Kenny Dick is still refereeing at the grand old age of 74ish," said Rory.
"Kenny also appeared recently in a super photo in BwB of the Dundee United team of the mid-60s, which also featured United's Scandinavian imports.
"Another schoolmate, Neil Falconer, also appeared in a photo of Lochee Harp a few weeks ago.
"Neil also played senior for Motherwell and East Fife."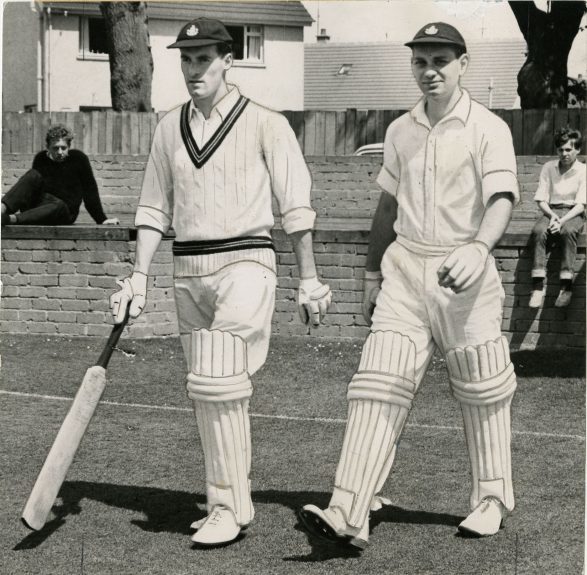 Rory also sent in a photo.
He continued: "This is a photo of the Morgan Academy 1st XI football team from 1959.
"You will see that there is no goalkeeper in the photo.
"The goalie was Alec Steele.
"Alec was making a name for himself as a wicketkeeper/batsman with Forfarshire at the time, and the story went around that he didn't want to appear in the photo in case his parents found out that he played in goal and might damage his hands.
"However, I don't know if that story is true or not.
"Anyway, Alec did go on to play cricket for Scotland."