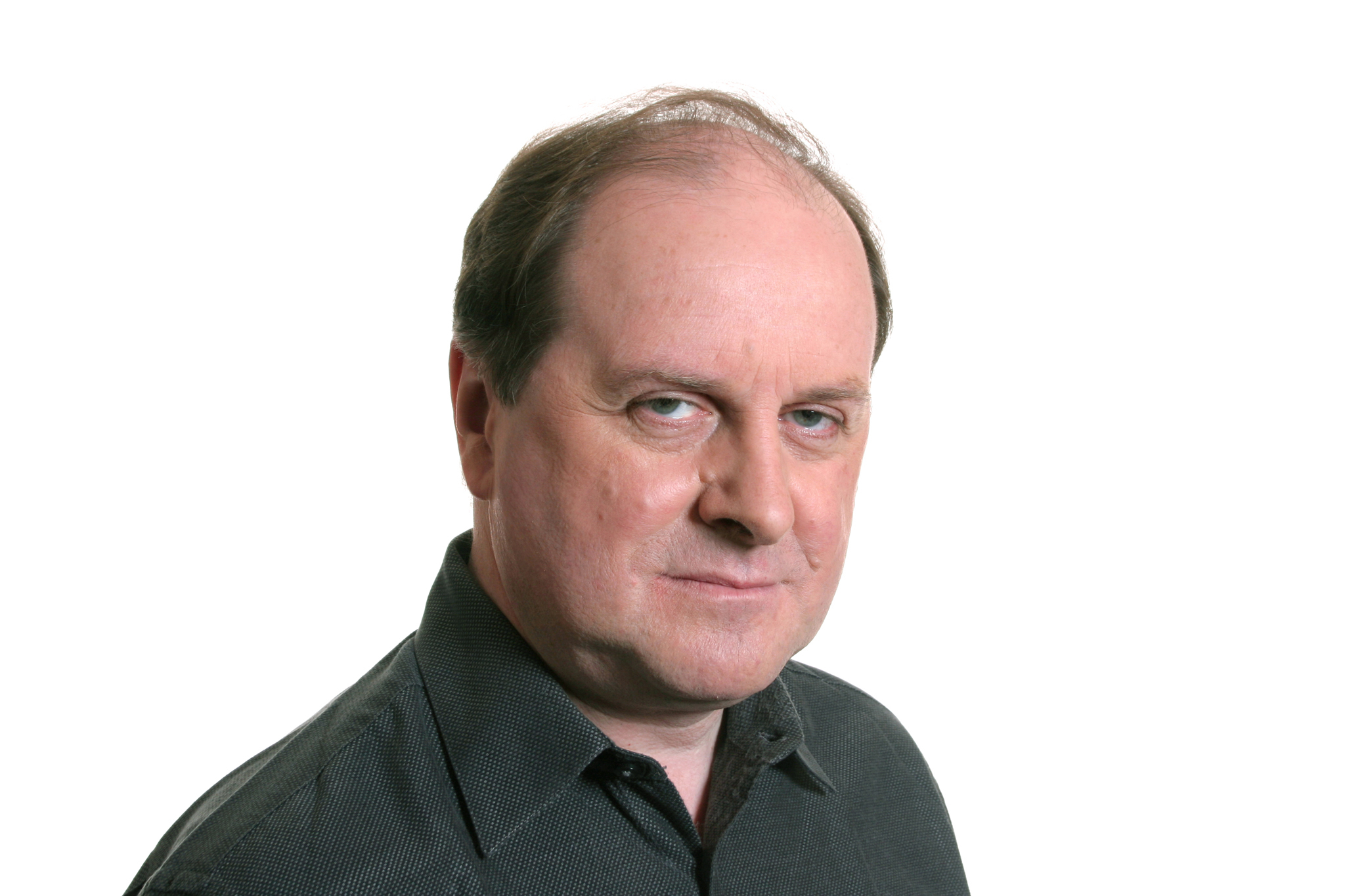 This week sees the return of the much-anticipated Blairgowrie, Rattray & the Glens book festival. It is Bookmark's fourth year, the line-up is impressive and I have the good fortune to be asked to chair a couple of sessions.
The BBC is well-represented. Radio 4's Jim Naughtie is just back from covering the American elections, with not a hint of jet-lag as he brings his latest spy thriller to life and offers tasty tidbits on Donald Trump. Another well-kent TV face is booked to discuss her bestselling memoir. Sally Magnusson talks movingly about her mother's dementia. Predictably, both lectures are a sell-out.
Also keeping audiences on the edge of seats is crime writer, Stuart MacBride. Stuart is not just the king of Aberdeen grim. Two years ago he was crowned World Stovies Champion. As he says – you can keep your haggis. Eating stovies is 'like being wrapped in a duvet of deliciousness on a cold winter's day.'
On day two we hear from another foodie royal. Sue Lawrence makes sweet things to die for. Her Sticky Toffee Apple Cake and her Coconut Cherry Chocolate Traybake may not do much for the waistline, but they are guaranteed to boost the most cheerless Tayside teatime.
Sue is a local lassie, born and bred in Dundee. A one-time winner of MasterChef she has sixteen cookbooks to her name. Now she is branching out into fiction and her latest thriller concerns the Tay Bridge disaster. 'The Night He Left' is un-put-downable.
Not that we need any more books in the Armstrong-MacGregor household. Both the chief and I are book mad and while we try for some sort of self-control, new volumes constantly weasel their way into the home. Hardbacks and paperbacks now coming out of our ears. They are piled on window ledges. They sit higgledy-piggeldy on floors. So my husband and I set ourselves a task. We must sort – and we must be ruthless.
It takes a whole morning and more. Eventually the MacGregor comes triumphant into the kitchen. He is holding two dog-eared specimens which he reluctantly agrees to part with. I, meanwhile, have managed to identify fourteen books which can be relinquished. Two are ancient hill-walking guides and my mountain mad other half immediately pounces and adds them to his collection.
The MacNaughties do not see the point in all these books. When the spaniel was little he chewed the back off a rather valuable first edition. Then why read when you can walk? Despite that, these days there are books for owners to read to their dogs and there are owners who claim that their dogs can read.
I have tried reading to the Norfolk, but he gets bored and wanders off to pull bits out of the old sheepskin rug. He must be telling us something. And it's usually, come on, it's time for walkies. Of course, we could always invest in audio books. Walk and read at the same time, now that's an idea….