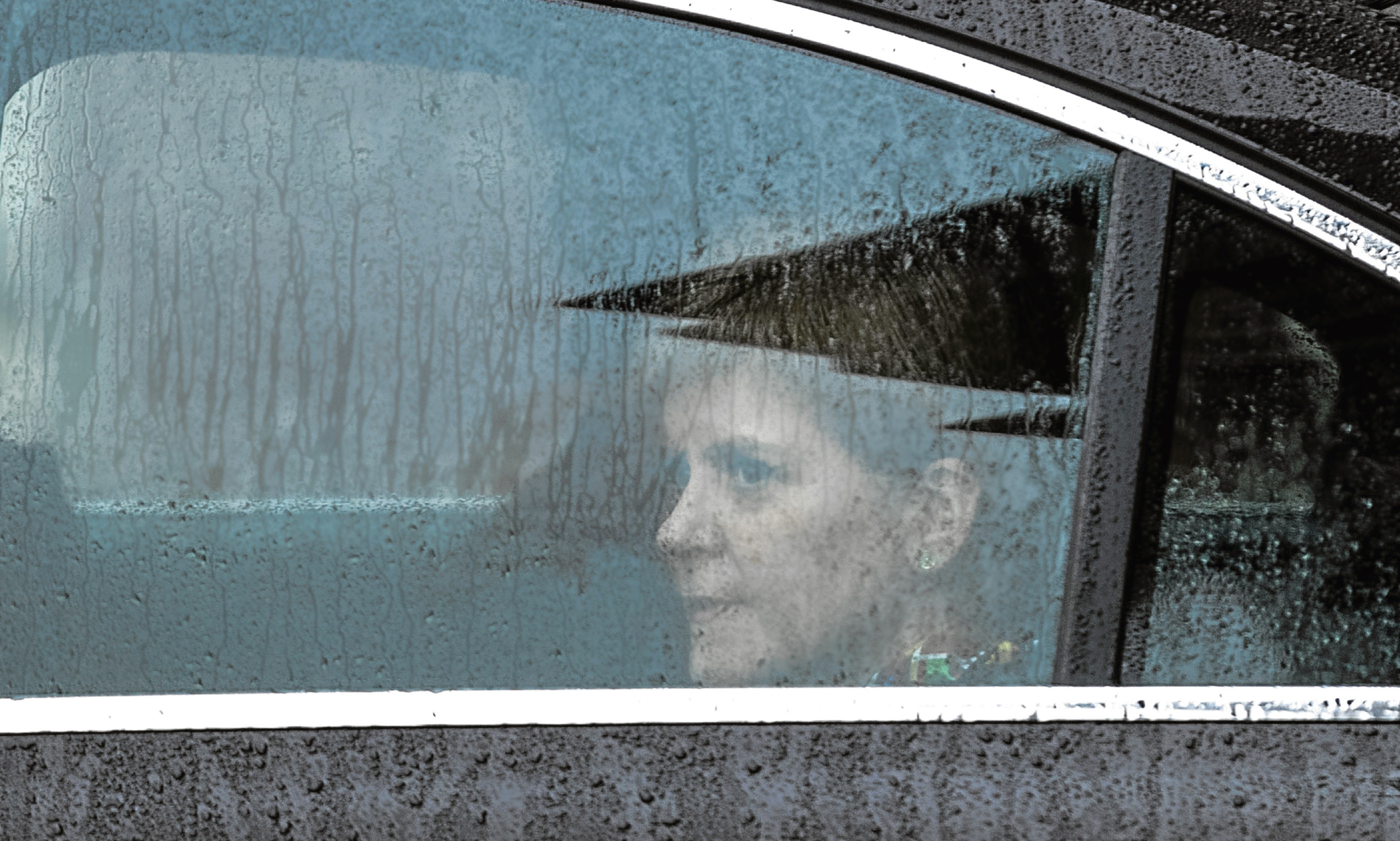 After all the tricky customers the Prime Minister has had to endure recently, the Scottish First Minister must have seemed a minor distraction.
Theresa May sat down with the leaders of the devolved governments at a Joint Ministerial Council (JMC) meeting in Cardiff on Monday, following a whistle-stop tour of America and Turkey, to try to find common ground on Europe.
While her Welsh host, Carwyn Jones, at least struck a conciliatory note, saying "the positions are not identical but not irreconcilable at this stage", there was little chance of any consensus with either Northern Ireland or Scotland.
Sinn Fein's new leader, Michelle O'Neill, bared her knuckles and our own Nicola Sturgeon knew how she wanted the talks to end before they had even begun.
"The Prime Minister should be in no doubt that time is fast running out for her to show that Scotland's needs and interests can be accommodated through the UK Brexit process," she warned ahead of the gathering.
Sturgeon's approach does not appear to have changed since last week, when the Supreme Court ruled the UK government would have to gain parliamentary approval before triggering Article 50 – and judges also dashed Scottish hopes of vetoing any decision at Westminster.
There was never much chance the SNP and the other devolved administrations would win the right to influence what was clearly a reserved matter and Sturgeon was surely using the legal ploy as a means to up the ante over Europe.
This has been her tactic ever since June 23 last year when the UK opted to leave the EU but Scots voted, by a large majority, to remain.
A second independence referendum became "highly likely", said Sturgeon in the immediate aftermath, issuing a series of unobtainable conditions as the price of a Scottish compromise.
The JMC in Wales was merely another opportunity for her to show how Scotland's wish list – keeping the single market and the free movement of people – diverged from that already laid out by the Tory government.
She insisted after the meeting on Monday that she will attempt to build a UK-wide Brexit agreement before the formal exit procedure begins but no one really believes that.
The speculation now is that, having exhausted her many ultimatums to Downing Street, she is ready to announce a second referendum, possibly as early as the SNP spring conference in March.
She wanted to see "tangible evidence" that SNP proposals for a deal on single market membership will be met or, she threatened, she will judge whether Scotland's voice is being heard.
That has the ring of a "no going back" statement, which means we are heading towards a repeat of 2014's disastrous, for Scotland, plebiscite.
But in her rush, Sturgeon has repeatedly neglected to take the temperature of the nation, which has stubbornly refused to go with the Nationalist flow on Europe.
A poll in a Sunday newspaper this week revealed more than a third of those who voted Yes to independence want out of the EU, confirming what several SNP veterans have been saying for some time.
Among Yes voters, the poll also found a quarter (26%) oppose the automatic right of people from other European countries to live and work in Scotland.
Such is the level of Euroscepticsm in secessionist ranks that some of Sturgeon's colleagues are apparently urging a policy rethink – perhaps backing membership of the European Free Trade Association instead of aligning so closely with the EU.
They have belatedly come to the conclusion that enthusiasm for "indyref2" has not surged as they expected it to after the June result because of this ambivalence over Brussels.
In fact, only 27% of Scots want a new vote on the constitution now, with 51% against holding a referendum within the next few years, according to the Panelbase poll.
And support for separation is almost where it was in 2014, when Alex Salmond lost his mission to break up Britain and, subsequently, his job.
His successor has not learnt any lessons from that historic defeat if she intends, as looks increasingly likely, to force reluctant voters back to the ballot box.
It is she, rather than May, who is not listening to Scotland's voice, which has spoken loudly and clearly and said no – no to independence in 2014 and no to another vote on independence in 2017 or 2018 or for the foreseeable future.
Sturgeon, in turning a deaf ear to the electorate, is pitting herself against the will of her countrymen and women to suit her own political agenda.
The First Minister was right on one thing, though. Time is running out – not for May or her Brexit team who, like it or not, have democracy on their side but for her and the SNP.