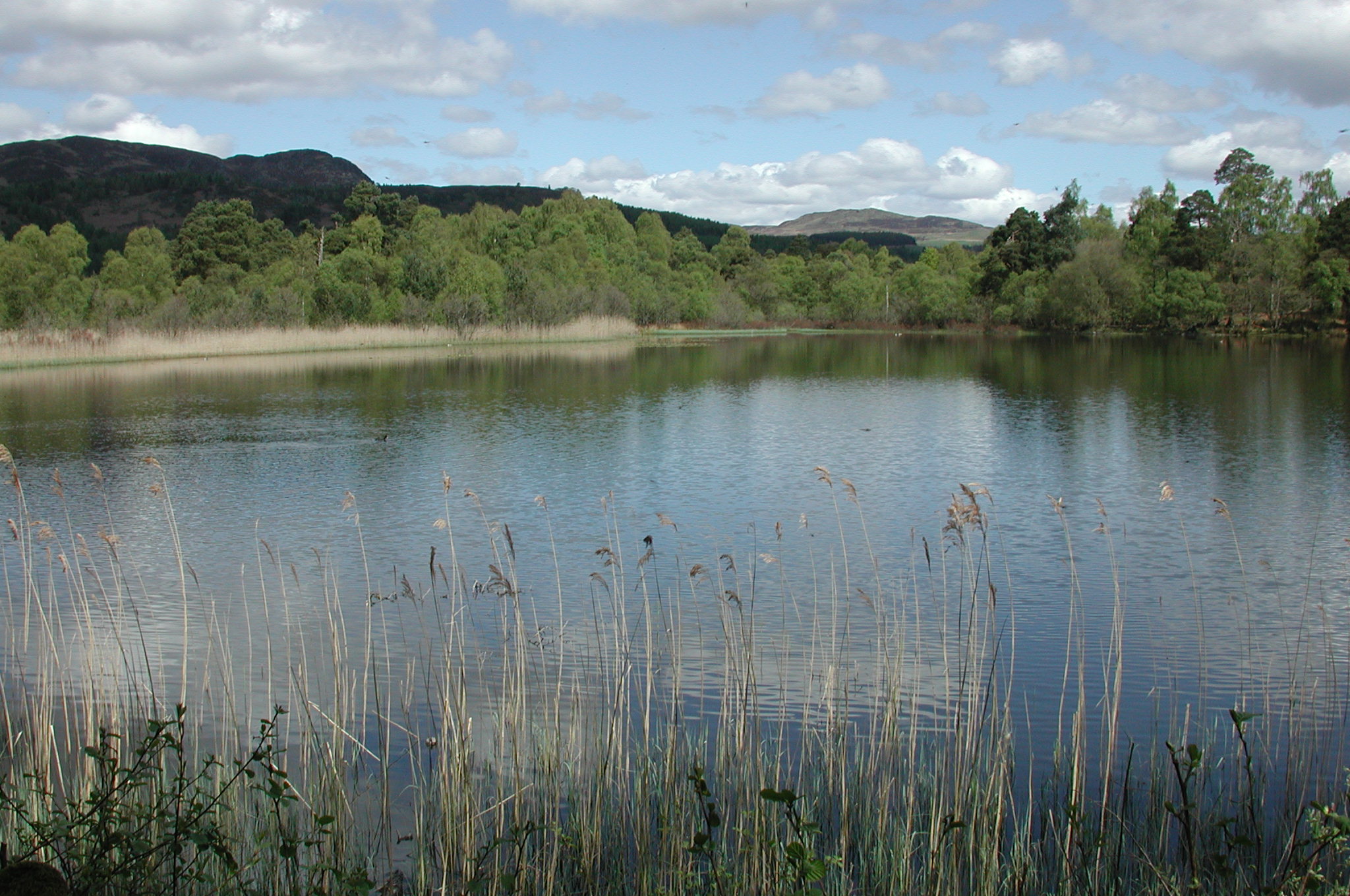 We take a run up the back road between Blairgowrie and Dunkeld this week. It is muddy, but for some reason there are few potholes on this country stretch. People with influence must live here. The streets round us are terrible.
As we drive north the rain goes away and the sun peeps out from behind the clouds. Tough little snowdrops bob in the wind and hardy daffs will not be far behind.
Having time on your hands is a rare treat. Not having to rush madly somewhere for work is grounding. Being an afternoon tourist means you can take time to appreciate views.
We note rooks digging for worms in newly-ploughed fields. We admire the variously coloured cows, tails swishing as they look hopefully for grass. We pass several glassy waters.
The name suggests otherwise, but there is nothing lowly about the Loch 'o the Lowes. This wet haven sits amid forest and hills and is a treasure-trove of wildlife. Further on, Butterstone trips off the tongue and glows like a jewel. Cluny, meanwhile, is another gem and can be translated as a 'loch of the meadow'.
The MacNaughties would have loved this particular outing. Especially if we had been able to stop and chase a pheasant or two. And before you report me, they are not encouraged to bother birds.
Yet the Cocker Spaniel would have adored the lochs. Barra would be the first into the water. He loves a swim, especially it there is a stick involved. This, of course, is the opposite of his brother, the Norfolk Terrier, who will do anything to avoid a bath.
This time, though, dogs can dream. This time, my travelling companion is my friend Mary.
Mary has reached a certain time of life. She is ageless and timeless – and she is very good company.
We drink in the views – and still thirsty decide to call in at a local hotel. It sits on the river and it promises great things.
It will have to live up to its name. Mary worked for many years in the hospitality industry and she knows what is good or bad. This time, alas, it is just indifferent. I have to go twice to find someone to serve us. Then the coffee is downed by the time the scones arrived. And nine pounds for scones does seem rather steep.
It is no matter. We have a good old natter in convivial surroundings. Two girls with a generation between us and a world to put to rights.
We take the remaining scone with us, neatly wrapped in a paper napkin. At that price who wouldn't? Then we drive slowly back on the low road to Blair.
I don't know it was who said ''if you don't stop and look around once in a while, you could miss it". Life in the slow lane is really quite a tonic. I must tell the MacNaughties this the next time they are rampaging around the garden…