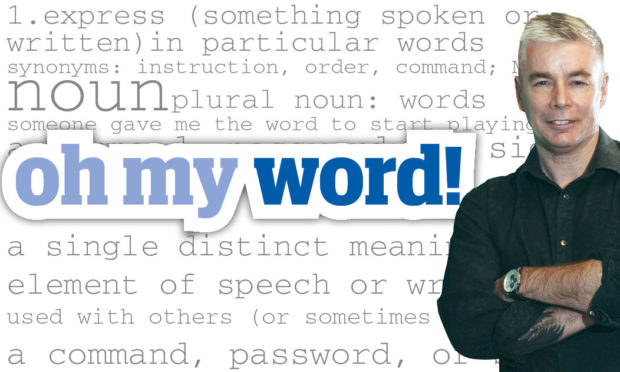 I found myself in discussion with a friend who shares my enthusiasm for clarity in language, but who holds opposite opinions on what are and are not effective and acceptable ways to communicate.
I detest the creeping invasion of emoticons, those little smiling, or sad, or throwing-up, yellow faces that people scatter across texts and other forms of electronic message. I regard anyone who uses these things as lazy, a person lacking the ability to properly express themselves.
My opponent in this discussion holds a very different view. He believes that emoticons are extensions of punctuation, and that they are clever aids to clarify meaning. He claimed emoticons are useful in the same way that question marks or exclamation marks are useful. The game-set-and-match point in his argument, he believed, was that there is no punctuation mark to denote sarcasm. He claimed an emoticon showing a nudging elbow, or one that conveyed a very obvious depiction of a tongue in a cheek, was unmatched when expressing the acidity of a sarcastic comment.
This, I must admit, drew me up. He had a point. It can indeed be difficult to convey sarcasm in a short written message. This was an uncomfortable experience. Would I have to concede there might be a case for the view that pictures can get meaning across better than words?
Such an admission would have been a fell blow to a shibboleth I have clung to all my life – that the English language, with its oceanic vocabulary and flavoursome history of evocative quotes, is the best tool mankind has yet invented to explain the world and all that is in it.
But upon considering the matter, I believe I have an answer. Emoticons are only of use in very short messages. If you are attempting to communicate complex concepts then you need words. Try explaining Descartes' proposition "I think, therefore I am" in yellow faces.
The emoticon isn't really the enemy, enforced brevity is the enemy.
We have allowed our society to be hemmed in to constrained methods of communication. Tweets, Instagram posts, etc., have shepherded us into cages of limited character counts. Sometimes, you need to describe a situation, conduct an examination of your thought processes, and explain conclusions before inserting a sarcastic remark or making an ironic point. It is difficult to do that in 240 characters.
---
Word of the week
Shibboleth (noun)
A custom, principle, or belief distinguishing a class or group of people. EG: "Enjoyment of cups of tea is a shibboleth of mild-mannered folk."
---
Read the latest Oh my word! every Saturday in The Courier. Contact me at sfinan@dctmedia.co.uk