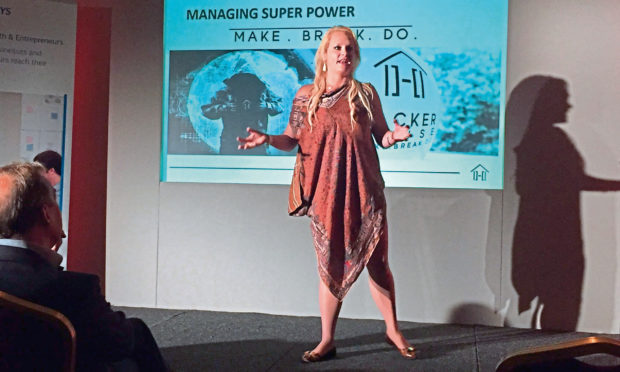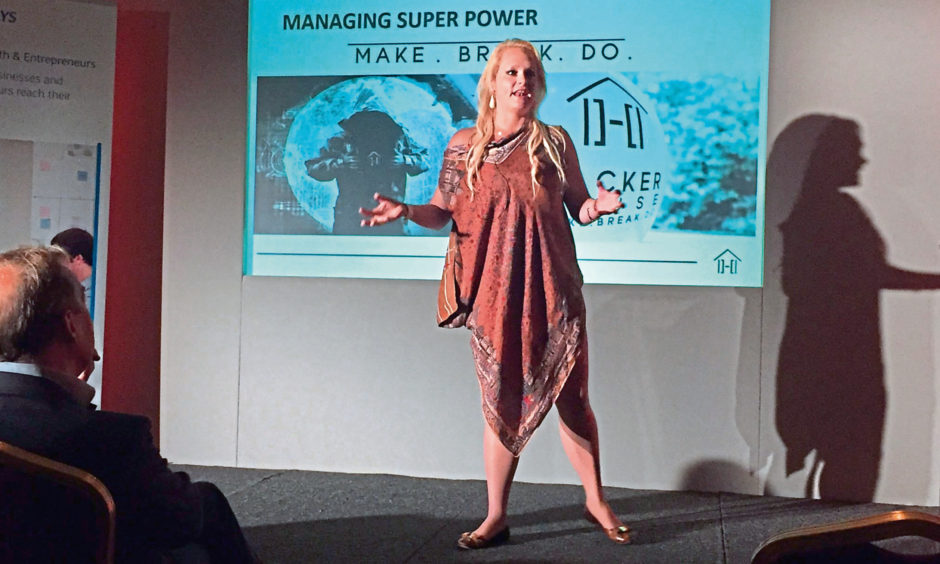 Anyone who didn't think Boris Johnson would quickly become a liability in Downing Street must now be wondering how they could have been so naïve.
All those Conservative Party members who backed him as leader over the anodyne, but far more suitable, Jeremy Hunt, were happy to overlook Johnson's legendary philandering on account of his so-called charisma.
Better to have a charming prime minister with personal flaws than a boring but upstanding one, they calculated.
And judging by his latest approval ratings – still higher than Jeremy Corbyn's – it was perhaps not that crazy a gamble for the Tories.
But how much longer can he survive, in light of the almost non-stop revelations that have dogged his time in Number 10 to date?
His party conference turned out to be overshadowed not by his declaration of war on Parliament, or by that side issue, Brexit, but by questions over his behaviour towards women.
At the time of writing, there were two ongoing charges against him, each of which would have been enough to destroy any other political career by now.
On the one hand (or should that be rephrased?), he is at the centre of an unseemly "he said, she said" spat over whether he squeezed the thigh of a young journalist while he was editor of the Spectator.
To recap, Charlotte Edwardes wrote in the Sunday Times that not only did Johnson grope her under the table during a Spectator lunch, but that the young woman on his other side later revealed she, too, was a victim of his wandering hands.
Johnson denied the claims made by Edwardes but the story, rubbished by his supporters as a distraction, has not gone away.
Given his track record with women – which includes an affair with his Spectator colleague Petronella Wyatt (not denied) while married to his second ("current" as he apparently called her) wife, and a child born to another mistress (while still married to wife number two) – Edwardes' tale was plausible.
Why would she have made it up? All it required was for the other guest to come forward and confirm the incident, and Johnson's days as PM would surely be numbered.
But when the mystery woman failed to appear, speculation mounted that she was a) one of Johnson's consensual squeezes or b) a political ally or c) still working for him.
Then, in a "you couldn't make it up" development, the wife of the prime minister's chief adviser denied she was the mysterious lunch date.
Mary Wakefield, who is married to Dominic Cummings and employed at the Spectator, insists Johnson was a good boss.
No wonder such high jinks are stealing the thunder from the Manchester gathering, which was never going to be anything but a pro-Brexit rally for the diehards.
But dismissing Johnson's shenanigans as merely diverting risks letting him off the hook. If he was guilty of sexual harassment while in a position of power, should he not be held to account, just as other politicians have been, for more minor crimes?
Johnson's relationship with American businesswoman Jennifer Arcuri is potentially more of a threat to his political survival than the Edwardes exposé.
In this case, it is not only the nature of his friendship with the former model that is disputed, but the fact that, as Mayor of London, he may have misused public funds.
He denies both the affair and that he gave Arcuri preferential access on overseas trade missions, or that her company benefited from their apparent liaison, but there is talk of a criminal investigation, and several inquiries are in progress.
Does it matter in these troubled times that our prime minister is, at the least, a laughing stock or, at worst, a sleazeball?
Judging from reactions in Manchester, from men and women, that depends on where you stand politically.
Johnson attracts devotion and distaste in equal measure; he has dodged many a bullet over previous dalliances, and even that long-suffering wife only kicked him out last year.
But there is a whiff of rot in the air; his most loyal allies were snapping at reporters who dared to quiz them over his private life; both his brother and sister have deserted him, albeit for partisan reasons; and he was looking distinctly uneasy, seated at conference between two female colleagues (chaperones?).
If there is a tipping point between national buffoon and national embarrassment he may have reached it, and not just in the eyes of his opponents. He seems more likely to be brought down by financial than sexual scandal which, considering his past, would be perverse, rather like Al Capone being done for tax evasion rather than murder.
But at least the blip of the Johnson premiership, among the most unearned in British history, would be over.