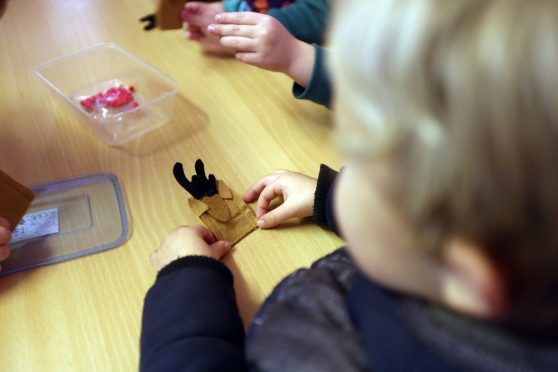 A Fife nursery has been closed for the day following an electrical fault overnight.
Children at Wormit Primary School Nursery were sent home on Thursday morning after staff arrived to find one of the rooms thick with fumes.
It is understood the incident was caused by padding on a new storage heater installed at the facility a few weeks ago.
According to Fife Council, moisture got into the equipment on Wednesday when a new fuse was installed. Heat given off by the fault then caused the material on the padding to produce fumes.
Parents were informed of the incident shortly after 9am on Thursday.
Pupils at the nursery were initially allowed to play outside while employees attempted to clear the air.
However, a decision was later made to close the centre for the rest of the day.
Wormit Primary School Nursery will reopen on Friday at the normal time.