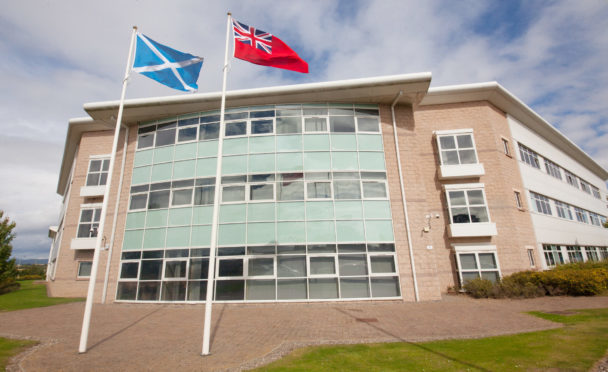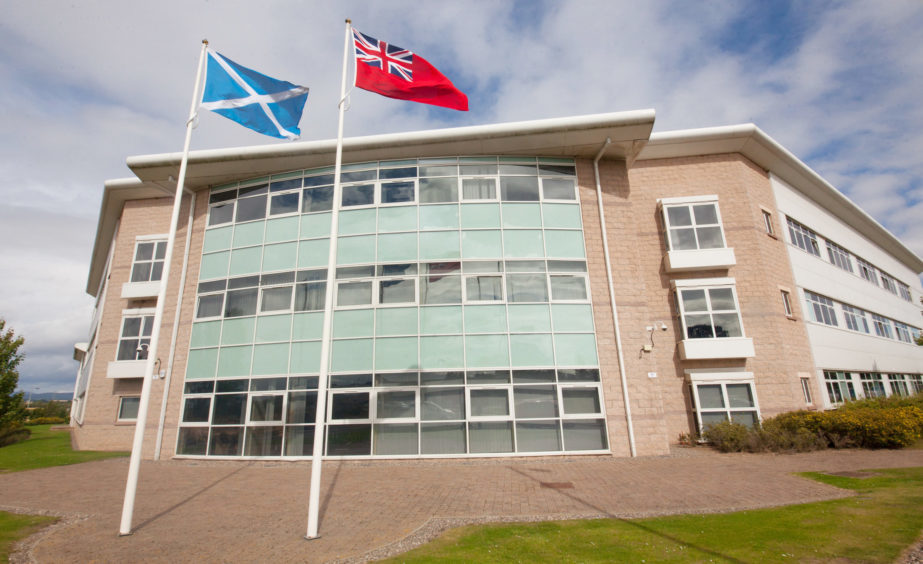 A £400,000 expansion of a Brechin primary school has been cancelled after private sector nurseries took up the offer of windfall cash to help meet rules for early years provision.
Maisondieu had been lined up for the an increase in capacity but Angus education officials say that will no longer be needed because the town's nurseries were successful in bidding for grants to help the area meet a new pledge to increase early years provision from 600 to 1,140 hours, in August 2020.
Angus Council received ten bids for grants from the £500,000 funding pot, with a further £360,000 freed up by the decision to drop the Brechin project.
Schools and Learning director Pauline Stephen detailed progress on discussions with providers, including Playspaces and Smallworld in Brechin, which will be taking on local youngsters under their new plans.
The director said: "The applications received from Playspaces and Smallworld, both Brechin, and Rompers, Montrose have been reviewed by the professional adviser and while no concerns have been raised about the feasibility of the proposals, it has been suggested that the cost estimates on these projects may be conservative."
Ms Stephen said a bid from Helping Hands nursery in Arbroath is going through a procurement process and an application from Busy Bees in Monifieth will only require monitoring because it is below a £50,000 threshold.
Talks are also continuing with Letham Playgroup, which is hopeful of being able to offer the expanded provision but options over suitable premises remain under scrutiny.
Other applications have been made by Ferryden playgroup and Arbroath's Inverbrothock, Muirfield and Ladybird group, which will be taken forward as part of the council's capital expansion programme.
Children and Learning convener, Arbroath East and Lunan Conservative councillor Derek Wann said: "This is a great initiative, allowing us to work with our external partners."
Children and learning councillors also hailed the uptake of £300 start-up grants for new childminders who will help deliver the early learning and childcare provision.
Forfar SNP councillor Lynne Devine said: "This is quite a groundbreaking report and Angus is probably the only council in Scotland offering these grants to childminders in the early years settings.
"This emphasises the superb relationship built up over a number of years but it takes it that step further and I think we can be extremely proud of our staff.
"More childminders setting up with the help of a £300 start-up grant is good news for Angus."