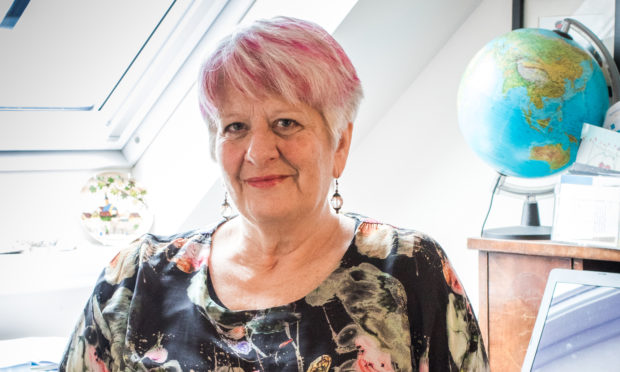 Michael Alexander speaks to Fife social care lecturer turned author Helen Welsh who is telling her life story through her experiences of food and drink.
Despite being around 40 years older than most of her fellow students, Helen Welsh says that returning to university to pursue her passion for the food and drink industry aged 60 was a real confidence boost.
But she laughs when she recalls how on other levels she felt like she was "living on a different planet".
"A lecture would start and I would pull out my jotter and a pen and my pencil case," she says.
"They would pull out their phones and just take photos. In terms of technology I was way behind. I had thought I was up-to-date because I knew how to email and did a blog.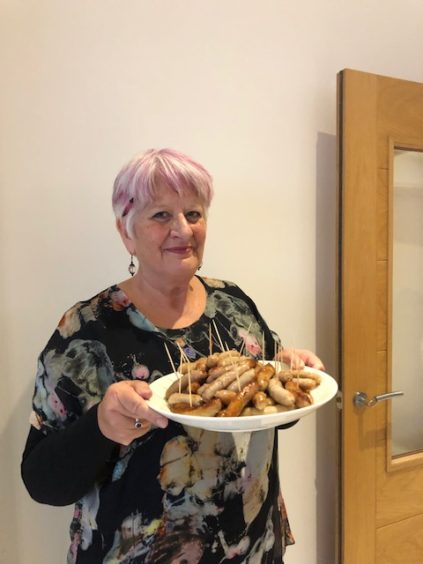 "But really I had no concept of using my phone for anything other than making phone calls!"
The impact Abertay University had on Helen's life is included in her first book A Life in Mouthfuls.
The now 63-year-old, who lives in Newburgh, Fife, decided to employ a unique approach to writing her memoirs, choosing to tell her life story through her memories of food and drink.
The book uses Scottish culinary treats to take readers on an emotional journey, sharing tales of good times, hard times, disasters and celebrations.
Helen started work on her book days after handing in her dissertation for her MSc Food and Drink Innovation course in 2018.
She wanted to write something for fun, after spending a year or so doing academic work. She had the idea of writing a memoir by choosing episodes from her life that related to food and drink memories.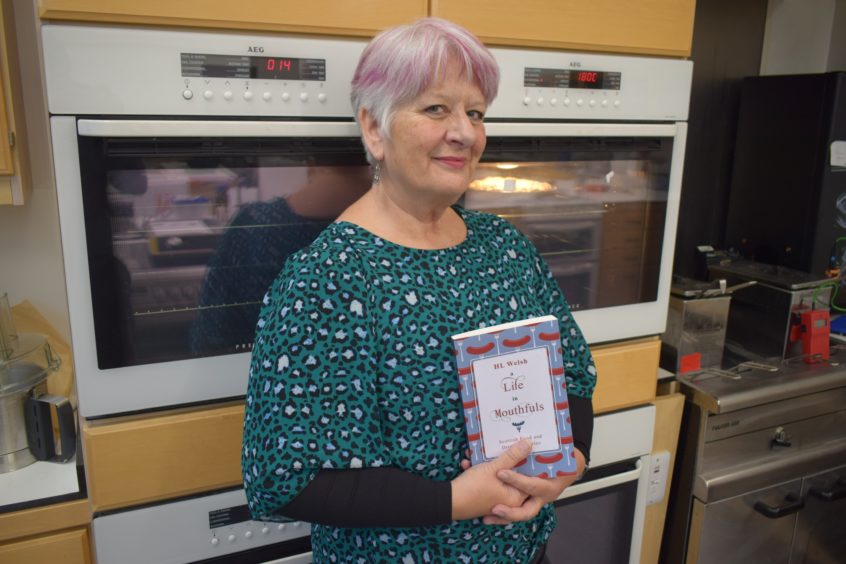 Having finished a first draft in around three months, however, and initially thinking that no one would be interested, it was when she entered a competition for non-fiction work that was run by the Scottish Association of Writers, that she realised there might be wider appeal.
"I won second prize and the adjudicator, who was a literary consultant, said she thought it had commercial potential," she says.
"That gave me confidence. It took another three months to edit, proof read and provide general finishing touches, and then I self-published it."
Brought up in Ayrshire, Helen lived in Glasgow until the age of 30. Employed as a social worker originally, she first moved to Dunfermline when she got married and worked at Lauder College where she taught social care.
When her marriage ended aged 50, she "dived around" other jobs including a spell working in Zanzibar with VSO.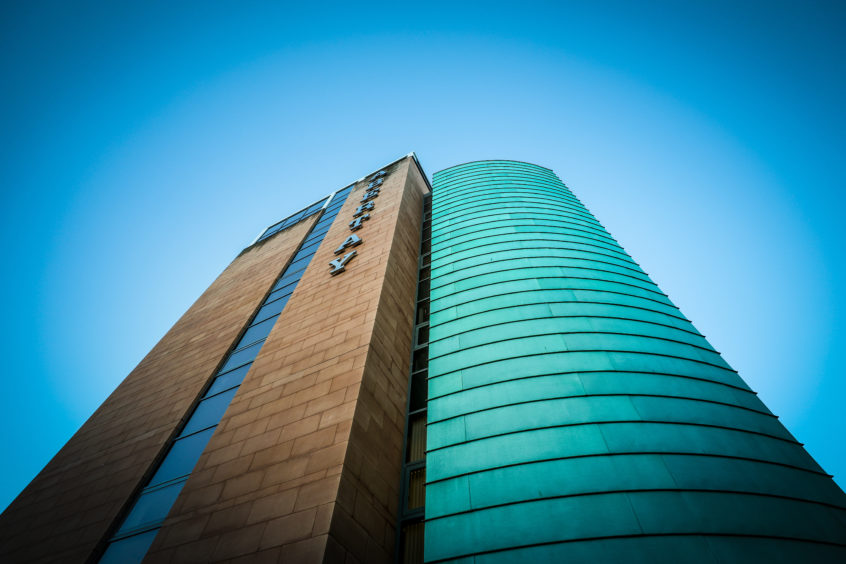 It was when she returned, however, and started pursuing her lifelong interest in food and cooking that things took off. Taking up a job cooking for a sheltered housing company and establishing a food and drink blog, it was whilst at a cross-party Scottish Government meeting on food poverty issues that she met representatives from Abertay and secured a funded place on the master's degree. The timing was "perfect" as this coincided with her moving to Newburgh where she lives with her new partner.
"I had read somewhere that a way of telling your story is to separate your life into five year blocks and think of the most interesting thing that happened in those five years,"she says of the book writing process.
"Then write the most interesting thing that happened around that then string all your blogs together and low and behold there's your life.
"At the time I retired I felt I had very little to show for having been busy all my days.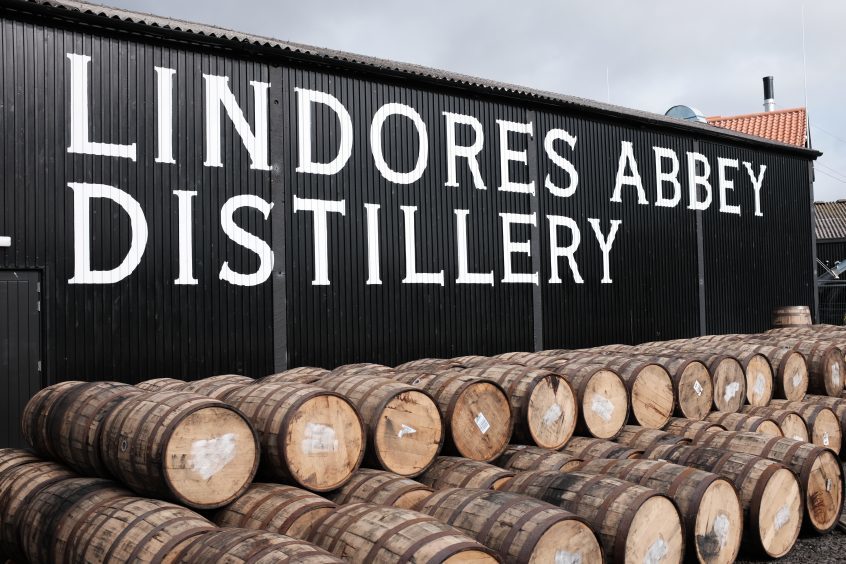 "But this business of writing your life story appealed to me because it gave me back a wee bit of 'actually here we are I've had an interesting life blah blah blah'…"
Helen, who balances her writing career with a job as a tour guide at Lindores Abbey Distillery, is already planning her next book: "It's a bit of departure from food writing! It's called Book to Film: Great Adaptations.
"I'm in a group where we read a short story or novella, then meet to watch the film adaptation – so it's about what we've read and watched. I intend to publish it early in the new year."