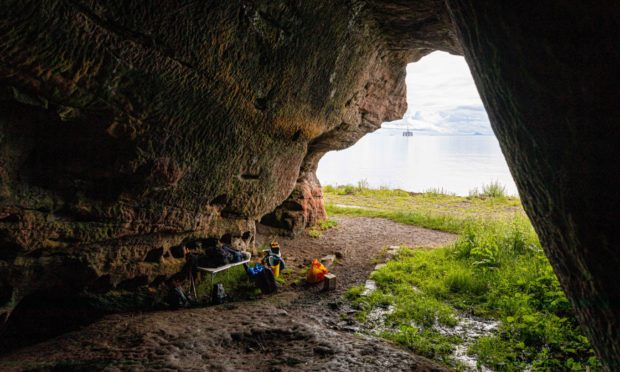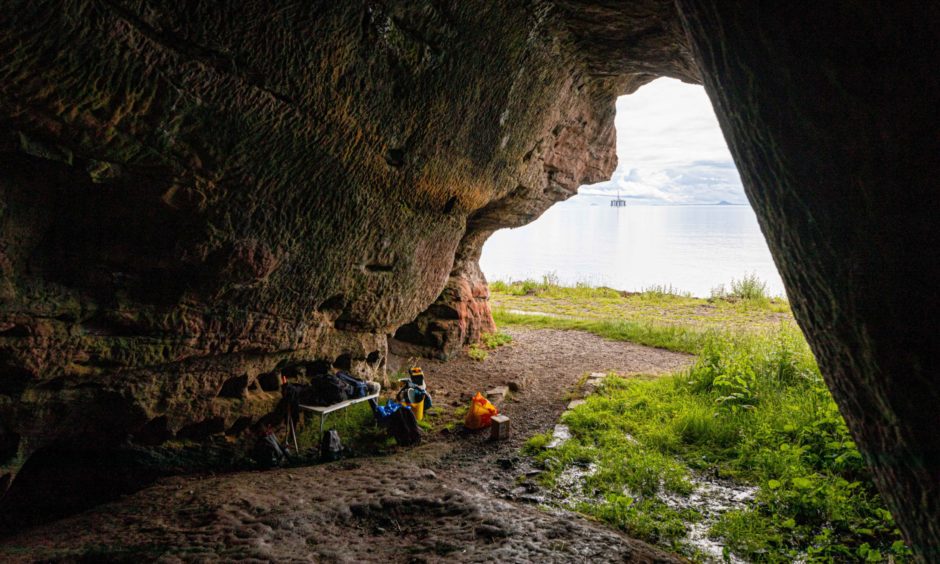 Volunteers are continuing their virtual tours of Fife's ancient Wemyss Caves this weekend.
Archaeologist Jo Hambly will give an online talk entitled Recent Archaeological Discoveries at the Wemyss Caves at 2pm on Sunday.
The presentation will include results from last year's excavations, when a team from the Save the Wemyss Ancient Caves Society (SWACS) and St Andrews University's conservation charity the Scape Trust carried out archaeological works at Court Cave, Doo Cave and Sliding Cave, as well as the promotory next to MacDuff Castle.
The investigations have shed new light on the timing and nature of the activities in the caves during the period when the Pictish symbols may have been carved.
They also revealed new information about the medieval uses of the caves and threw up more mysteries to ponder.
The presentation can be viewed on the SWACS Facebook page by selecting videos.
Questions can be asked and answered during and after the talk, which will be repeated on May 17 at 2pm.
From May 24, more virtual tours will happen once a fortnight and will be themed to explore various aspects of the caves.
Further details will appear soon on the SWACS website and Facebook page.