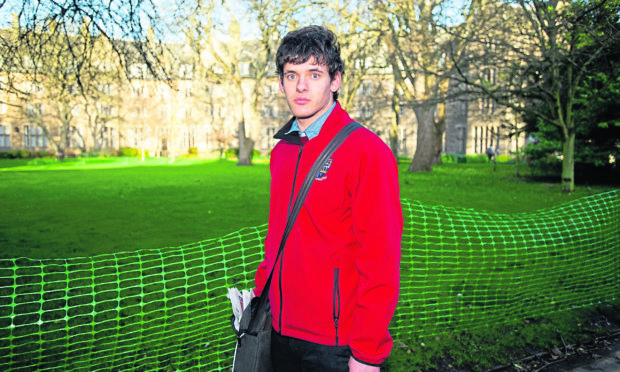 The president of St Andrews University Students Association is backing calls to stop an "unfolding disaster" surrounding student finance linked to the coronavirus pandemic.
Jamie Rodney has called on the Scottish Government to work with student bodies, funding agencies and loan companies to ensure financial security for students by continuing to pay out student finance over June, July and August.
Hundreds of students have signed a letter addressed to the Scottish Minister for Further Education Richard Lochhead.
While many Scots students would usually be able to get a job during the summer to support themselves, the letter argues that because of the pandemic "students will be even less likely to find work or may be unable to work at all"
The letter says: "The Scottish Government must work with student bodies, funding agencies and loan companies to ensure financial security for students by continuing to pay out student finance over June, July and August.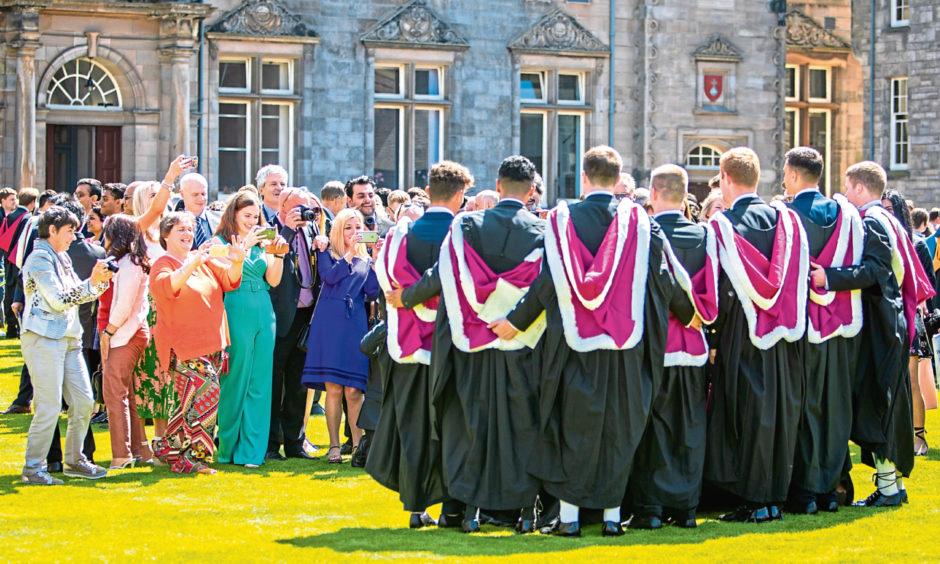 "For instance, where a student currently receives a loan and bursaries from the Students Awards Agency for Scotland, they would have the option to continue to receive this money over the coming summer months.
"The mechanisms for making these payments already exist and as the majority of student finance is in the form of loans, there would be minimal long-term financial impact for the Scottish Government.
"For those who do not currently receive money from SAAS, additional funding must be put in place by continued support for the university and college administered hardship funding, ensuring that no student falls through the cracks."
Mr Rodney said: "We're campaigning to stop an unfolding disaster that's coming hard on the heels of coronavirus, and which could hollow-out our student communities.
"Most students can't claim Universal Credit, and most of our summer employment has been wiped out.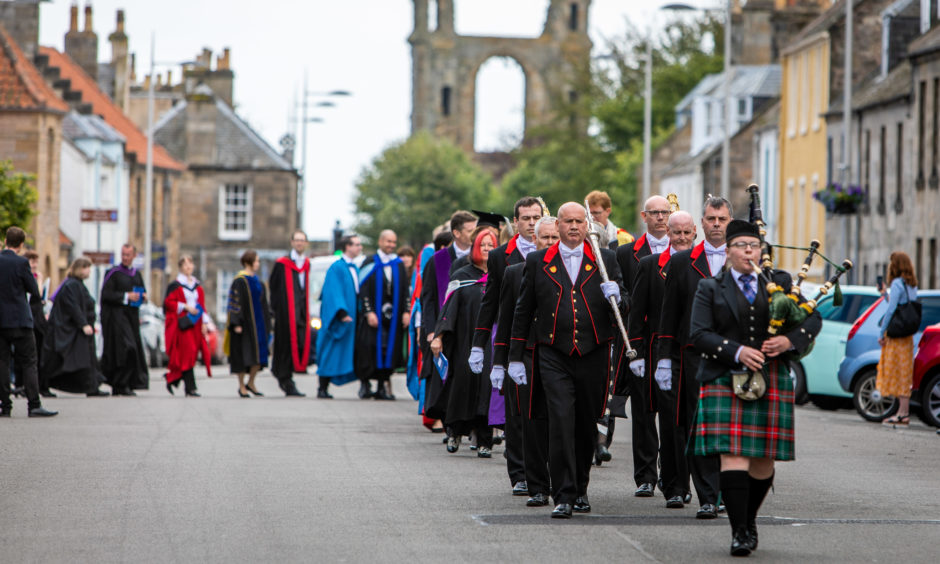 "SAAS over the summer would be a huge lifeline for students, without which hundreds of students could be forced into poverty and out of education.
"We're not going to get this without making a hell of a noise about it, but if there was ever a cause it was worth students shouting about, it's this one."
National Union of Students (NUS) Scotland president Liam McCabe recently said there is a "ticking time bomb" of student deprivation as part-time work dries up due to coronavirus.
The issue of how students are being financially supported during the pandemic was recently raised by Bob Doris MSP at FMQ's.
First Minister Nicola Sturgeon said the Scottish Government had released emergency funds to support students throughout summer, but the distribution of the funds was left to university discretion. The Scottish Government has said it will continue to work closely with the National Union of Students and the sector on the support arrangements that are required in the future.
CASE STUDIES
Several students explained how they could be financially devastated over the summer: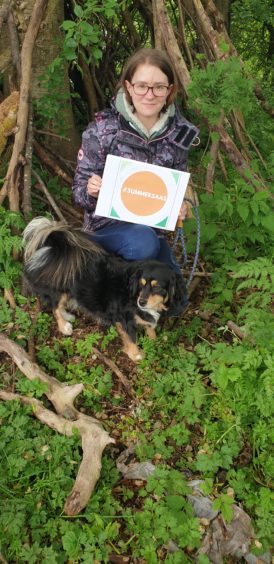 Vicky Tysoe said: "I live at home with my parents and sister in a single-earner household (only my dad works) so I rely on a summer job to see me through May-September.
"It's also worse for me personally because since I've done three years at uni from previous courses, I have to pay tuition for next year, so not having any income means that not only will I not be able to earn anything, I'm instead losing money from having to use my savings until September."
First year student Lewis O'Neil said: "I've chosen to support #SummerSAAS as I know that I and many others will struggle over these difficult months ahead to find adequate, safe employment to fund my studies.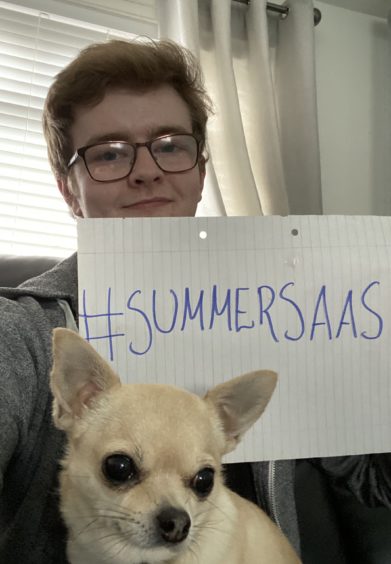 "Like many students, I am entirely self-reliant, and SAAS payments over summer will help me to overcome the financial challenges from not being employed, as without additional funds I will barely be able to pay the instalments for my £7000 accommodation fee."
Second year student Aiden Campbell said: "Being from a single parent household, I can't rely on income from family. I've been supported by SAAS, scholarships and part-time work.
"Over summer last year I worked two jobs to pay my rent and bills and the prospect of this summer without the ability to work due to Covid places me in the position where I will be up to £2000 into debt before my SAAS payments resume in September.
"This is extremely scary for me and others like me. I don't know if I can survive financially if this proposal doesn't come through."
Another student Carl said: "Since I got back home I've relapsed into self-harming, due to my toxic family environment.
"Normally, I'd try to find alternative accommodation for the next three months, but at the moment it's impossible to find a job that would pay enough for me to do that, so I'm basically stuck."