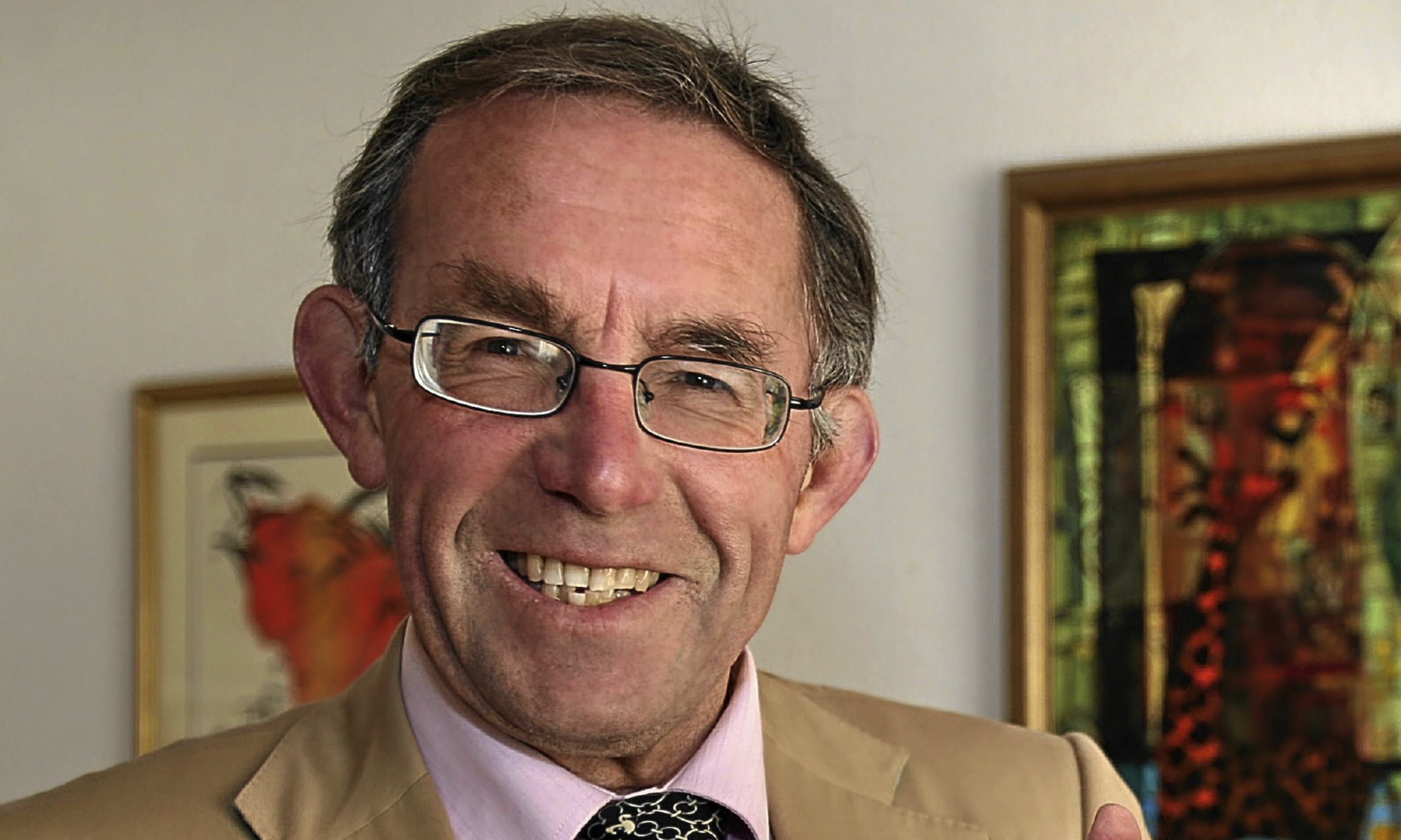 The worlds of athletics, politics and education have paid tribute to former Olympian, councillor and teacher Donald Macgregor who has died aged 80.
The well-known and respected figure in North East Fife, who was a Liberal Democrat councillor for many years and taught languages at Madras College, was regarded as one of Scotland's finest endurance athletes.
The marathon runner represented the UK at the 1972 Munich Olympics where he finished seventh.
He also had top 10 finishes when he competed for Scotland at the 1970 Commonwealth Games in Edinburgh and in 1974 at Christchurch, New Zealand.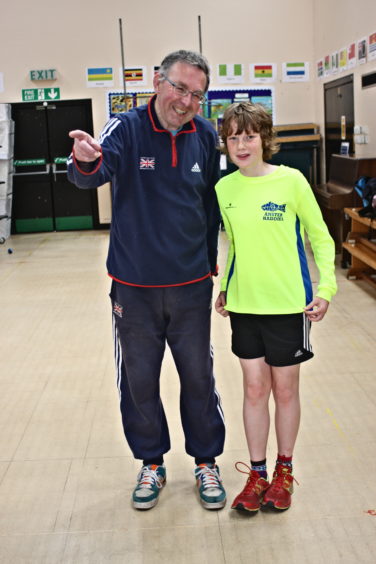 Expressing "deepest sympathies" to his family and friends, Scottish Athletics described his record of 24 marathons under 2:20 as "quite remarkable" – not least that it included a 2:17 run at the age of 43.
Sadness was also expressed by the organisers of St Andrews Highland Games, who had been supported by Mr MacGregor as commentator for many years. A statement said: "As a languages teacher it was always entertaining when he spoke to the spectators in the various languages to encourage them to come in to run in the overseas visitor's race. Don was also an outstanding athlete in his younger days. Our condolences go to Don's family."
Former Madras College pupil and now Glenrothes MSP Jenny Gilruth said her thoughts were with Mr Macgregor's family while Fife Council depute SNP group leader and Cupar councillor Karen Marjoram said: "What a thoroughly decent man Donald was."
Inverkeithing and Dalgety Bay Fife councillor Alice McGarry described him as a "real gentleman" while Liberal Democrat Cupar Fife councillor Margaret Kennedy said:"Donald was a character. He had led a very interesting life. He always had well timed wisdom to impart. He will be missed by many."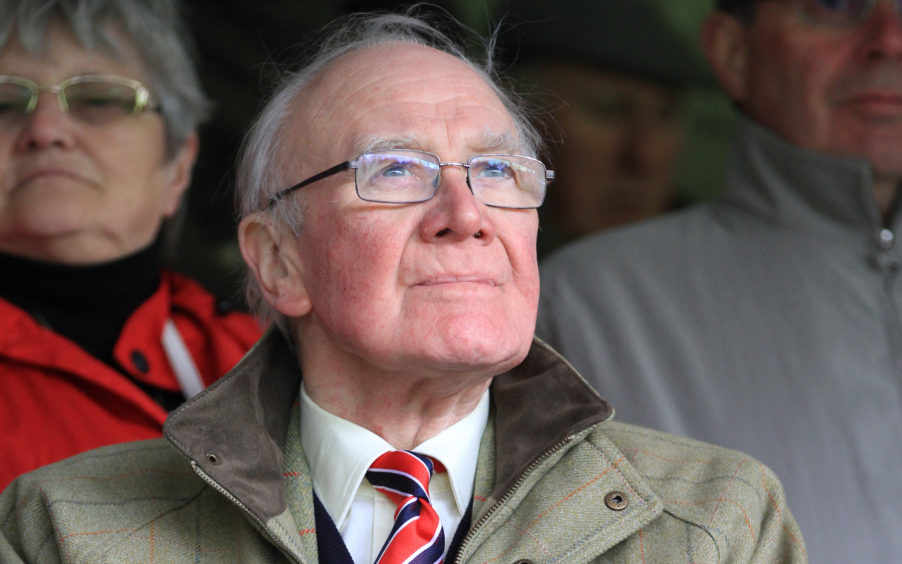 A spokesperson for Kingsbarns Community Council said: "Donald was a champion of his communities and he would stand up for what he believed to be right.  He was full of integrity and he was always accurate, accessible and helpful."
Lord Campbell of Pittenweem former MP for North East Fife said: "I first knew him as an outstanding athletics student. Later on it was no surprise when he was invited to compete in the Olympics nor that he should finish in the top 10 in what was a very high class field.
"When he became a councillor, he had an independent streak in representing his communities. This marked him out from many of his contemporaries."
Meanwhile, former Madras pupil turned artist Peter Herron also paid tribute, adding: "As a schoolkid I used to draw cartoons of most of my teachers. If I drew one of you, you knew I was either mocking you or respecting you. Mr Macgregor got my respect."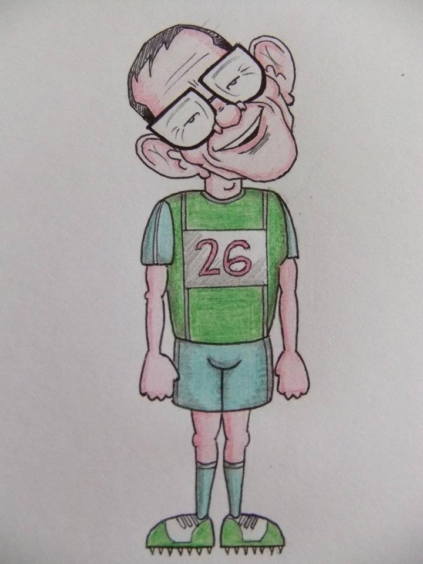 Born in Edinburgh, Mr Macgregor studied at St Andrews University, and served as a Liberal Democrat councillor on the old North East Fife District Council from 1988 to 1996.
He was principal teacher of German at Madras College in St Andrews from 1974 until 1999, when he retired from full-time teaching.
Until 2006 he taught French and German part-time in the Business School of Abertay University in Dundee.
In 2004, he published a book of poetry, Stars and Spikes following in the footsteps of his father Forbes, who was a more prolific author and published among many other books with a Scottish theme.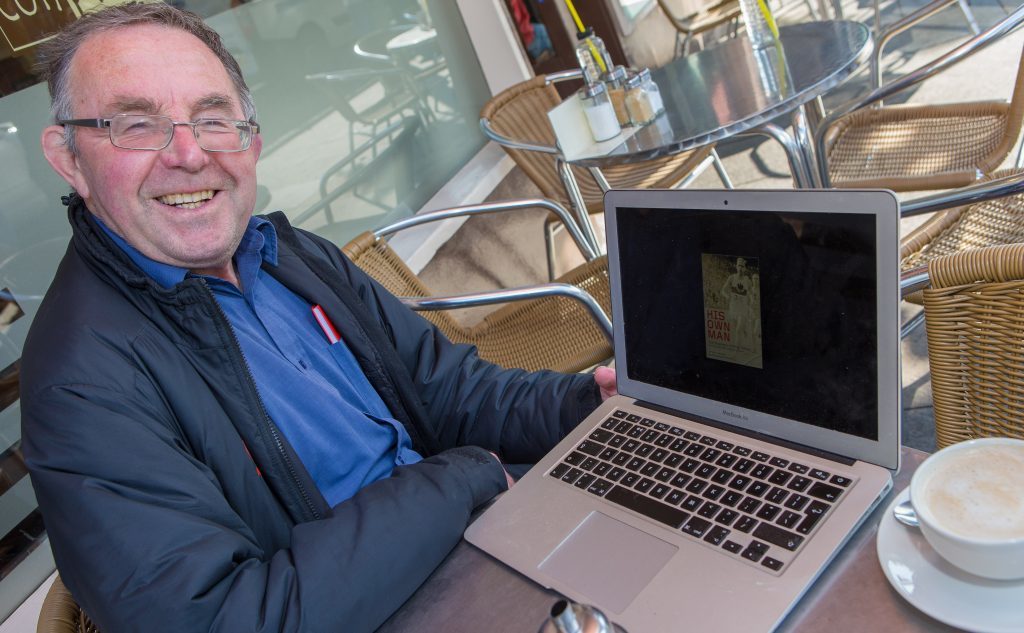 He helped research other books and did photo caption translations for German books about the 2006 World Cup and 2008 Olympic games.
In 2007 he returned to local politics after being elected to Fife Council as one of the ward members for East Neuk and Landward.
In 2010 he published his biography, Running My Life.
In 2016, with co-author Tim Johnston, a fellow Olympian, he published "His Own Man" a biography of Dr Otto Peltzer, a German athlete, as featured in The Courier.
Following his running career, he coached distance athletes as a member of Fife Athletic Club. Mr Macgregor and his former wife had three children.