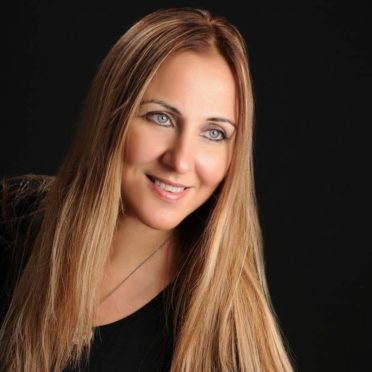 Workforces across the country could be facing a mental health "burnout" due to uncertainty caused by coronavirus, a leading health coach has warned.
The psychological effects of lockdown, coupled with financial fears and workplace changes are likely to aggravate work-related stress already suffered by many people, according to Dr Ayse Basak Cinar.
The personal development and health coach, based at Dundee University, said bosses must prepare for the added strain as employees prepare to return from furlough or home working.
She said: "The most recent review by [medical journal] the Lancet has shown negative psychological effects of quarantine, post-traumatic stress symptoms, confusion and anger.
"There will be most likely a sharp spike burnout after many people get back to work within three to six months."
According to a Mental Health Foundation UK survey, one in five people surveyed  and more than one third in full-time work  are concerned about losing their job.
Research has shown many people in the UK were already experiencing work-related stress before the pandemic, with 79% of the British population saying they had suffered last year, according to workplace culture experts Perkbox.
Dr Basak said: "Stress due to work, if left untreated, can cause serious general and mental health problems for employees, along with serious drops in productivity and costing a huge amount for both private companies and governments.
"In today's crisis environment, leaders who can show they care about individual employees and provide mental health guidance right now will boost employee engagement and motivation, that will have direct positive impact on business to survive and thrive."