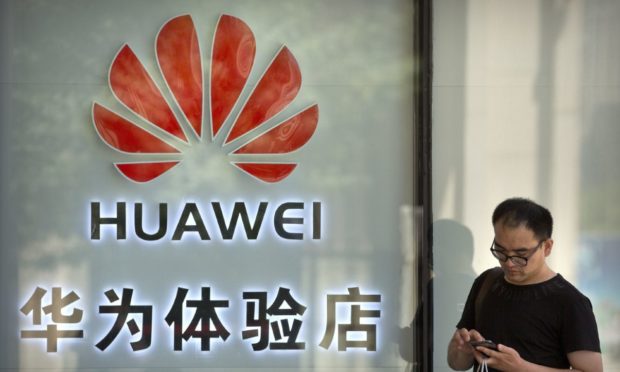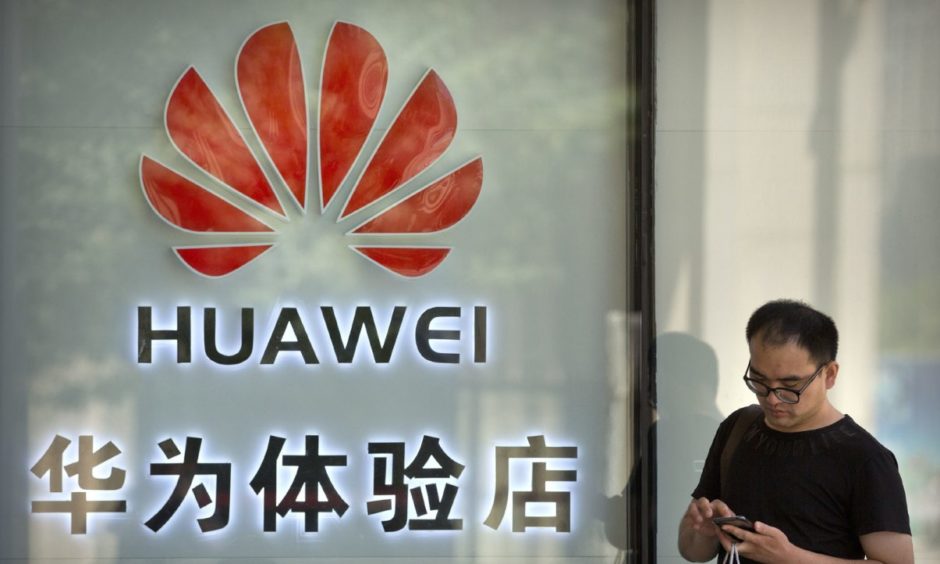 A security expert has predicted the decision to strip Huawei technology from the country's communication network will cause more damage to UK-China relations than the recent scrapping of extradition arrangements.
New security laws implemented by Beijing in Hong Kong have resulted in Westminster suspending its extradition deal.
The UK has also offered residency rights to around three million Hong Kong citizens, in moves echoing those made by the Canadian and Australian governments earlier in the year.
But the government's decision to have all Huawei products stripped from the UK 5G and telecoms networks by 2027 — over fears the technology could be used for espionage and other nefarious reasons by the Chinese state — will be more detrimental to already shaky relations, according to St Andrews University associate professor of Asian security Chris Ogden.
Mr Ogden notes the Chinese state has become "incredibly sensitive" to criticism over the last decade, as the economic levers shift in its favour.
Huawei is regarded as one of the first Chinese companies to become a world leader in technology, meaning the UK government's decision will have further repercussions diplomatically and economically, he added.
'China has the whip hand'
The suspension of the extradition treaty has come "too late", Mr Ogden said, and was an attempt by Westminster to show it still has a position of power in the post-Brexit world.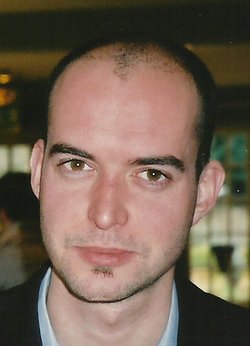 He said: "The impact of the extradition rule and sanctions will be quite limited. It is more a show of unified force.
"The USA, Canada and Australia have all made similar decisions, so this is a way the UK can try and look like it is exerting pressure. But in terms of Chinese policy making, it is unlikely they will reverse the national security laws.
"It is all a little bit too late. China has the whip hand when it comes to trade.
"The UK does not have much leverage against China. It can't threaten the country with anything economically and that's the consequence of the last few decades. The West has been very happy to allow China to produce goods cheaply for us, which has been good for business and our economy."
He added: "But the balance has changed to such a degree now it is very difficult for others to criticise China. China has become very assertive, but also extremely sensitive.
"The state is sensitive to any outside criticism. They strongly believe they should determine their own policies and they do not think any country or state should criticise them for what they are doing internally.
"They are so much stronger, economically, that it is very easy for them to flex their muscles against another country."
Impact on Scotland?
Almost 2% of Scotland's exports go to China, worth an estimated £625 million annually. Since 2007, exports have increased by 177%, according to the Scottish Government.
Scotland's whisky industry is currently subject to huge tariff hikes by the US government, leaving it in a "critical" position. But any escalation in tensions between Holyrood and Beijing could be even more detrimental than the current cost of sending single malt and blended Scotch Stateside.
Mr Ogden added: "Scotland has unique exports, including whisky, which cannot be replicated anywhere else, which might protect them a little bit.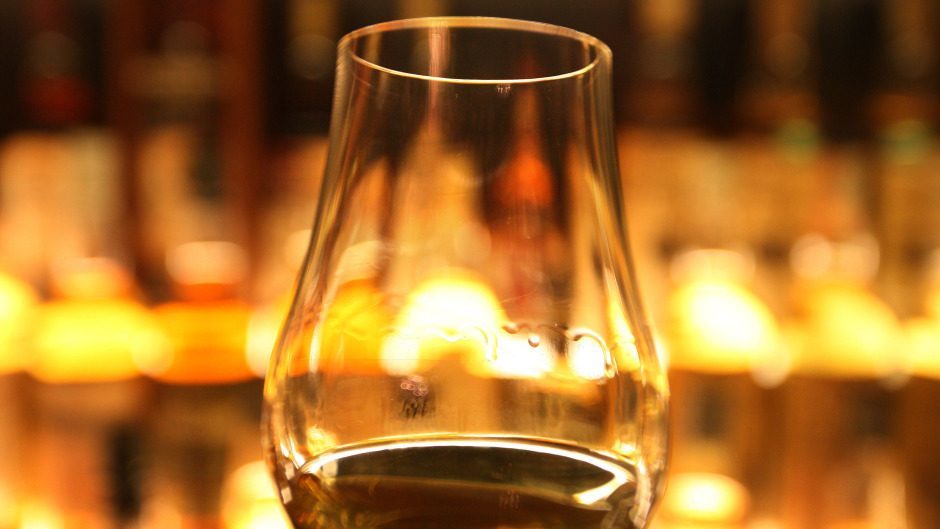 "If Scottish leaders were adamantly and really overtly saying 'policy in Xinjiang is a disgrace, you have a million Muslims in concentration camps', there will be some sort of comeback and the Chinese people would expect their leaders to stand up for them. They are very nationalist.
"This could be more detrimental to Scottish exports than the current US tariffs on whisky… With the Americans it is bluster — they say everything is on the table in negotiations but we don't really know. If the Chinese say they are going to do something, like increase tariffs, then they are going to do it and they have enough alternative partners they don't really need to worry about it."
Huawei decision 'hits China hard'
Mr Ogden believes the choice to scrap the Huaewei deal will offend the nation more than the choice not to extradite those wanted for prosecution.
He said: "If you look at the fundamentals, post-Brexit and post-coronavirus, economics are going to be the most important thing.
"For a long time when British leaders went to China, they would openly say 'China needs to do something about human rights offences', while at the same time pushing to upgrade trade relations. Then, as the 2010s come around, UK leaders stop calling out human rights issues in public.
"Post-Brexit, it will all be about economics. It won't matter how the country treats its populations, it will be about money.
"The Huawei decision hits China hard and it hits its status. Huawei was the first major Chinese company which has become a global leader in technology. So stripping Huawei from our networks is far more overt than saying we will overturn extradition laws to Hong Kong."