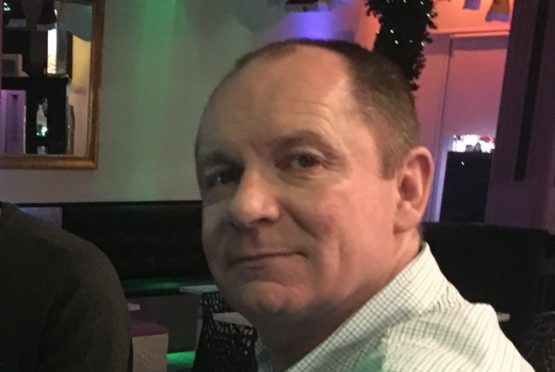 The Dundee legal community has paid tribute to solicitor John Hall who died aged 52 on September 1, after a short battle with cancer.
John flew as a commercial pilot with Loganair before deciding to become a lawyer.
After graduating from Dundee University and completing his traineeship he worked as a Procurator Fiscal in Aberdeen and then with a couple of well known Dundee firms before establishing his own successful business Hall Norrie Warden in Broughty Ferry.
Mr Andy Lyall, senior solicitor at the Dundee bar, paid tribute to his friend and colleague.
He said: "John was an outstandingly skilled lawyer and was held in the highest regard by colleagues and the bench.
"He was my go-to man whenever I had a problem and I know that many other lawyers also consulted him.
"He was generous with his time and knowledge.
"He was unswerving in his efforts to help the clients who consulted him and he was loyal to his many friends."
John was diagnosed with inoperable cancer in the spring.
Mr Lyall commented: "He faced the pain and suffering he endured with his usual bravery and grace.
"His husband Alan died unexpectedly and suddenly of heart failure, aged just 47, when John was undergoing treatment in hospital only a few weeks ago.
"A lot of the light went out of him then but his courage endured to the end."