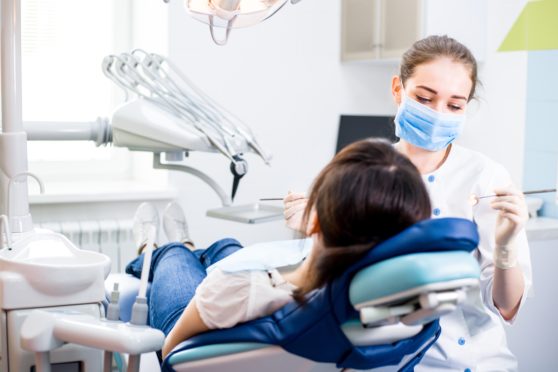 A six-month check-up may not be the dental health essential we have all been led to believe.
A new study from Dundee University reviewed the evidence in light of the coronavirus pandemic, which led to cancelled appointments and a backlog of patients.
Patrick Fee from the School of Dentistry, said his team found the existing system may be an inefficient use of NHS resources and many adults would do well with fewer trips to the dentist's chair.
Mr Fee said there was a good argument for a more tailored approach.
"The review shows that current practice of scheduling six-monthly check-up appointments for all patients does not improve oral health compared to check-ups every two years where patients are at a low risk of dental disease," he said.
The Dundee experts worked with Manchester University and Cochrane Oral Health to try to identify the best time interval between check-ups.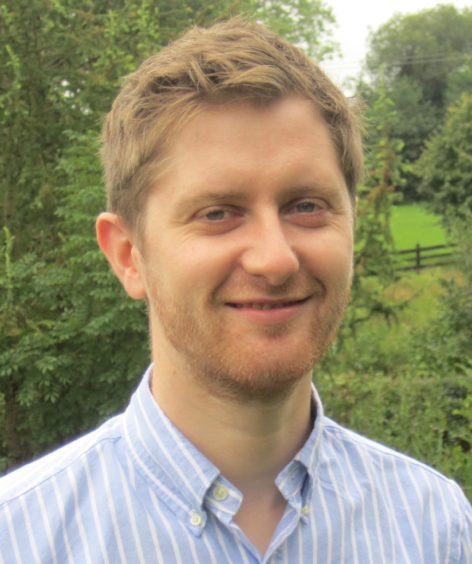 The group studied two controlled trials involving 1,736 patients. They looked at how different intervals between check-ups affected common issues such as tooth decay and gum disease.
The review, entitled Recall Intervals for Oral Health in Primary Care Patients, concluded that in adults there was little to no difference between six-monthly and risk-based check-ups when it came to the number of tooth surfaces with decay, gum disease and general wellbeing after four years.
It also found there is likely to be little to no difference in how many people had moderate-to-extensive tooth decay.
Mr Fee said it should be emphasised the work was focused on adults having routine check-ups, not those who need to seek emergency treatment or children.
"Current practice of six-monthly check-ups could be considered an inefficient use of NHS resources, adding unnecessary patient and health service costs for no gain in dental health outcomes.
"This research is also valuable when considering the significant impact of the Covid-19 global pandemic and its effect on dental services worldwide, limiting patient access to dental treatment.
"Patient access to dental care may remain limited for some time, however the results of this review provide reassurance to those providing and seeking dental treatment that intervals between check-ups can be extended beyond six months without detriment to the oral health of patients."
He said six-monthly check-ups were highly valued by the general population and any shift towards personalised risk-based check-ups would require the cooperation of health care policy makers, clinician knowledge and patient involvement.
A Scottish Government spokeswoman said: "We are committed to providing NHS dental services which reflect the oral health needs of the population and what the latest clinical evidence tells us is the most effective care for patients.
"As part of our strategy for improving oral health and tackling oral cancer, the time between patient appointments will be determined by an assessment of each patient's oral health.
"Dentists will continue to exercise their clinical judgment of each patient's oral health in deciding the most appropriate time interval between appointments."