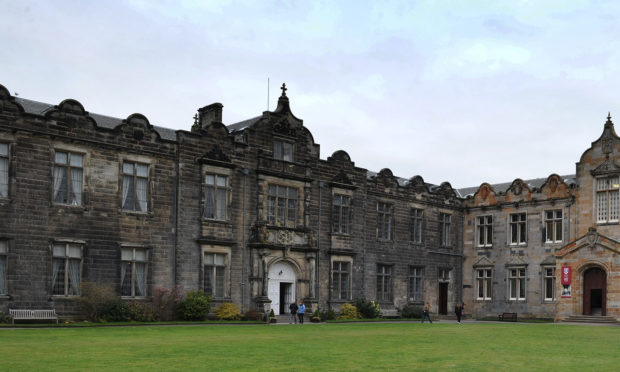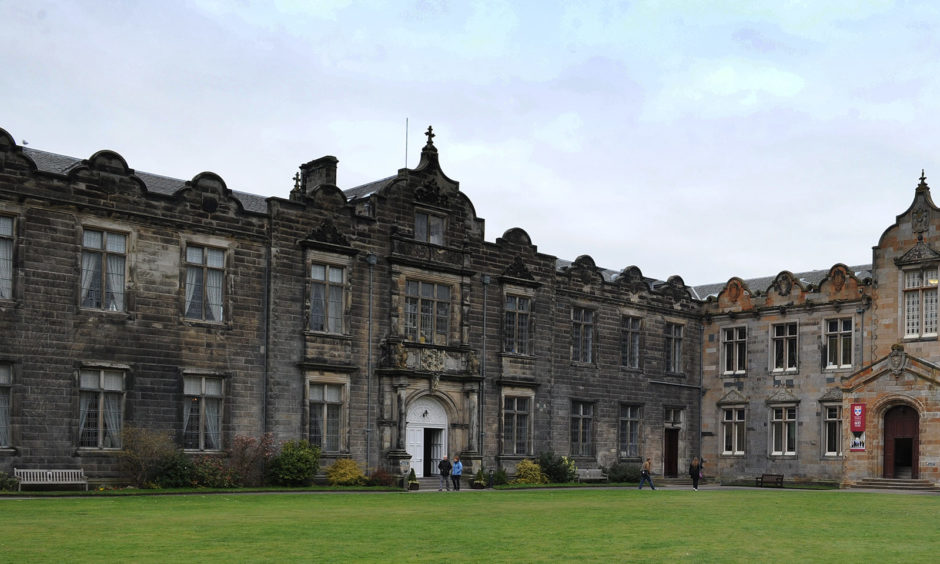 The number of confirmed cases of Covid-19 associated with St Andrews University has now risen to 72.
NHS Fife said the number of positive cases among students and staff had increased by 12 in the past week.
Dozens of other people are said to be self-isolating either due to contact with a positive case or contact with someone awaiting a test result.
The health board said that while there was evidence of a potential link between some cases, the figure also includes some sporadic cases which have resulted from prolonged close contact with positive cases outwith Fife.
"While we are aware of limited student-to-student transfer of the virus in some areas, there is no evidence of widespread transmission within the university or indeed the wider community at this stage," they said.
NHS Fife's health protection team is working closely with colleagues at St Andrews University in a bid to prevent further infection.
Contact tracers from the test and protect team are still working to identify and trace the known contacts of the any positive cases so they can be instructed to self-isolate to prevent onward spread of the virus.
The health board said it was important anyone with Covid-19 symptoms self-isolated and arranged a test using the NHS inform website www.nhsinform.scot or by calling 0800 028 2816.
A local online support hub has been created to provide information on testing for Covid-19 and updates on the pandemic at www.nhsfife.org/coronavirus
Universities across Scotland are offering a number of lessons online and students are not allowed to mix in separate households as restrictions to suppress the spread of coronavirus continue.
St Andrews University and students' association have launched a £500,000 "Can Do" initiative to support students to socialise safely.
A large marquee has been erected on campus in central St Andrews, with bookable space for societies and groups to provide Covid-safe activities.
The university has also made it easier for students to cancel their accommodation contracts if they are struggling with life on campus and wish to return home.