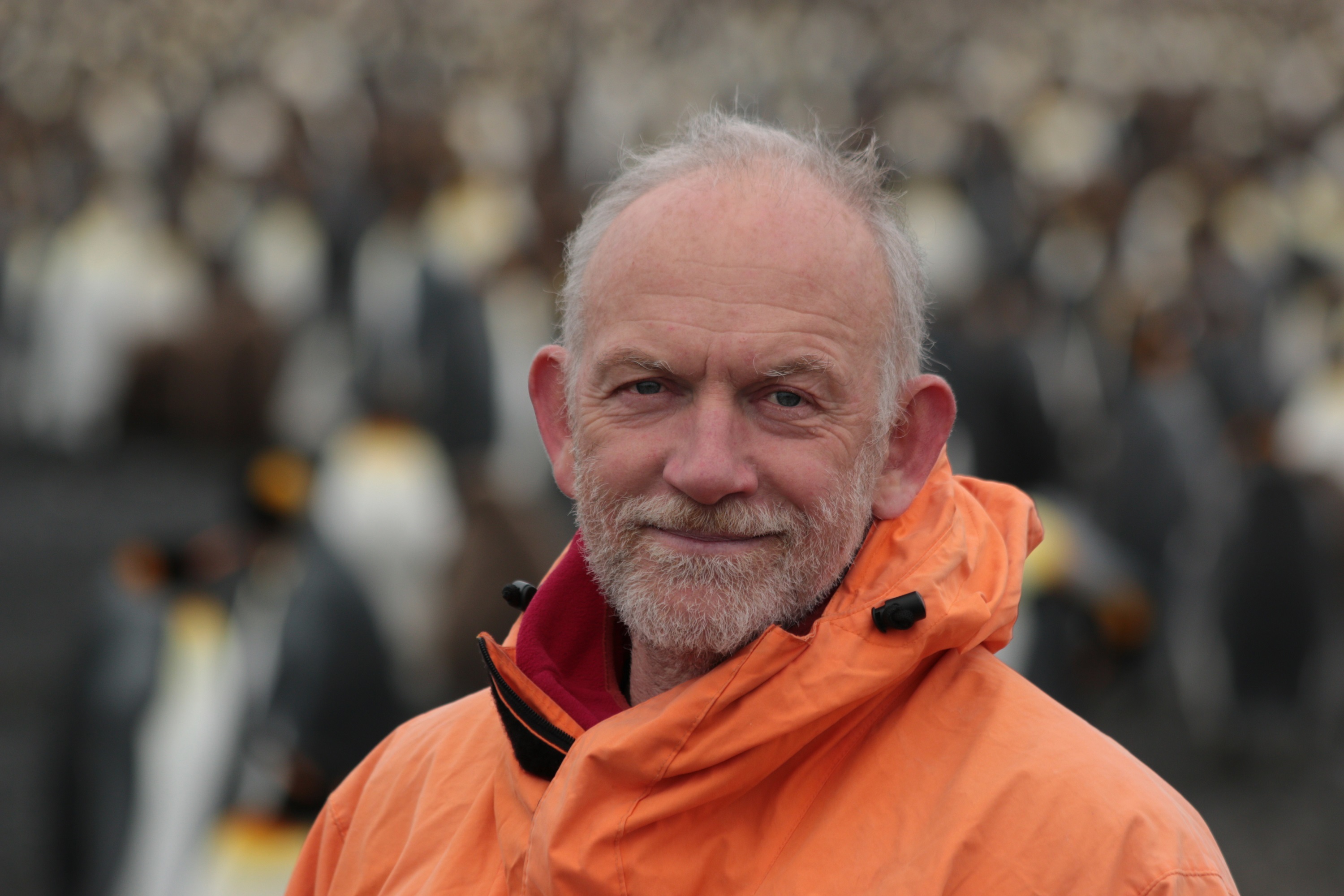 For almost two centuries, a plague of rats has threatened to destroy one of the world's most important seabird sanctuaries.
South Georgia, a remote British Overseas Territory in the South Atlantic, is home to a staggering variety of species but they have lived under constant threat of attack.
The rodents, who arrived on the island as stowaways on whaling and sealing vessels, have wrought devastation, preying upon ground-nesting seabirds and rendering some species unable to breed.
Millions of birds are thought to have been lost, taken by the predators or simply never able to exist at all due to the killing of breeding adults.
For some years now, however, a leading Dundee University professor has been working to effect an incredible change upon South Georgia.
Tony Martin, Professor of Animal Conservation at Dundee University, has been leading the world's largest ever rodent eradication operation.
In his own words, it has been a "huge and challenging enterprise" but his exceptional leadership has driven the project on and has now seen him recognised with the prestigious Conservationist of the Year title, bestowed by the Zoological Society of London (ZSL).
Thanks to "Team Rat" as they have become known, eradication of the rodents may be on the horizon.
A major survey in 2017 will answer the question for certain, but success would allow an estimated 100 million seabirds to re-colonise the archipelago and save the South Georgia pipit, which can only be found on the island, from eventual extinction.
Project planning began in earnest in 2007 and baiting work was undertaken in three phases – in 2011, 2013 and 2015 – by an international team operating in often hostile conditions imposed by South Georgia's notoriously extreme and fickle weather.
Monitoring work to date indicates that the first phase of baiting was successful and a large survey at the end of 2017 will assess whether the areas baited during the second and third phases were similarly effective in removing every single rodent.
Professor Martin, who is director of the South Georgia Heritage Trust, said he was "immensely proud" to win the award.
He said: "It was a privilege to lead such a remarkable team of people on this breath-taking sub-Antarctic island.
"This has been a huge and challenging enterprise – by far the largest and most ambitious of its kind ever attempted.
"It has depended on the expert advice and skills of people from all over the world and the financial support of thousands of South Georgia enthusiasts with the passion to help restore the island to its glorious condition prior to the first human footsteps.
"It is gratifying that there are already signs of recovery on South Georgia, thanks to our combined efforts.
"South Georgia pipits are already singing and breeding in places where they have not been seen within living memory."
Prior to taking on the project, Professor Martin spent many years as a cetacean biologist with the Sea Mammal Research Unit, before transferring to the British Antarctic Survey.
The ZSL's Professor Jonathan Baillie said the organisation was "delighted to recognise Professor Martin's invaluable work" with the Society's Conservationist of the Year award.
He said: "South Georgia is a special place and one of the South Atlantic's last great havens for wildlife, so his efforts to preserve its fragile ecosystems embody the values this award was established to celebrate."