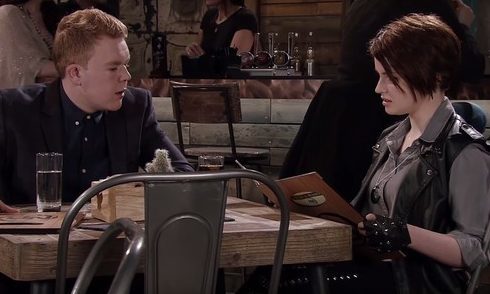 Dundee University's growing reputation for the art and design may split one of Coronation Street's couples.
Caitlin Ryan, who lives on Weatherfield's most famous street, is said to be pursuing her creative ambitions by attending the university — in a clear sign that Dundee is becoming a beacon of art and creativity.
The storyline sees boyfriend Craig Tinker outlining his fears that he is about to lose his first love to the City of Discovery.
Soap fans had sought reassurances from the university that it wasn't about to come between Caitlin and Craig, but Professor Jeanette Paul, acting dean of the Duncan of Jordanstone college of art, was unable to confirm or deny the story.
She said: "Due to data protection legislation we are unable to discuss individual applicants even though we know that Caitlin has made her plans to study at art college in Dundee clear to Craig.
"Previously, she drew a picture of him in the style of Edvard Munch's The Scream but without seeing the rest of her portfolio it would be unfair to speculate on whether or not she had any chance of gaining admission to one of the UK's top art and design colleges.
In Coronation Street, Caitlin is dumping Craig to go to @DJCAD – Really! You can't make this kind of stuff up. https://t.co/lDO7pBB8v7

— Mike Press (@MikePress) May 15, 2016
"It would be no surprise if Caitlin was interested in studying here given our reputation for producing exceptional graduates.
"Alumni such as Turner Prize winner Susan Philipsz, multi-million selling illustrator Jo Basford, video games pioneer Aaron Garbut, and Star Wars animator Matt Cameron may well have been on her mind when she filled out her UCAS form."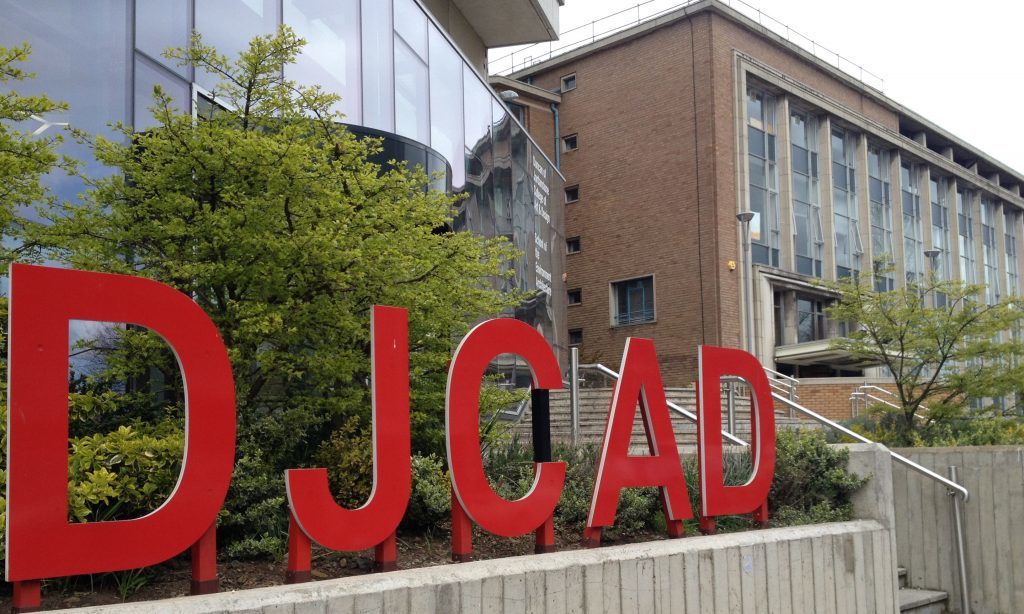 Professor Paul added: "Craig is clearly devastated at the prospect of losing Caitlin but he should keep in mind that Dundee has excellent transport links and can be reached from Manchester in around four hours and that our convenient city centre campus has everything he needs on his doorstep whenever he comes to visit her.
"This week we celebrate the opening of our 2016 Art, Design and Architecture degree show when the fruits of our students' labour are exhibited following four years of hard work. The course of young love never runs smoothly but we may yet see Caitlin and Craig both exhibiting at the degree show in four years' time."
The show, which attracts 15,000 visitors each year, is set to open this weekend.