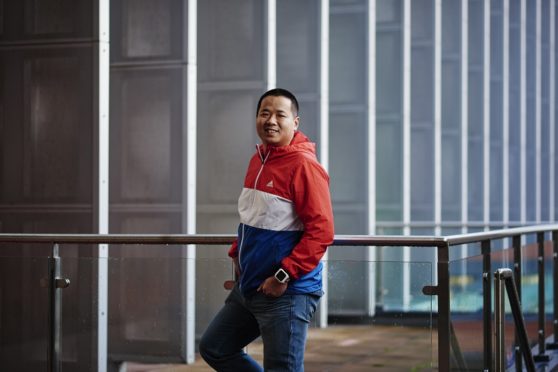 Are you or is someone in your family interested in applying to Abertay?
Abertay recently hosted its very first Online Open Day in October, during which you could pop along virtually to learn about its programmes and what it's like being an Abertay student.
But it's not a problem if you or your child couldn't make it! You can just swing through the virtual doors (literally) on its Always On Open Day and you'll be able to see what it was all about.
As the UCAS application deadline in January edges ever closer, it's a really useful thing to check out.
The next step
From 24 November to 1 December, Abertay is running a series of Virtual Q&A Events by Subject, hosted by its inspirational academic staff, friendly support team and some current students.
The events are designed so attendees can ask questions to help narrow down the courses that'll best suit their interests and career aspirations. What are the differences between some of the programmes, for example? Or, what kind of things would you be typically learning throughout your study?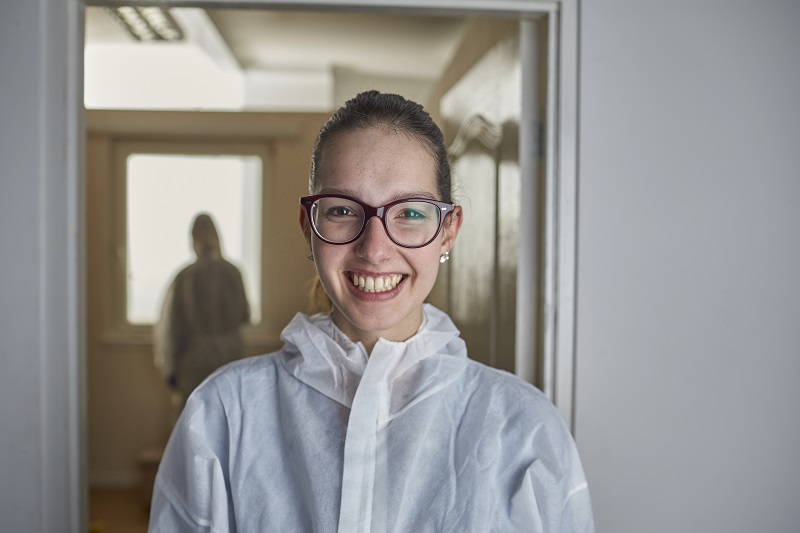 Abertay describes its students as wonderful and at these events you'll get to see why, as they give you insight in to their own journey and experience studying at Abertay. They'll also be a great sounding board to chat to about student life.
And if you've got any queries about things like the application process or support whilst you study, don't worry – you're not the only one! Abertay's friendly support team will be there (cup of tea in hand) to help talk you through them.
The format: Don't worry, it won't be a late one
Abertay knows how busy life can be.
With that in mind, sessions are short and snappy (just 45 minutes long), and the emphasis really is on you.
Presenters will give you a brief introduction to the event and the virtual floor will be open from the get go. If you've got a question, just pop it in the chat box and someone will be on hand to answer.
And have no fear – you won't be on camera during the session. Parents are welcome (and encouraged) to attend as much as the would-be student.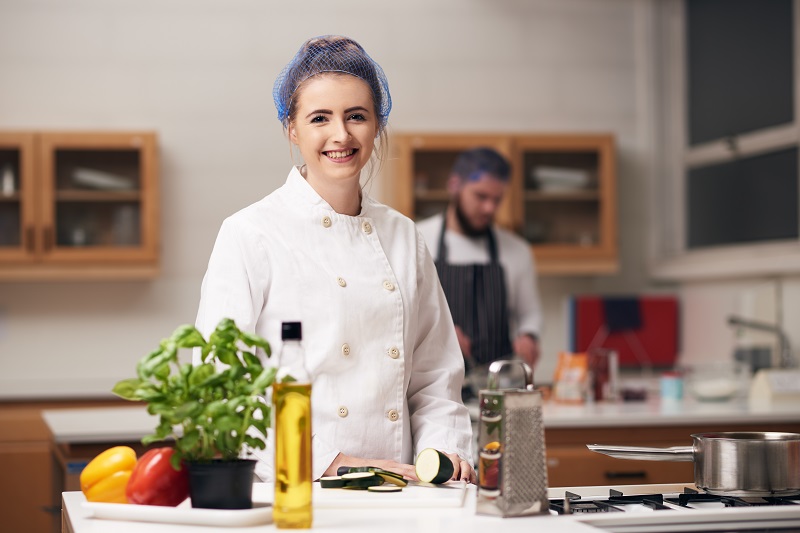 The schedule
Below are the dates and times of events per subject area. You can attend as many as you like.
Tuesday, 24th November
5:00-5:45pm: Accounting & Finance, Law
6:00-6:45pm: Business, Marketing
Wednesday, 25th November
5:00-5:45pm: Biomedical, Forensic Science
6:00-6:45pm: Food (Nutrition & Health)
Thursday, 26th November
5:00-5:45pm: Computing, Hacking and Cybersecurity
6:00-6:45pm: Computer Games
7:00-7:45pm: Scottish College entrants applying and Q & A
Monday, 30th November
5:00-5:45pm: Civil Engineering
6:00-6:45pm: Nursing
Tuesday, 1st December
5:00-5:45pm: Psychology, Criminology and Sociology
6:00-6:45pm: Sport
7:00-7:45pm: Scottish College entrants applying and Q & A
All that's left for you to do is to click here and book. Abertay will get in touch with you and provide you a link that'll allow you to join.
The team there is excited to share with you what it's like to study at Abertay University.