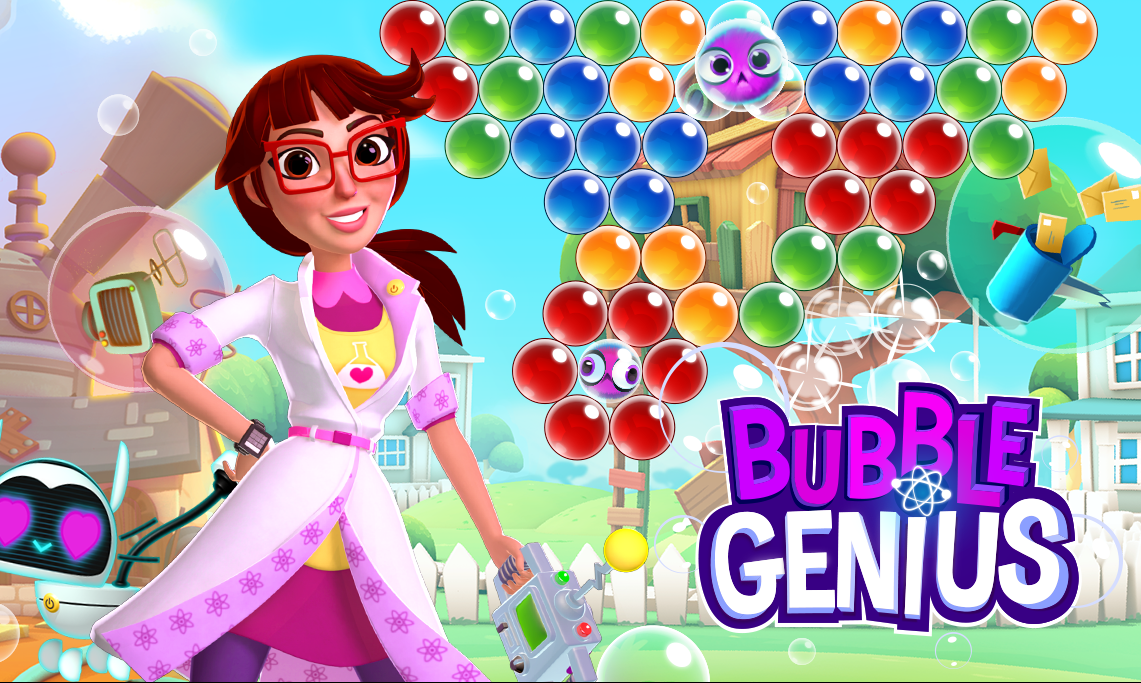 Dundee video games producer Outplay Entertainment more than doubled its turnover and cut its pre-tax loss by more than two thirds.
Director Douglas Hare said 2015 saw further investment in building talented teams to successfully deliver strongly performing new titles through frequent and new and feature updates.
Last year its new titles included Crafty Candy, Bubble Genius, and Angry Birds POP!. Previous top performing titles were Alien Creeps TD and Mystery Match.
The firm's loss before tax shrank from £2.9m to £900,000 in 2015 while turnover soared from £2.6 million to £6.3m.
Mr Hare continued: "Overall, a significant reduction in operating loss was achieved mainly from the 240% year on year revenue growth we saw in 2015 from the company's portfolio of six self-published titles as well as the Angry Birds game launched in partnership with Rovio.
"We launched two new titles in Q4 last year both of which are doing very well. Crafty Candy in particular is showing very strong commercial prospects and we anticipate it growing significantly over the coming months.
"Angry Birds POP! has grown steadily since its launch last March and it's now a permanent fixture in the US Top 100 grossing chart on the App Store."
"Further growth is expected as the products are enhanced further and new products released during 2016.
"We're doing everything we can to hit a similar level of growth in 2016 as we did last year and also do it profitably."
Outplay was formed in 2011 by brothers Douglas and Richard Hare and last year it crossed the 50 million download mark.
Douglas and Richard spent a significant part of their careers in the video games industry in the United States before setting up in Dundee.