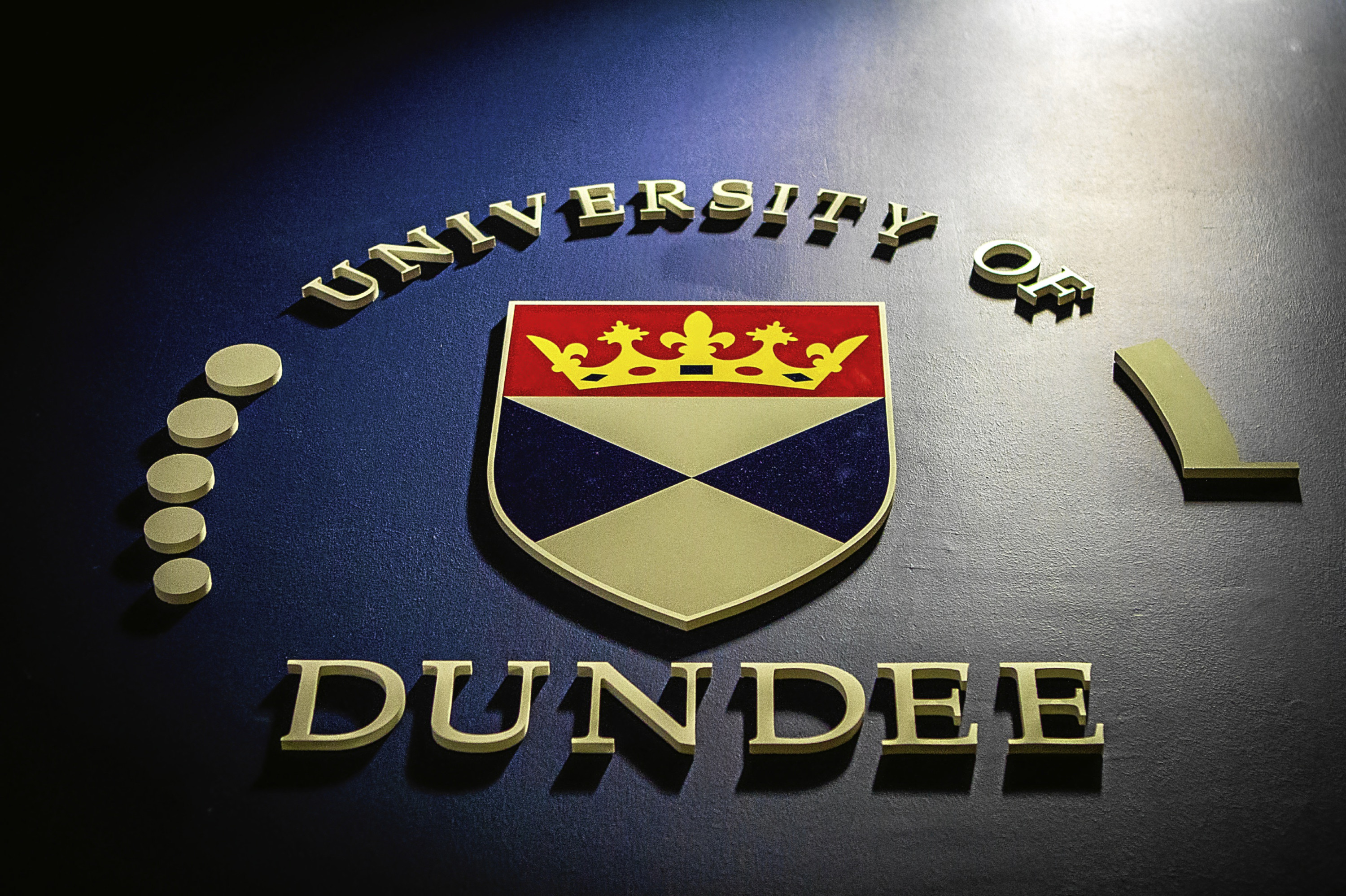 Campaigners  hoping to save Dundee University's school of humanities from staff cuts have claimed a partial victory in their fight.
A student-led petition against proposed compulsory redundancies has attracted over 1,000 signatures online.
In addition, the school's president Rachel Main explained that the proposed redundancies have been reduced from 6-8 people to just three.
However, a Dundee University spokesman said the numbers were never set in stone and that discussions are still ongoing.
The school has been given a total savings target of £250,000 and the number of redundancies would depend on the seniority – and therefore the salary – of those being made redundant.
Higher paid members of staff leaving would mean fewer redundancies, whereas if lower paid staff are laid off the number of redundancies would be larger, it is understood.
The student campaign is part of the Save Humanities movement which saw staff and students stage a day of protest outside the Bonar Hall earlier this week, with a further demonstration planned for June 6.
Rachel said: "We have been getting a lot of support, more than we expected.
"We got 34 signatures in an hour and from then on the whole thing took off – we now have 1,059 signatures and so many people cam out to support our protest.
"We've been told that the number of proposed redundancies is now down from 6-8 to three, and we hope to get that number down to zero,
"We're going to hold a protest that will hopefully be even bigger than the last one, on June 6, and we hope that people will continue to support us – we feel positive that we can make a change."
The school of humanities funding cuts are part of the £5 million overall savings that the university needs to make.
The petition, organised by students, states: "At a time when the university is experiencing an economic crisis, the fact that humanities has managed to perform well and turn profit under these circumstances should be something to be commended.
"In light of this, these potential compulsory redundancies amongst academic staff are completely unjustified.
"Our staff should be treated with far more respect and as a university which prides itself on student satisfaction, it is time for the voices of humanities students to come together to protect our lecturers and school.
"Staff cuts greatly affect our education and limit our module options, making a serious impact on specialist subjects.
"It has been affirmed numerous times that these cuts will not impact student satisfaction, however students, when made aware of them are not satisfied by this situation.
"Repeatedly we have complained about module cuts, budget cuts, lack of communication and identity and lack of school pride."
A university spokesman said  that there was "no threat" to humanities in Dundee.
The spokesman added: "The university is focused on making the school of humanities more robust and sustainable, which is essential to put it in a position to thrive in the future.
"This includes investment in the school, particularly around reorientation towards a liberal arts model, which will increase degree flexibility.
"The university is currently faced with a budget deficit for next year which means we are trying to make savings of up to £5 million.
"All of the schools and professional services across the university are contributing savings towards this target, in full consultation with deans and managers in each area."