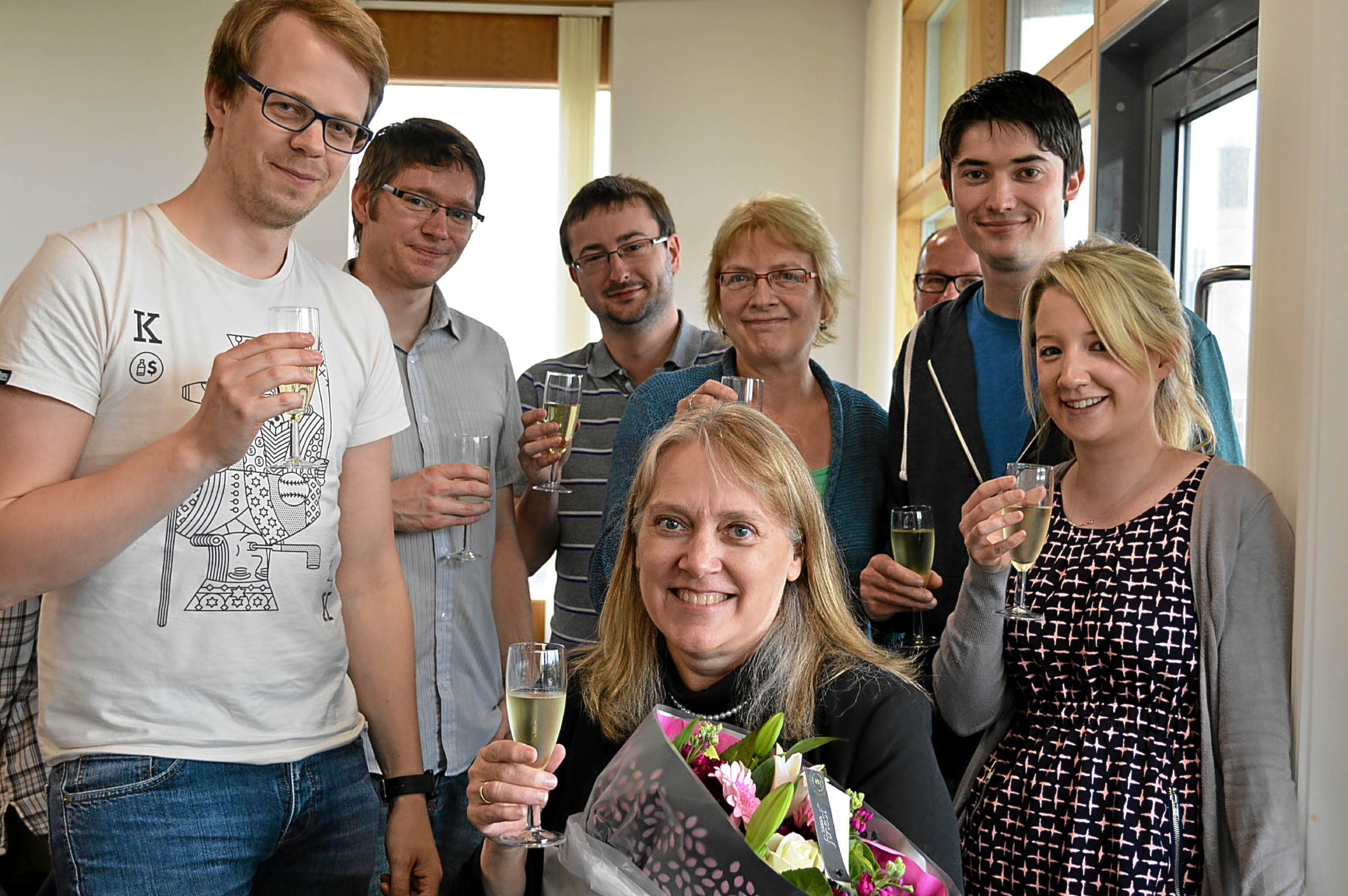 A Dundee professor has been elected president of the world's largest computing society.
Professor Vicki Hanson was chosen to lead the Association for Computer Machinery (ACM), which has 100,000 members.
The Dundee University chair of inclusive technologies has led a distinguished career, researching issues of inclusion for older adults and disabled people. She is currently investigating care home design and technology in support of resident mobility and wellness.
She said: "I am honoured to have been elected. In this position, I look forward to working with ACM's global community to serve researchers and practitioners in computing and its related disciplines.
"With this election, ACM will have its first all-female executive committee. This is an opportunity to highlight the contributions that women have made to computing and to inspire young women to view computing and science as a career."
ACM, a volunteer-led society, brings together computing educators, researchers, and professionals to inspire dialogue, share resources, and address challenges.
Professor Hanson will continue her university research in addition to her duties during her two-year spell as president of the organisation.
She has previously been named one of the 25 most powerful women engineers in tech by Business Insider and is a fellow of Edinburgh's Royal Society.