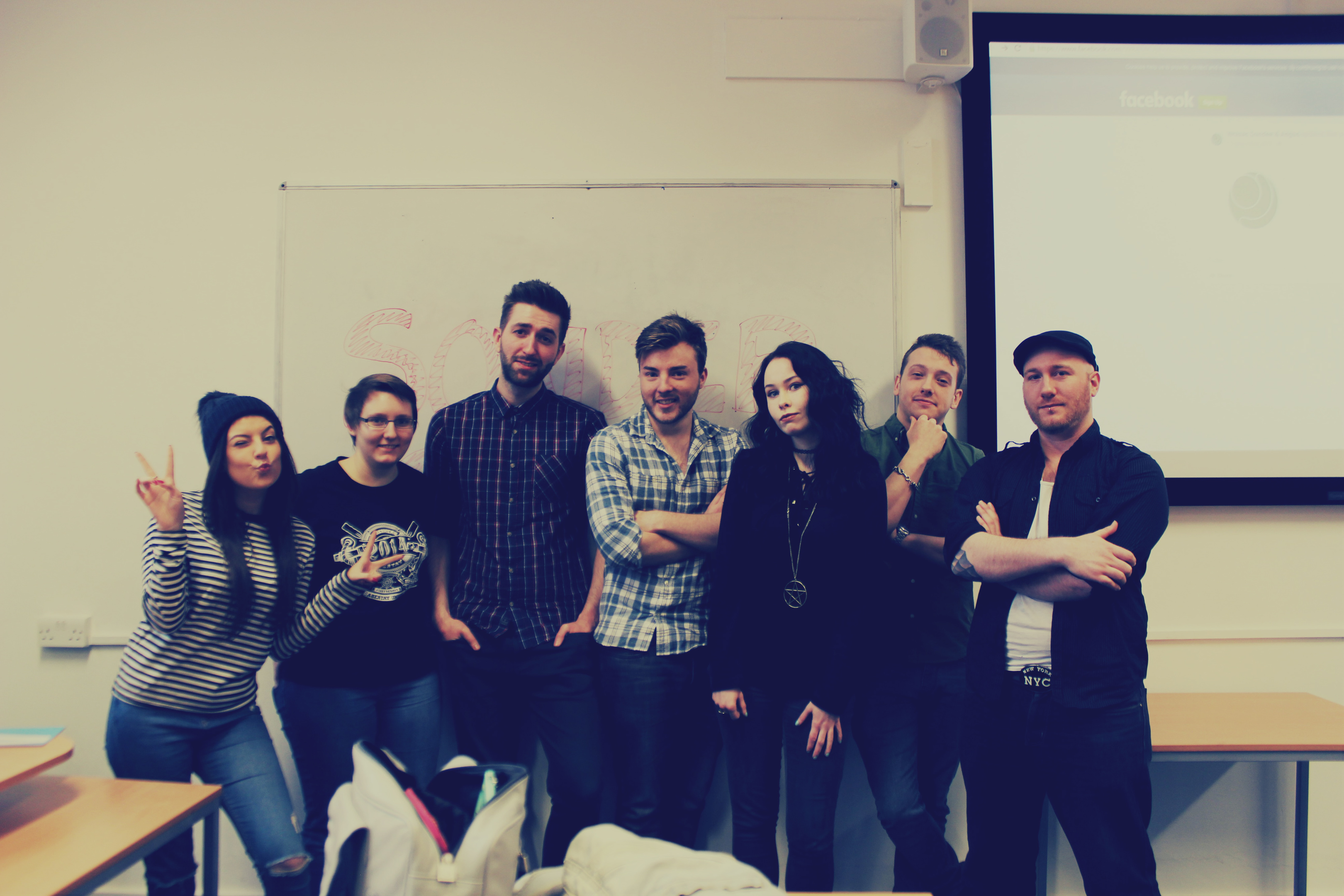 A group of students at Abertay University has won a top award for a game they produced to raise awareness on the importance of consent.
Seven students, working under the banner Sonder Games, were given the People's Choice Award at the Games4Health competition at the Utah University.
The team were one of nine winners, from a crowded field of over 120 competitors.
Their game, After Party, was created in conjunction with the Women's Rape and Sexual Abuse Centre Dundee and Angus (WRASAC) and the Rape and Sexual Abuse Centre Perth and Kinross (RASAC).
Both centres had approached the university last year to discuss making a game which tackled the issues of hyper-sexualisation of women and girls in the media, hyper-masculinisation of men and boys and the over-arching issue of consent.
As part of their research for the game, the team took part in workshops organised by Rape Crisis Scotland that also included focus groups from Menzieshill High School and Harris Academy.
Lorraine Bairstow, of WRASAC, said:  "One of the national outcomes for the sexual violence prevention project is about engaging with young people to develop interventions.
"This has been a fantastic experience for us and we have been fortunate to have been given the opportunity to engage with the students and staff from Abertay.
"The input from the groups of young people from Harris Academy, Menzieshill High School and the RASAC Youth Initiative was absolutely vital and informed greatly the direction of the game content."
Matthew Stockdale, co-leader of Sonder Games, said:  "This project has definitely been an experience to remember.
"I have been part of a team, not only comprised of talented students, but now of good friends as well.
"We have been very fortunate to have the amazing support of both our clients and staff at Abertay.
"To win an award at this stage is simply unbelievable.
"We are all excited about the possibilities for the project and are looking forward to seeing where it goes from here."
Dr Iain Donald, a lecturer of games and arts at Abertay University, said: "Our students have done excellent work and it is great to see them recognised by an international contest such as Games4Health.
"They have demonstrated that challenging topics can be explored by games and I look forward to seeing where they take this next."