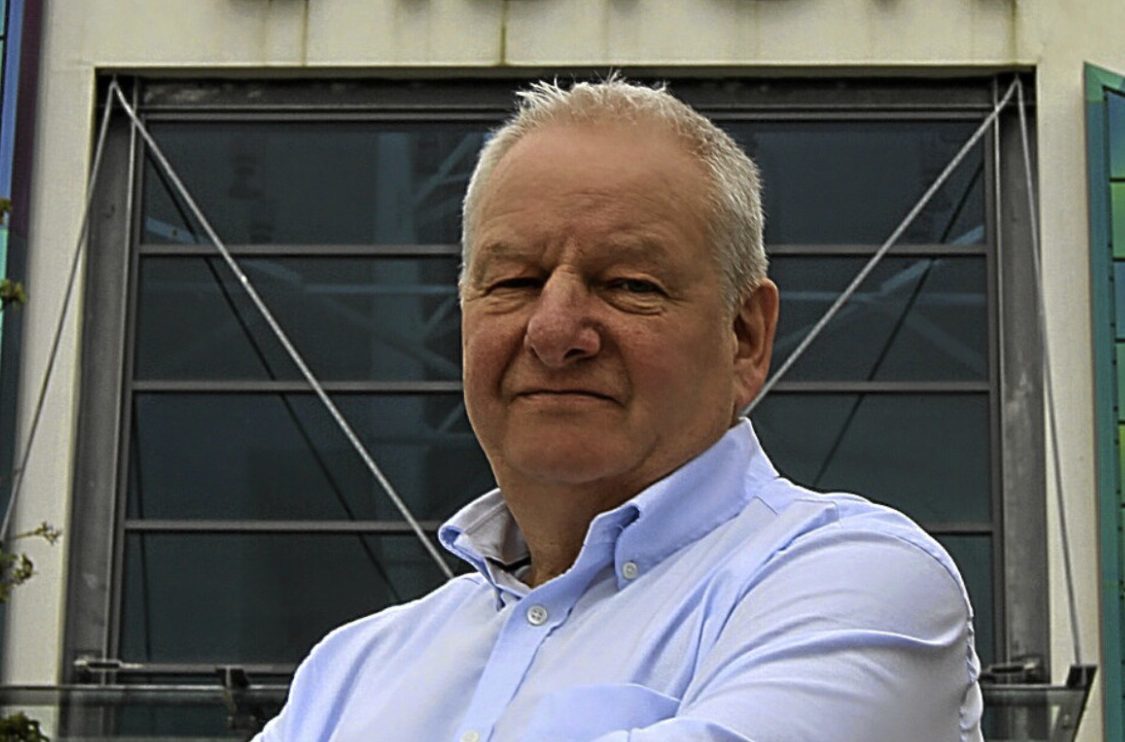 The boss of a £4 million games development fund insists that joined-up thinking between Dundee's universities could relight the city's creative flame.
Paul Durrant, chief executive of the UK Government-backed UK Games Fund, says increased integration between Dundee University and Abertay University could lead to Dundee rediscovering its ability to design chart-topping games.
Dundee has long been hailed as the UK's game design hotspot, but figures from within the sector have warned recently that the city's status is fading.
Stormcloud Games creative director Frank Arnot claimed the city's reputation as a hotbed for games production could be threatened if developers continue "playing it safe" on new releases.
Mr Arnot insisted that not enough risks are being taken and warned it has been too long since the city had been involved in a major release.
While he agrees that the UK as a whole may not be producing fresh titles at the rate it once did, Mr Durrant is adamant that Dundee remains a shining light of creativity.
He does however believe that things could be even better — if the city's educational institutions begin to share ideas.
Mr Durrant — who helped to build Abertay's status as a leader in training the next generation of games designers — said: "It is a personal frustration of mine that we have a lot of talent across the universities, but not a lot of integration across both of them.
"We are a small city, but it would be good to see greater proximity.
"It's easy for me to sit here and say, but it is a frustration of mine that we don't see more of it.
"It could lead to greater creativity if we see that talent blend between institutions across the city."
Despite game designers across Dundee and the UK struggling to compete with emerging talents from Scandinavia, Mr Durrant insists "there is still a lot to play for".
"We shouldn't underestimate the importance of big name work for hire," he said. "There's a huge amount of work going on in the city.
"We have Angry Birds, Minecraft and then there's the work that's happening in studios on Microsoft Crackdown 3.
"What Frank is talking about is us being victims of our own success."
A spokesman for Abertay University said: "We are establishing more and more collaborations, not only with Dundee University but also with other institutions locally and nationally,
"For example, the recent Dundee Design Festival – itself a highly successful collaboration between organisations in Dundee including both universities – has thrown up some very exciting ideas for cooperation between us and Dundee University, which academics from both institutions are now working on."
Dr Karen Petrie, from Dundee University's School of Science and Engineering, said: "Collaborations between Dundee and Abertay already take place across a number of areas and we are always happy to look at new ways we can work in partnership for the benefit of our students, graduates and the games companies in the city."