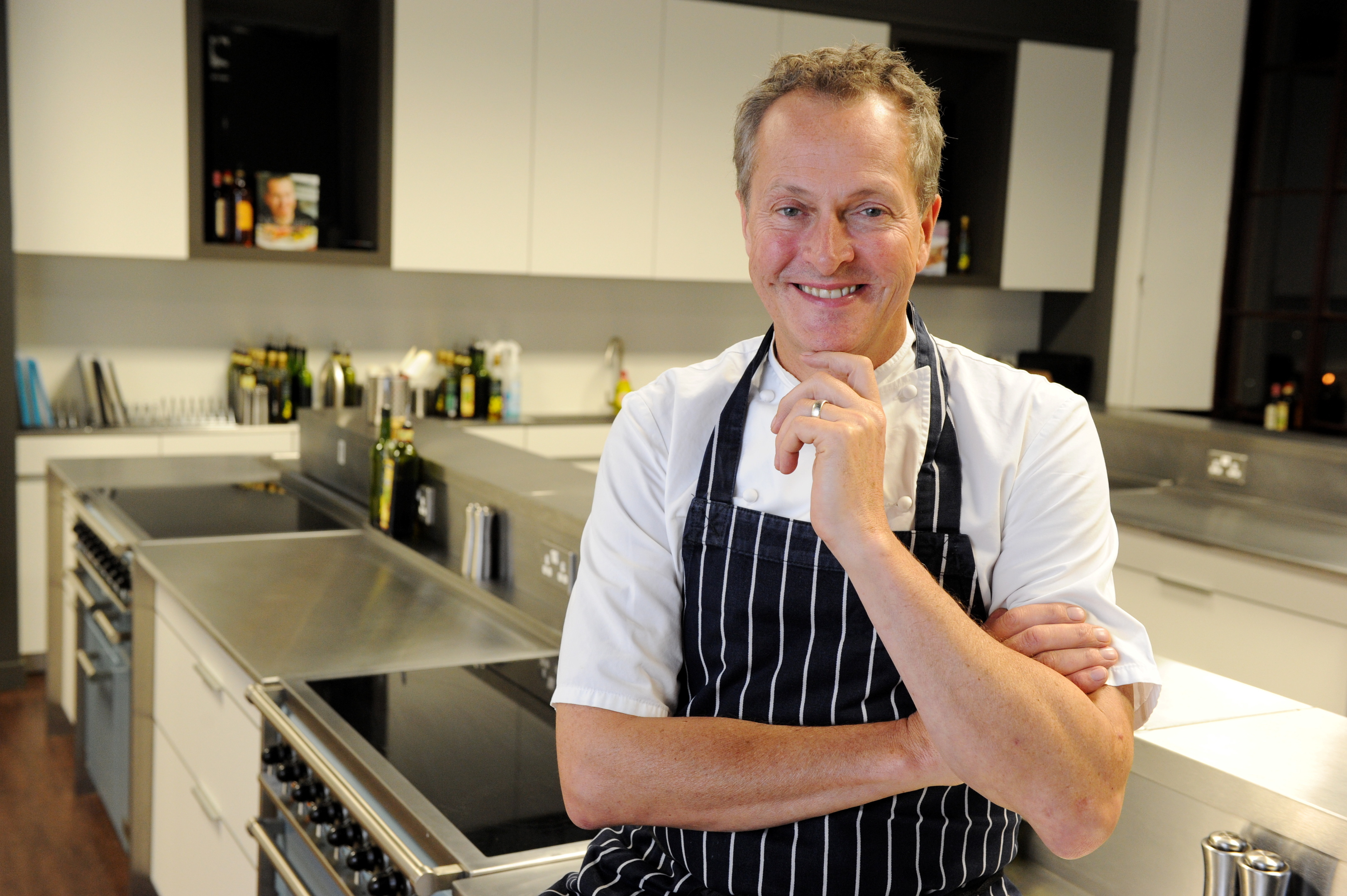 Top Scots chef Nick Nairn will receive an honorary degree from Abertay University next week.
The chef will receive an honorary Doctorate of Science at its summer graduation ceremonies next week.
Other recipients of honorary degrees include sociologist and radio presenter Professor Laurie Taylor and experimental psychologist Professor Richard Wiseman.
Nick Nairn is one of Scotland's best known chefs and TV presenters.
He runs the acclaimed Nick Nairn Cook School on the shores of Lake of Menteith and has a second school in Aberdeen.
In 2012, he set up The Menteith Group, dedicated to improving school meals and food education for all pupils in Scotland. This evolved into the Scottish Food Family, which has the same aims with a broader public reach.
Laurie Taylor is visiting professor in the department of politics and sociology at Birkbeck College, University of London, and is the author of fourteen books on motivation, change, communication, and personal identity. His satirical column on university life has appeared in the Times Higher Education Supplement every week for the last 35 years.
Professor Richard Wiseman has written several best selling popular psychology book, which have  sold over three million copies worldwide.
His YouTube channel has received over 350 million views, has over two million subscribers, and is one of the most watched channels in the UK.
Richard began his working life as a professional magician and is a Member of the Inner Magic Circle.