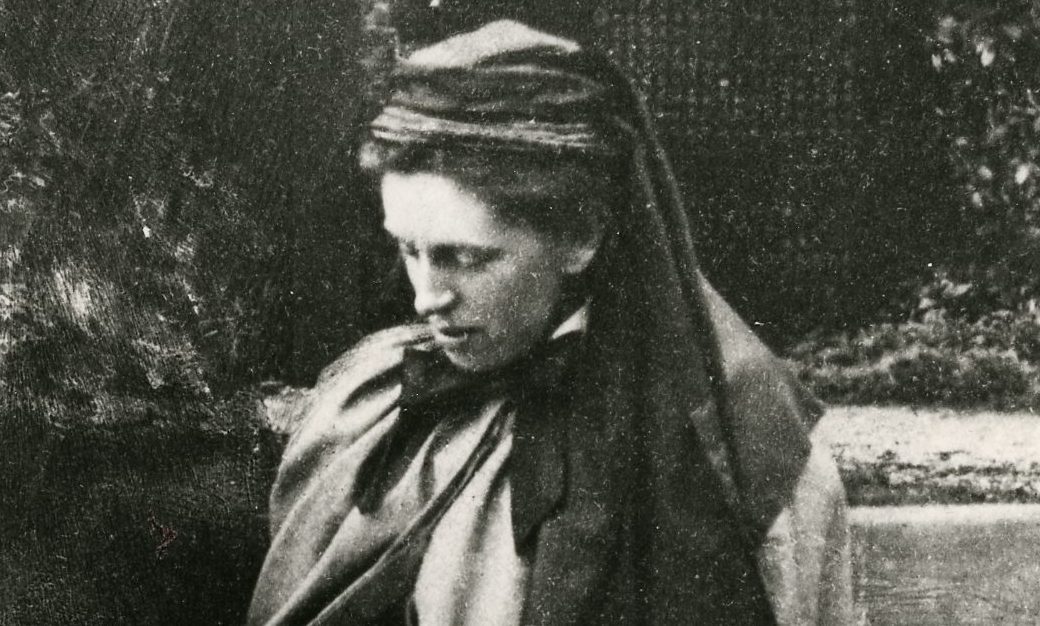 The Dundee into which Mary Lily Walker was born in the 1860s was one of factories and mills, poverty and hardship and staggering inequality.
The city's poorest inhabitant faced dreadful living conditions, crippling poverty and poor health and its women struggled more than most.
Most were denied the opportunity to enjoy higher education and many worked while their husbands stayed at home.
In so many ways, therefore, Walker was a pioneer, becoming one of the first graduates of University College Dundee and one of the first women in Scotland to be taught in the same classroom as men.
Her focus was soon to shift from the world of academia, however as she became increasingly aware of the plight of the poor within the local community.
For the remainder of her life, she dedicated herself to improving the lives and living conditions of her fellow Dundonians.
Shy and retiring in life, despite her huge achievements, Walker is remembered with a bronze plaque at Discovery Walk.
Now her dedication and sacrifice has also been commemorated at the home in which she was born with the unveiling of a memorial plaque.
It has been placed upon 152 Perth Road by Dundee University and Historic Scotland to ensure her legacy lives on.
During her life, Mary Lily Walker worked to improve the health of families across the city, gathering damning evidence about the conditions of the poorer quarters of Dundee, housing provision, sanitation and mortality.
She played key roles in the management of a scheme to provide cheap rents at properties purchased for the poor by prominent residents including D'Arcy Thompson, Alfred Ewing and JEA Steggall and began what was to become the Grey Lodge settlement.
The cause closest to her heart, however, was the plight of the woman who worked in the city's factories and mills.
It was common for women to be the sole earners in families – and to return to work just weeks after giving birth, leaving many children undernourished.
She established a restaurant for working mothers, ensured that milk was provided to city infants and laid the foundations for a health visiting service, created after-school clubs and helped establish a women's hospital.
University English tutor Eddie Small, author of "Mary Lily Walker: Forgotten Visionary of Dundee", said: "Mary Lily Walker is an unsung heroine.
"She shunned approbation and there is only one known photograph of her, yet, as one of our alumna of Dundee University, Mary deserves our respect.
"Some might argue that, given the social and gender constraints of the time she lives in, she did more directly for the welfare of Dundee's neediest than any other person."
Walker died on July 1, 1913, but many of the improvements she implemented remain in place.
Her legacy lives on most obviously through the Lily Walker Centre – which is concerned with emergency housing – and through the Grey Lodge Settlement, a community centre that continues to aid families across the city.